Send Us Your Halloween Cosplay Photos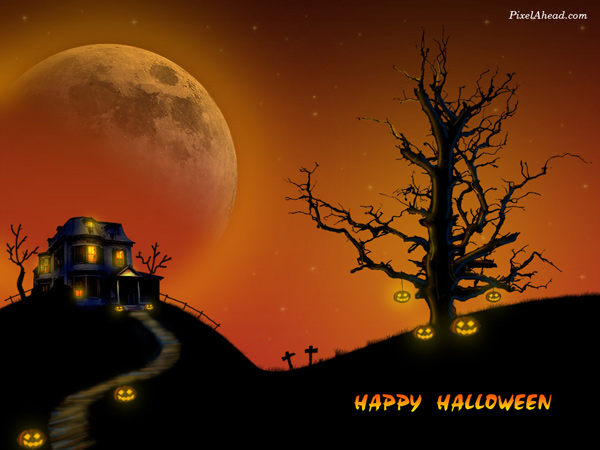 Took fun Halloween cosplay photos? Send them to us and we will showcase to the world. While we await in anticipation for the results of the Otaku House Cosplay Idol Finals, you can send in your photos of your Halloween creations and we'll put them up on our Facebook Page.
Send in your Halloween costumes – we will accept group shots as well for this Halloween Cosplay Showcase! Drop us an email at [email protected] together with your name, FB name, comments and country you are from, and we will upload your photos. You will be able to see how popular your creations are!
We'll feature the Top 30 favorites on our website's Halloween Edition showcase article.
Accepting entries for till 3 November only!