North America Finals Mid-Rank Status (November 1st)
Ah! It is I, Kaze and well, I am quite honored that I am here again to present to each and everyone of you the current rankings of the North American Finalists for this year's Otaku House Cosplay Idol. The finale is almost here but let's have a little fun and reveal who is currently leading and who made it to the Top 18. I have watched over the competition since the qualifiers and I must say these guys are the best in their category.
Congratulations to everybody for making this far, but remember, the North American Finals ends on 6 November so keep voting! Anything can still happen!
Click here to browse all 40 finalists and vote for your winner here!
18. Alli White
My comments: Princess Peach!!! I like where this character has been noted to be taken by enemies a million times. In this photo, I believe it accentuated the legend that is the Mario Series and how timeless the character is.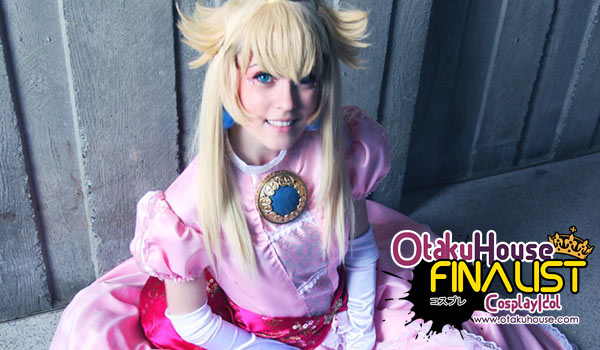 17. Samantha Handler
My comments: I have not played the series but I am quite familiar with the characters so everytime I see this exact pose, I always know that she's portraying Vanille. It's like seeing the bubbly Rikku of X-2 but with different colored hair and a different dresssphere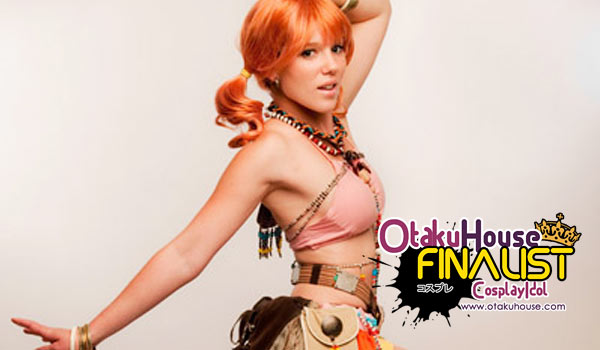 16. Suzie Girard
My comments: Kakashi is hot when the Sharingan is unleashed and this photo is very very convincing. I love the emotions the eyes are portraying and the pose. One gets the feeling that he's charging up the Raikiri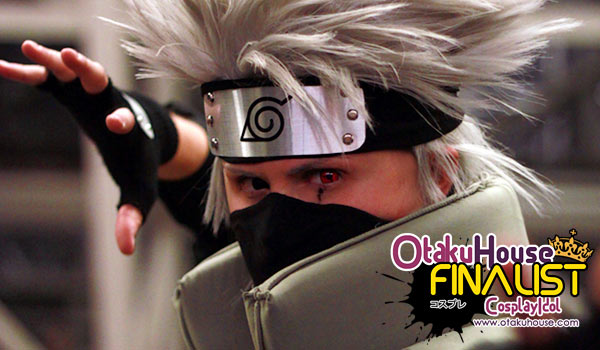 15. Thomas DePetrillo
My comments: Since the release of Transformers the Movie, I always dreamed of seeing the real Camaro Concept and when I got the chance, It was so cool! Seeing this cool Autobot in the list, hands down!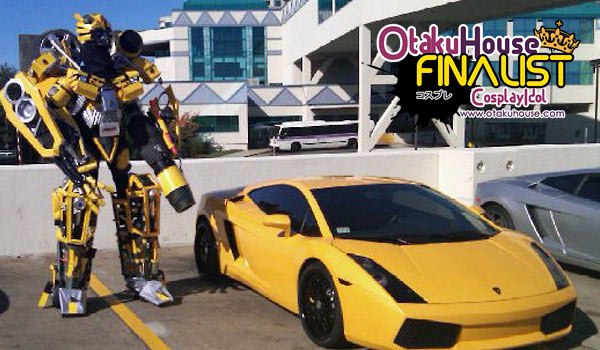 14. Elizabeth Maynard
My comments: Since I started writing the tallies here in Otaku House, Link has been a common character in most tallies. What makes this one stand out is the pose and the emotion it shows whenever you see it. Very good job to the cosplayer!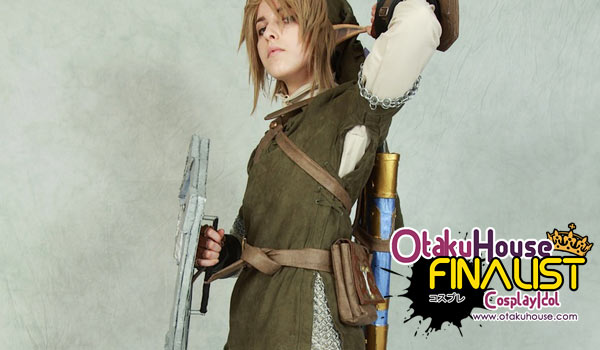 13. Christi Arredondo
My comments: First time I saw this photo, I just got blown away as she looks so innocent. The other cosplays are also good but this is the one I really like. She looks like Chii!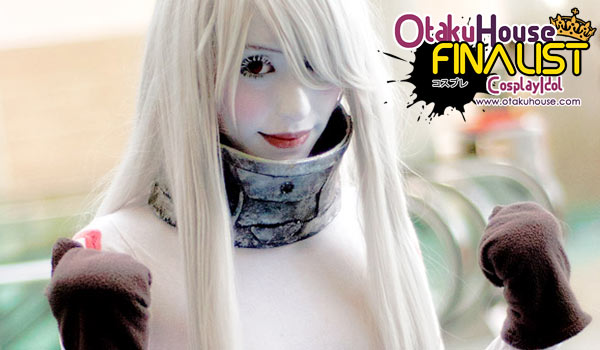 12. Kasea VP
My comments: This photo is very very dark but very very rare. I like the costume and the feathers! I dont normally see a very intricate costume with wings up close but this one gives me the notion on how much dedication was used when this cosplay is being done.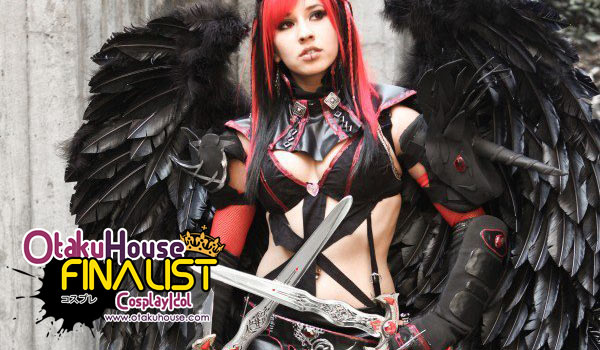 11. Enayla
My comments: Another costume with wings! Yay! I do agree that this photo is perfect to put in the qualifiers and rake some votes. It is totally good and its eyecatching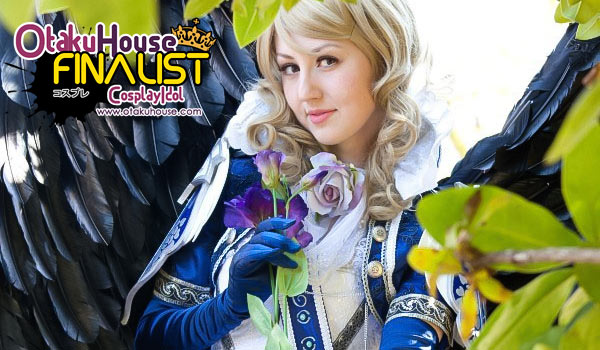 10. Jason Yun
My comments: I am not familiar with the series he is cosplaying here sadly but I do like how it turned out. When I saw the other photos in his profile, I had to drool with the swords!!! It looks so cool! This photo as well looked futuristic and I think the costume and pose just blended well to make me think like that.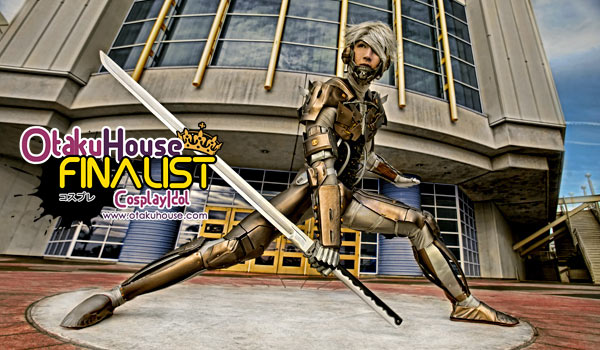 9. Edgar Mayoral
My comments: Ah, this photo looks very good as it blended perfectly with his costume. I have seen the series presented in this photo and I must say I did not finish it because it was a long series! Like with Jason Yun, the costumes he has done which was posted in the voting page, to die for!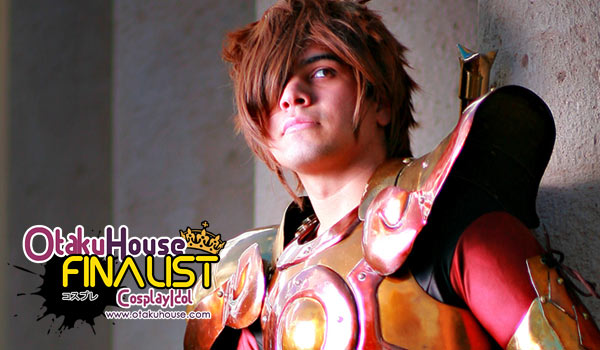 8. Jason Reeves
My comments: The Toy Story franchise is a part of any kid's childhood especially if he or she has grown watching Disney. I honestly thought he looks like Al! He was annoying in the movie since he stole Woody but hey, cosplay wise he got it without much effort! That's so cool!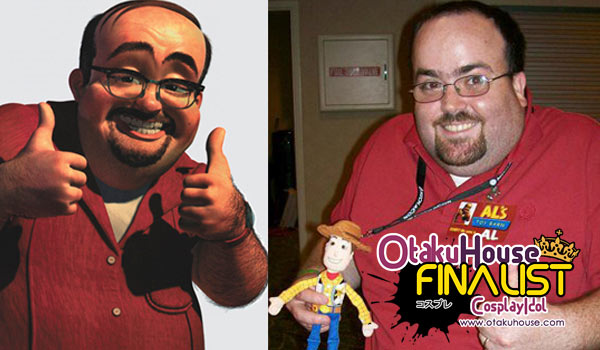 7. April Martin
My comments: I horribly thought at first I was seeing a real monster cut out from the movie, the setting did not help much to make me think it was just a cosplay! It is so realistic! Good job for getting this effect real!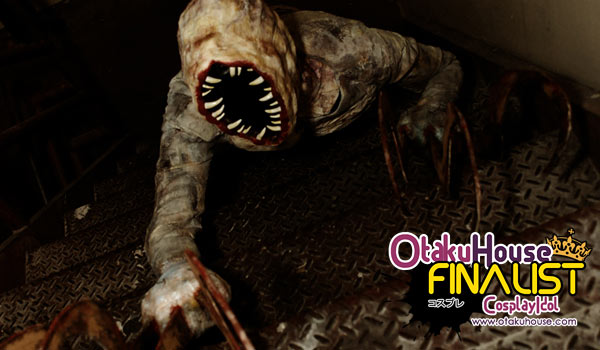 6. Jessica Jaynes – 749 Votes
My comments: Like what I said with Elizabeth's photo, this cosplay stands out because of its realistic nature and the photo itself shows you how Link is like on his journeys.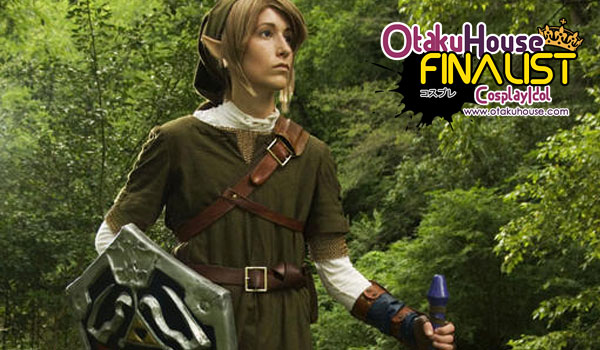 5. Hope Smith
My comments: This photo is really good because of how close it is from the character it has been based with. I love this cosplayer's take of the very mysterious but very sexy sorceress and I do hope to see more from her soon 🙂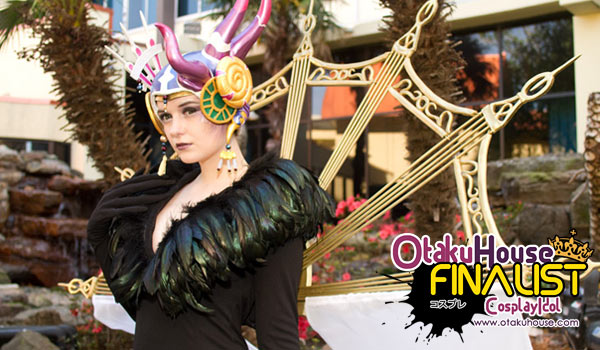 4. LivingIchigo
My comments: One thing I noticed, this cosplayer just nailed his screen name right as his cosplay looks like he is the real Ichigo Kurosaki! The body was just like Ichigo's and his hollow take just nails it! I do hope to see his take on Ichigo's Fullbring and upgraded Shinigami version from the current arc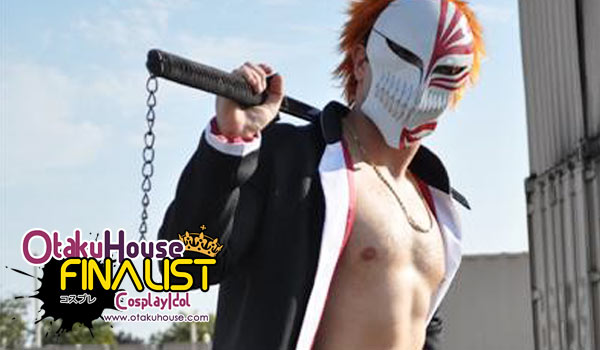 3. Quantum Destiny
My comments: One can not really see much Dragonball Cosplayers especially with the characters such as Vegeta and even Piccolo and totally exact image of these characters. I commend this cosplayer so much. The next challenge would be the Super Saiyan 4 version I think 🙂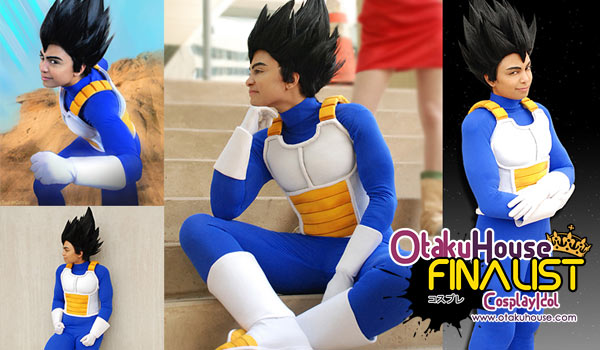 2. Kyle Mathis
My comments: This Jack cosplay is just like seeing Tim Burton's classic made to life. It is really really hard to make Tim Burton cosplays and nail it properly so its really a good thing to see cosplayers that took the time and the effort to perfect our notion of the characters, especially from the Burton series!

1. Pikminlink
My comments: Leading this mid-tally and the whole North American series is Pikminlink. Honestly, photo wise and the cosplay list in the profile, it was all nailed! I love the photos this cosplayer has done and I dont see any doubt why this cosplayer is leading the block. Excellent job to you and congrats!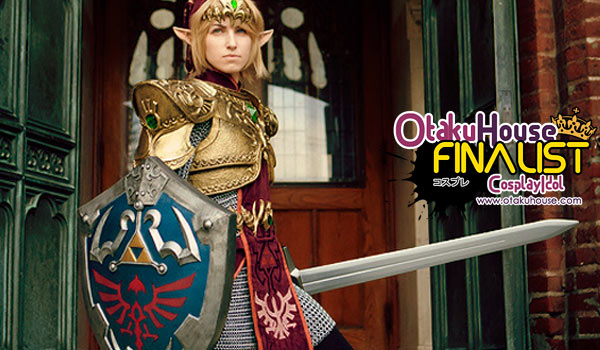 Click here to browse all 40 finalists and vote for your winner here!