Top 30 Favorites : Cosplay Idol Duet Showcase – North America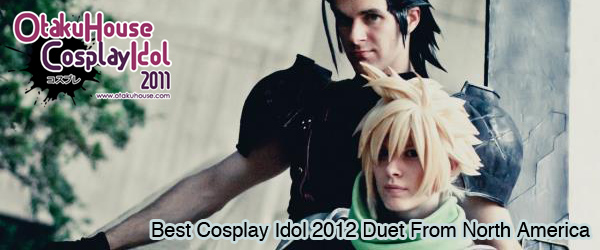 Hey, did you miss me guys ? I am here to bring you guys more interesting and artistic photo in 2012 Duel Showcase From North America. The photo displays here are mostly cosplay-ed by couples. Anyway , hope you guys enjoy these photos 🙂
Otaku House Cosplay Idol Showcase – North America Duet Showcase: Number 21 to 30
30. Grace river and Greer White – Scanty and Kneesocks From Panty and Stocking With Garterbelt(471 likes)
Country:US
My comments: They looks so tanned and delicious-looking.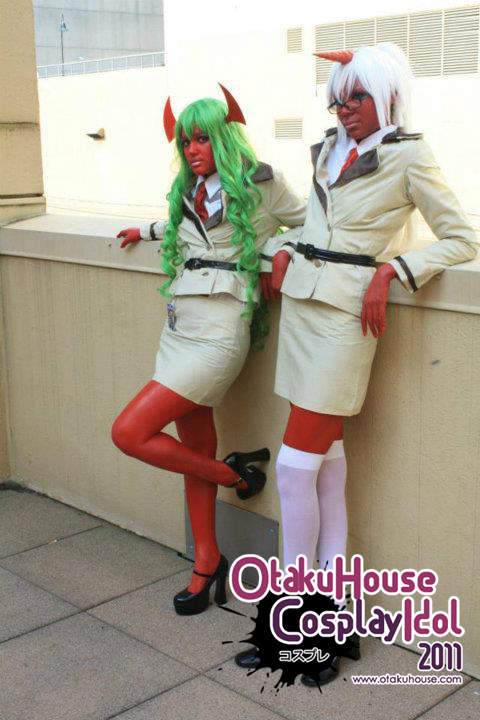 29. Ciel Trancyhive and Zexion Converted Saix – Len Kagamine and Gakupo Kamui From Vocaloids(490 likes)
Country:US
My comments:It has a very gentle and artistic feel in the atmosphere.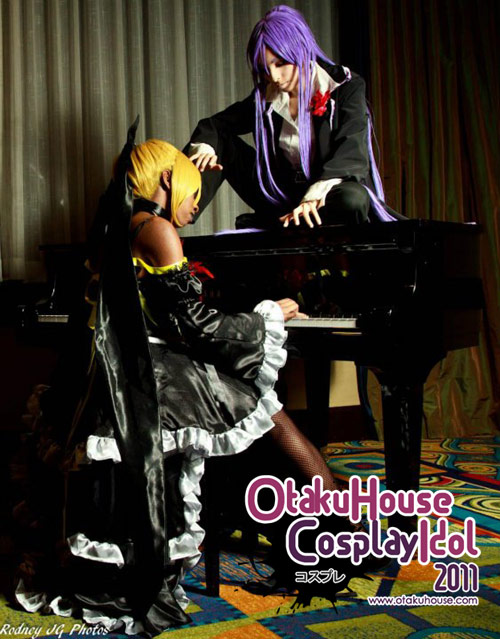 28. Bobnewby and Porkchopp – Anti-Sora and Heartless From Kingdom Hearts II (514 likes)
Country:USA,CA
My comments:This is so awesome , i could almost feel malicious aura emitting out of the picture.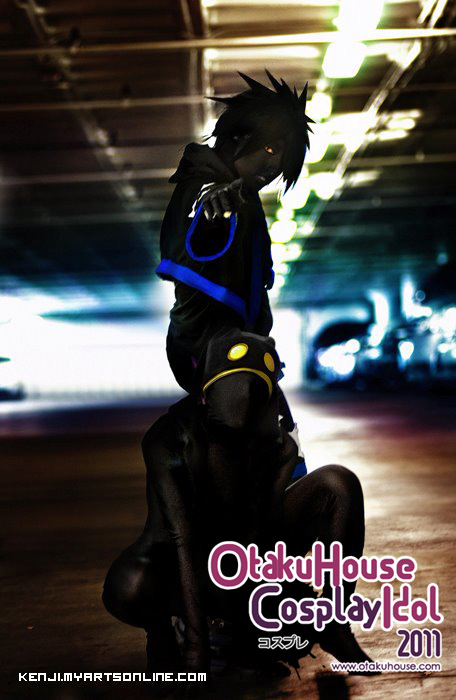 27. Quorra Flynn and Sister – Super Sailor Moon and Super Sailor Chibi Moon From Sailor Moon superS(520 likes)
Country:USA
My comments: These two sisters looks lovable and cute together.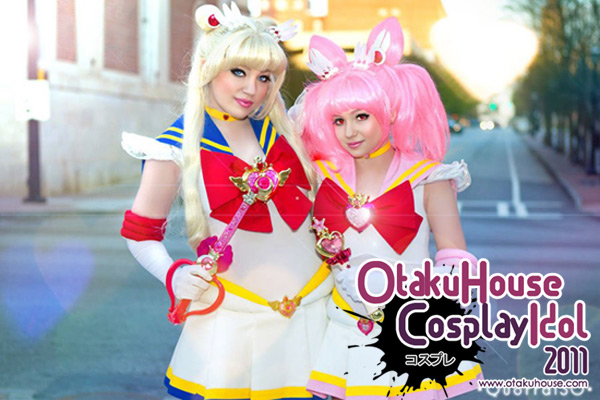 26. Rebecca Maynard and Rita U – Kyle and Kenny From South Park(589 likes)
Country:North America
My comments: I felt nostalgic when i saw their cosplay as this is the show i used to watch quite often last time.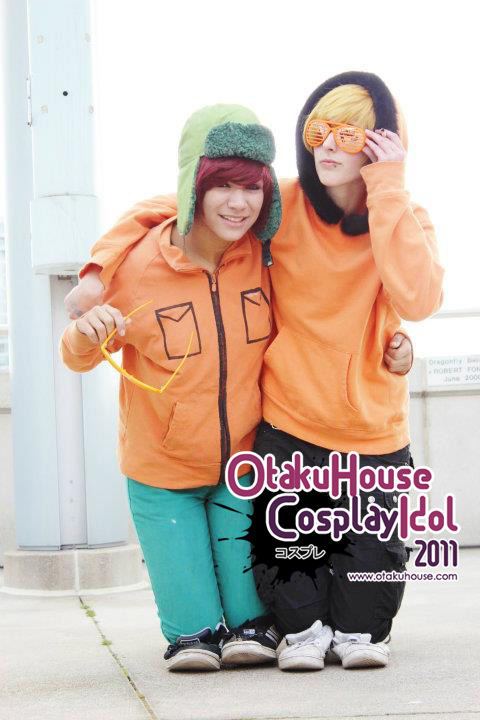 25. Waffle and Dolly – Jenova and Sephiroth From Final Fantasy VII (595 likes)
Country:USA,NJ
My comments:I could see Jenova's veins beauitfully painted on his body and the facial expression showing his scornful look is beautiful.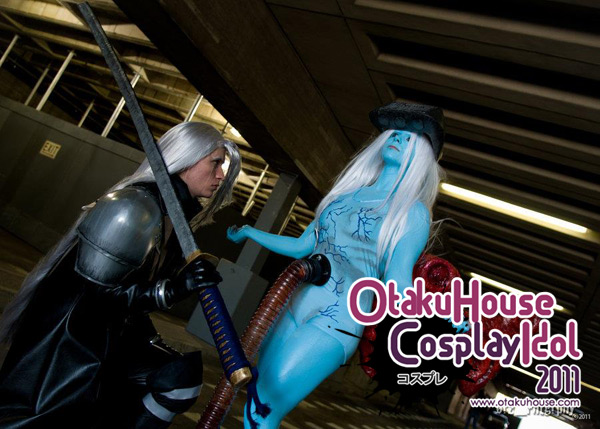 24. Strangelove and SilentSonata – Ada Wong And Ganado Villager From Resident Evil 4 (604 likes)
Country:North America
My comments: This is awesome , the villager has the lifeless and pale face that looks like a zombie.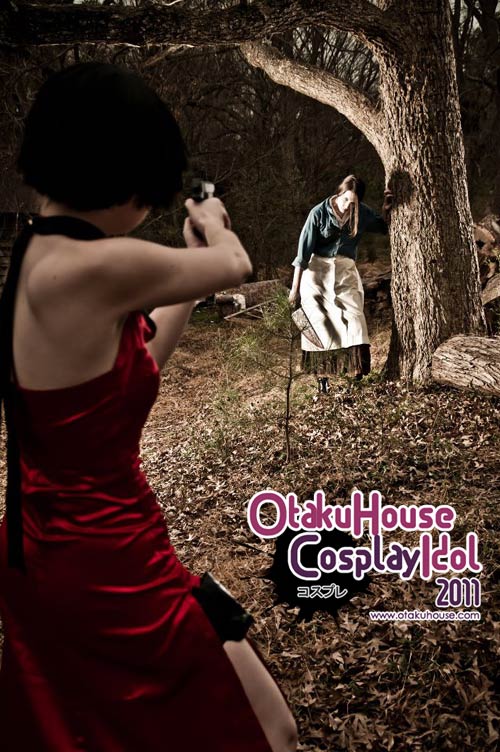 23. Johnny and vanessa – Zhou Tai and Sun Shang Xiang From Dynasty Warrior 7(619 likes)
Country:USA
My comments:They looks very heroic and strong.
22. Shoe and Jonobian Angel – Robin Of Loxley and Maid Marian From Robin Hood (634 likes)
Country:Texas,USA
My comments:That's a very beautiful dress she's wearing that complements well with her sexy undergarment.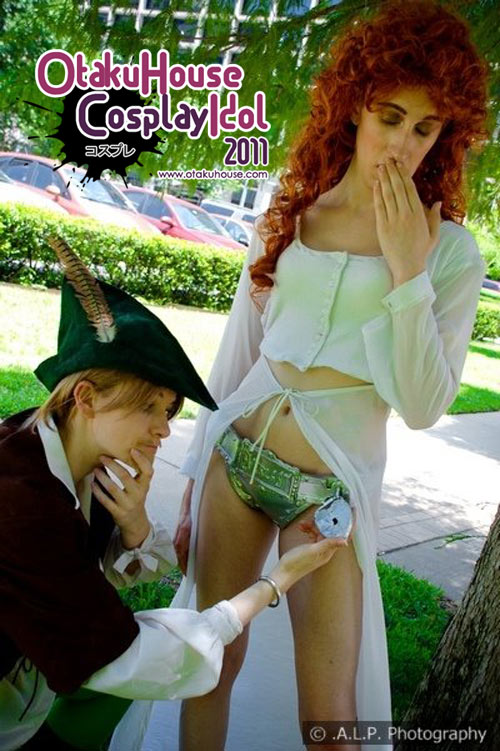 21. Emile Gschweng and Morgan Johnson – bonbori and Houzuki From Otome Youkai Zakuro (636 likes)
Country:US
My comments:They brighten up my days just by looking at them smiling so widely.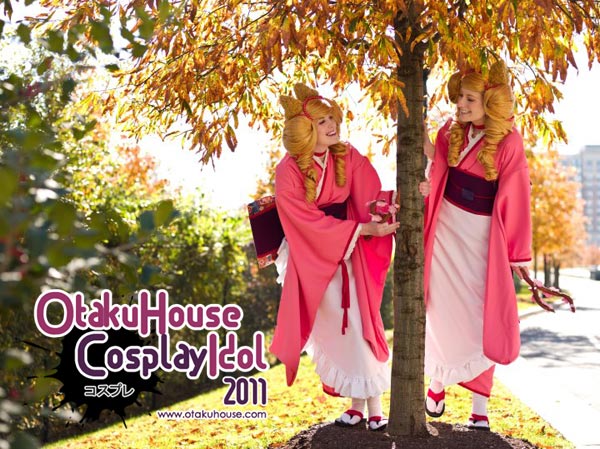 View Cosplay Idol Showcase: North America Duet Showcase number 11 to 20 on the next page