Top 30 Favorites : Cosplay Idol Duet Showcase – North America
View Cosplay Idol Showcase: North America Duet Number 1 to 10
10. SailorCrafty and WetSpot – Lyra and Lugia From Pokemon SoulSilver(921 likes)
Country:USA
My comments: The lugia looks very beautiful and big just like the Lugia in the game. Lyra is acting more of a comical character to complements the serious Lugia.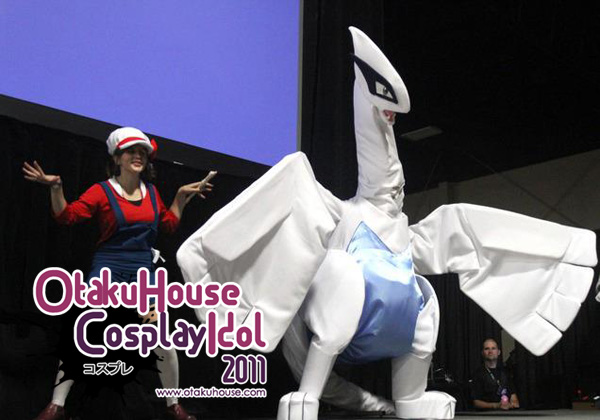 9. The Magic Pie and Feeisms – Doctor Franken Stein and Medusa Gorgon From Soul Eater (942 likes)
Country:Michigan , US
My comments: They are heavenly-matched in terms of their menace aura.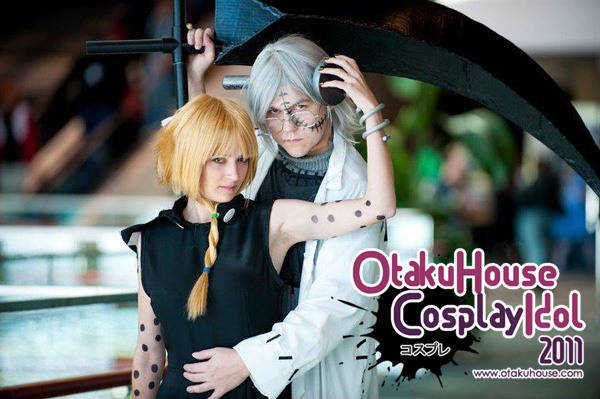 8. Lauren Swain and Courtney Cook – Anarchy Stocking and Anarchy Panty From Panty and Stocking With Garterbelt (976 likes)
Country:Florida,USA
My comments:I find them quite brave and daring to cosplay as stocking and panty.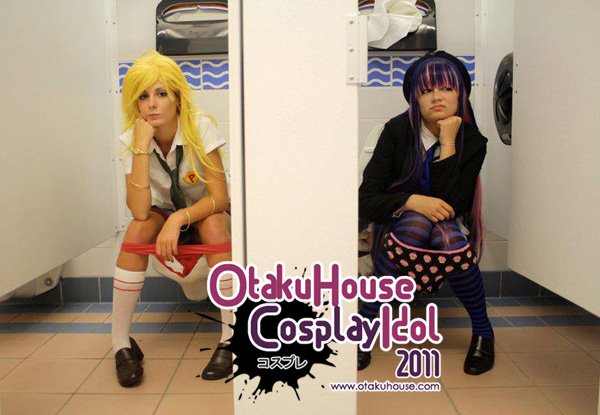 7. Samm Mielach and Miguel Jagger – Angewoman and Angemon From Digmon(998 likes)
Country:New York,New York ,USA
My comments:Their wings are so beautiful and pretty.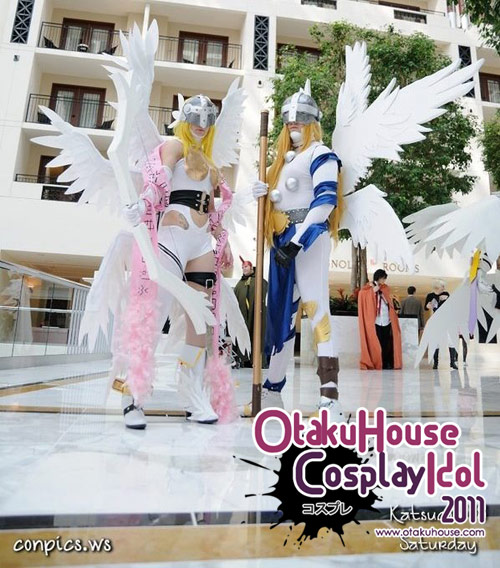 6. Lee and Skunx – Gaara And Kankuro From Naruto Shippuuden(1325 likes)
Country:US
My comments:Both of their facial expressions are perfect for their anime character. Those deep dark menacing eyes that deters enemy from attacking them.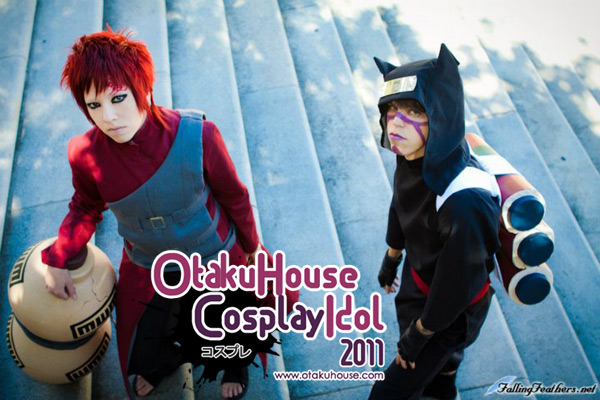 5. Malindachan and Ex-Shadow – Cloud Strife and Zack Fair From Final Fantasy VII: Crisis Core (1373 likes)
Country:USA
My comments:They looks like brother with their similar facial appearance and hairstyle except for their hair color.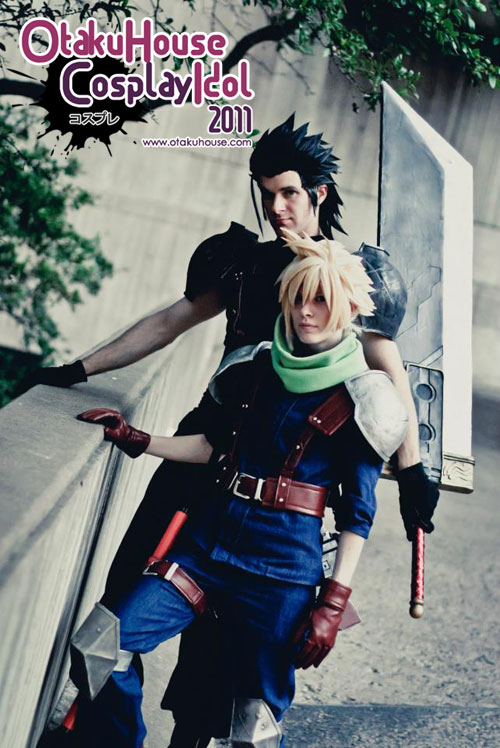 4. PikaBelleChu and Sergio HernandeZ – Itachi and Naruto From Naruto (1529 likes)
Country Usa:
My comments: This is a very nice picture of the pikachu car , however they don't really focus on the spirits of the ninja.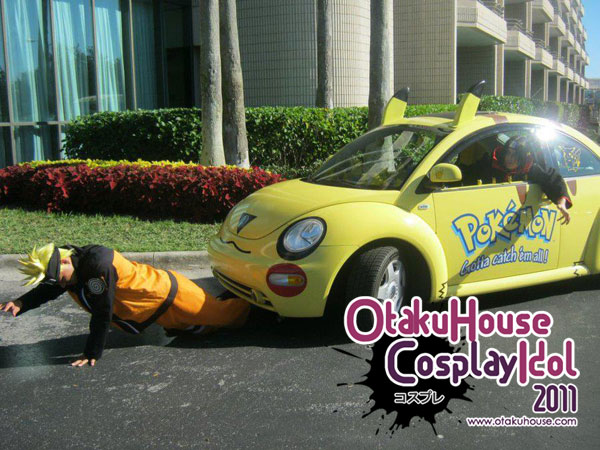 3. Hopie and Score – Donald and goofy From Kingdom Hearts (1752 likes)
Country:Texas , USA
My comments:Their outfit looks cool and stylish.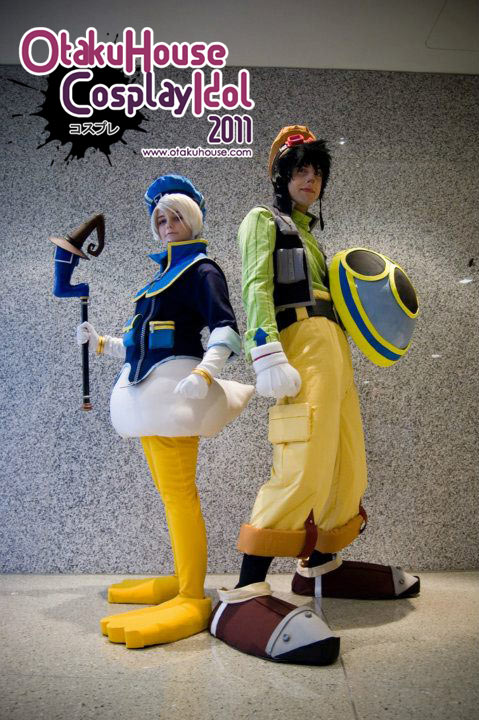 2. Spencer Doe and Nicole Jean – Batman and Poison Ivy From Batman(1851 likes)
Country:USA
My comments:They looks very lovely and adorable together.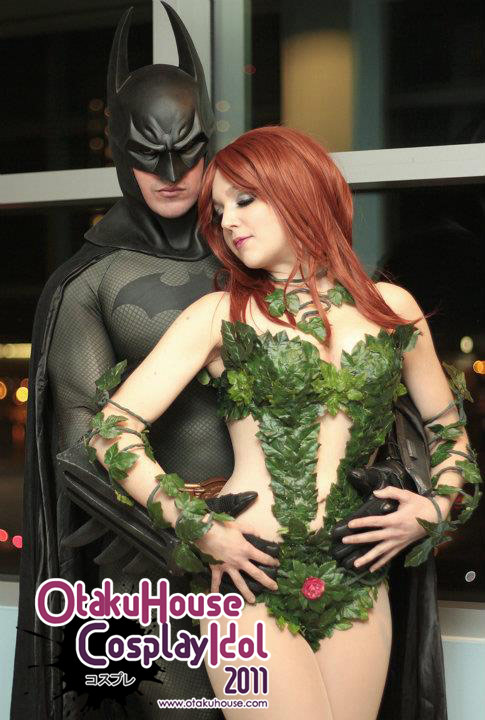 1. Zen and Bladerunner – Facebook and Twitter (2438 likes)
Country:USA,Georgia
My comments: This is truly fabulous and amazing , what an interesting cosplay. Keep up the work good and i am seriously intrigued by your these cosplay.