Top 30 in Cosplay Idol Showcase North America Solo A (1 Apr 12)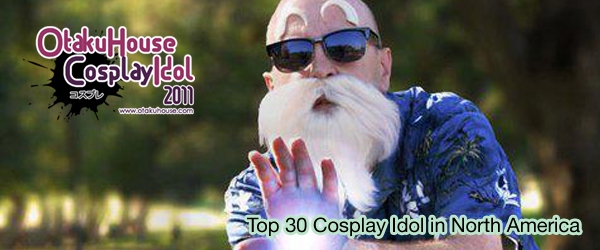 Hello guys , here are the the top 30 Cosplay Idol Solo Showcase From North America Album A. Though contributors to this album are not participating in the Otaku House Cosplay Idol Contest, we believe that they should be given a fair chance to showcase their arts and talents. We have picked out the top 30 Cosplay photos!
==========================================================
30. Akemi Yukimura – BabyDoll From SuckerPunch(300 likes)
Country:Alabama, United States
My comments:She's look like a hot fighter.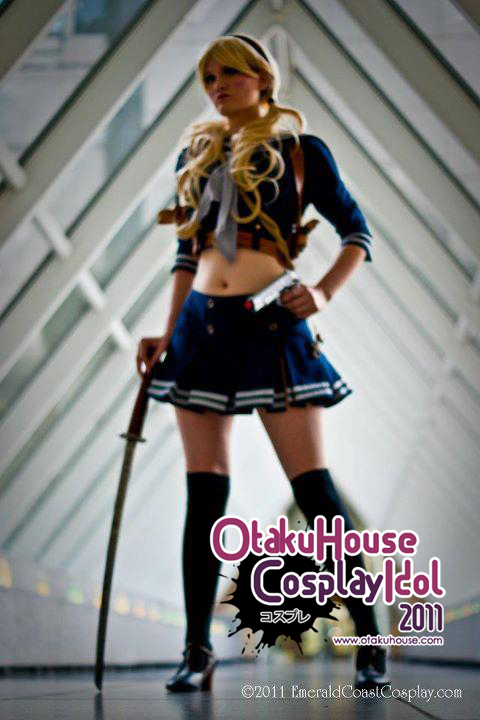 29. Zulma Castro – Usagi From Sailor Moon(317 likes)
Country:California,United States
My comments:She looks like a cinderella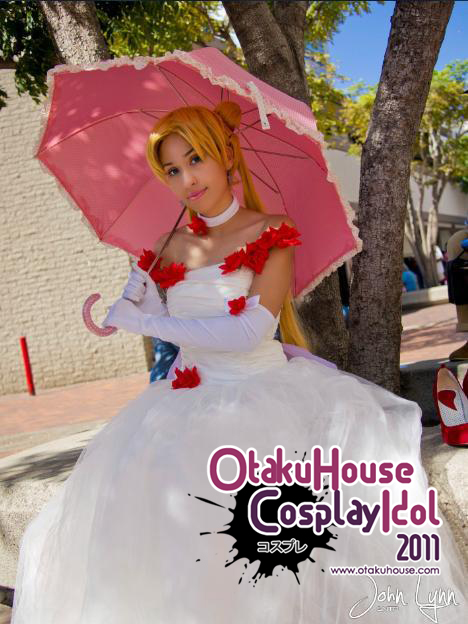 28. Dan T. – Zero From Code Geasss(338 likes)
Country:Ontario,Canada
My Comments:He looks so mysterious and suspicious.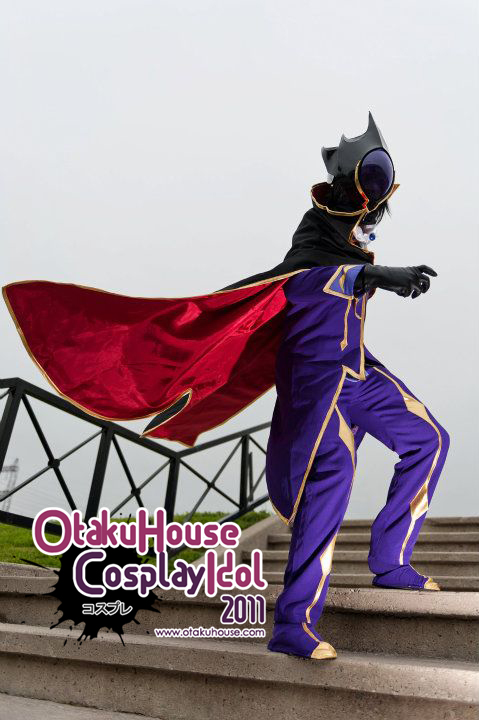 27. Nicole Xu – babyDoll from Sucker Punch(346 likes)
Country:Florida,USA
My comments: She looks so sexy.
Nicole requested for her photo to be removed from this list and we respect her request.
26. Raymond Fuller – Whitebeard From one Piece(350 likes)
Country:Minnesota, USA
My comments:He looks so hot and muscular.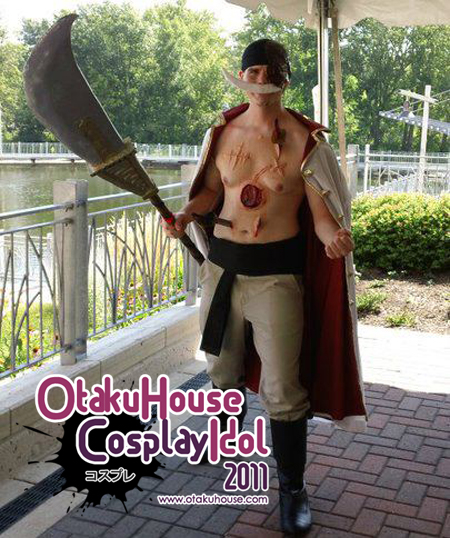 25. Roxane Daneault – Sakura from Tsubasa Reservoir Chronicle(354 likes)
Country:Quebec,Canada
My comments:She looks very gorgeous and graceful wearing the beautiful white dress.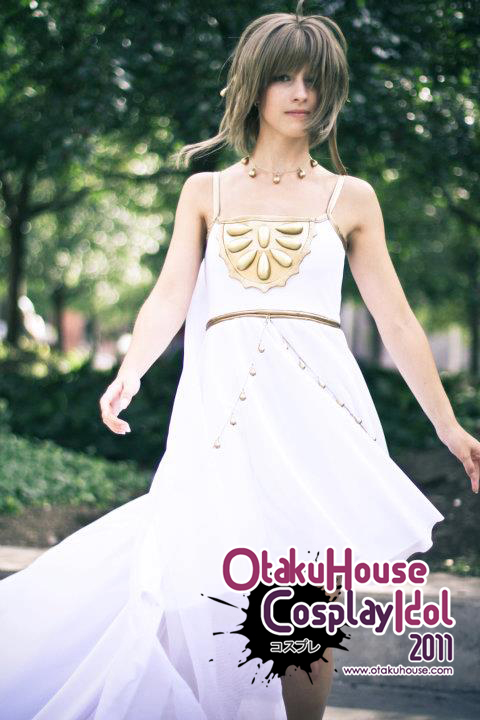 24. Allison Tamura – Astrid From How To Train Your Dragon(359 likes)
Country:Ca,USA
My comments: She's look like a real tough warrior.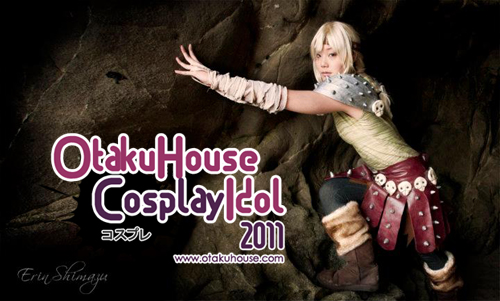 23. Renamon – Renamon from Digimon Tamers(365 likes)
Country:Oklahoma,USA
My comments:It looks like a very cute kangaroo.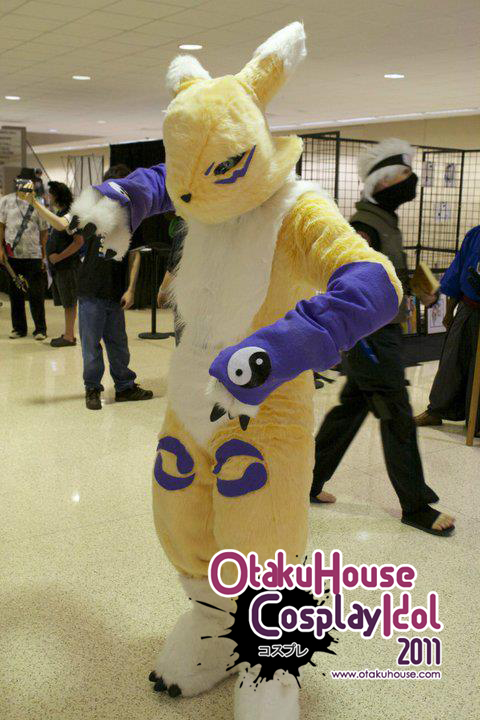 22. Jordan Powell – Mad Moxxi From Borderlands(384 likes)
Country:California,US
My comments:What an attractive and seductive lady.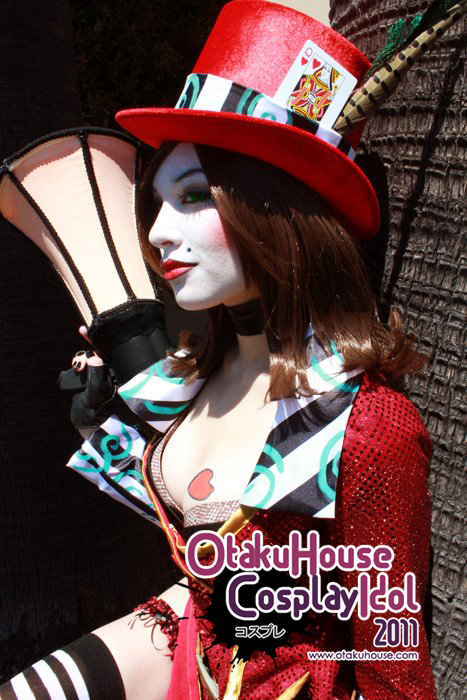 21. Intraventus – Siren From Final Fantasy VIII(392 likes)
Country:North Carolina,US
My comments:She looks like a god-being.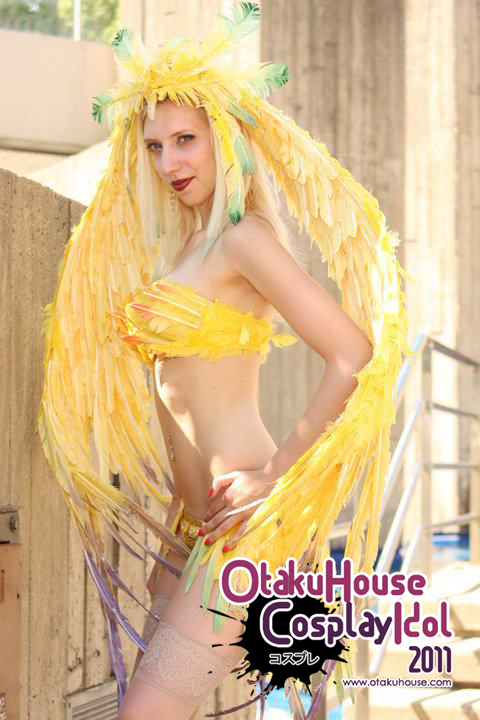 View Cosplay Idol Showcase: North America Solo A number 11 to 20 on the next page