Cosplayers Around the World Feature : Asumi from Thailand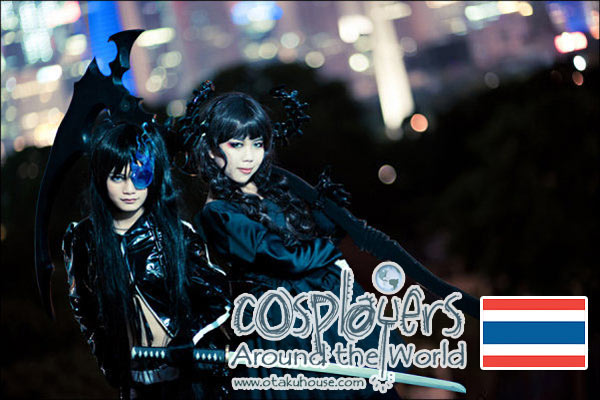 4. What is your next cosplay project?
I can't really tell you what's on my mind, but most of the projects I am working on currently are from Vocaloid. So either Len or Miku in various costumes will be seen on me soon. Please look forward to it!
5. Tell us about some memorable experiences in your costume making.
It's all about the funny moments here. I remember when I sewed the sleeves on wrongly, they hung out in the wrong direction and the blouse looked very strange when I wore it. LOL! Of course there are many more things that happened but I'd like to keep some of them a secret. They were really too embarrassing to tell haha!
6. What are some advice you would like to give to cosplay newbies?
Pay attention to every bit of what you are doing. Costume, wig, make up and poses are equally important. See a lot of references from both the original pictures and cosplay sources. This helps a lot.
More Cosplay Photos of Asumi