Cosplay Idol Lightning FFXIII Contestants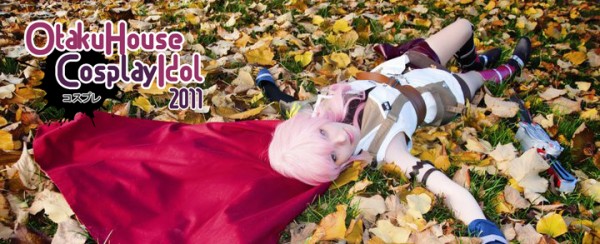 The Final Fantasy franchise has rapidly grown since its inception in 1987 and has wowed not only critics and players but also fans who have seen the stunning graphics and characters the franchise has to offer. With the upcoming release of Final Fantasy XIII-2, cosplayers from all across the world can't get enough of the series heroine, Lightning Farron.
The Battle Within Begins…
For this year's
Otaku House Cosplay Idol
, most of our dashing female cosplayers have selected the compassionate and cunning heroine as they race to the top of the competition. They even got the gunblade's normal and Gestalt mode to the letter.
Since the competition and applications are still going on, I will be updating this list for more Lightning. Good luck to all the contestants and keep voting for your choice!
* This article is submitted by Kaze who is an external blogger who is not affiliated to Otaku House. Her views and opinons are entirely her own. To contribute articles or cover events for Otaku House, email us at iwanttoblog[@]otakuhouse.com.