Cosplayers Around the World Feature : Anita Red from Taiwan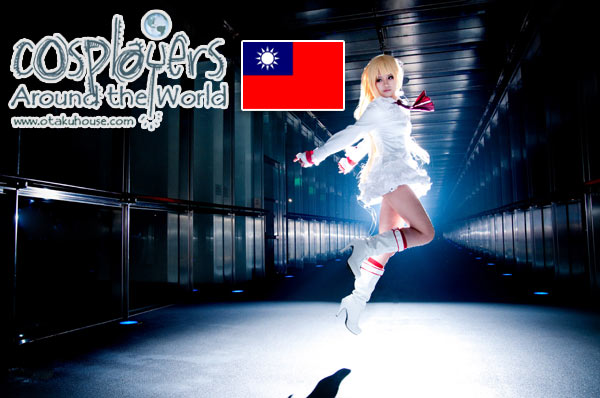 Taiwan is known for her streets of roadside food stalls and cute charming girls. One such girl shares with us her cosplaying experience in this week's issue of "Cosplayers Around the World".
Biography
Full Name : Anita Red
Age : 21
Gender : Female
Country / state you are born in : Taiwan
Citizenship : Taiwanese
Date of Birth : 06/20
Zodiac Sign : Starpoint Gemini
Height : 160cm
Red or Black? : Black
Sakura or Hinata? : Sakura

More about Anita
1. At what age did you start cosplaying and how long have you been cosplaying?
Since 16 years old , for 5 years.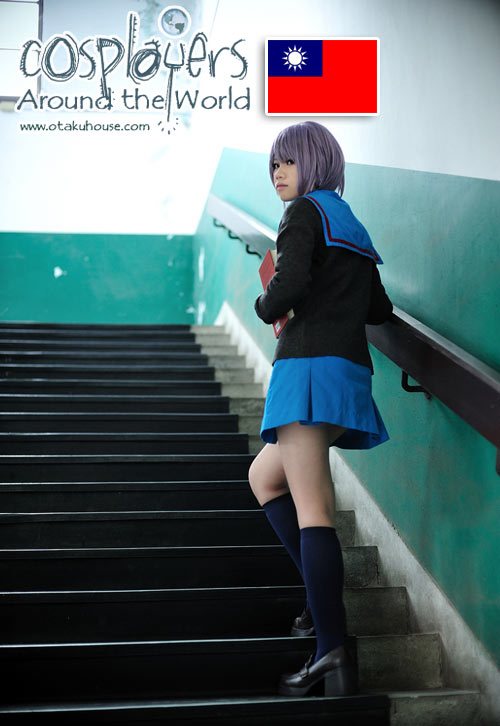 2. What inspired you to start cosplaying?
I saw a cosplay photo when I waas 14 years old, and it made me surprised. In my first year in high school , my classmate asked if I wanted to cosplay. I said yes!

3. Which is your most difficult cosplay / most memorable cosplay and why?
Final Fantasy XIII…..the props were so difficult….and the cloth was not easy to get a good proportion of because of my stature.

4. What is your next cosplay project?
Blue Exorcist – 奥村 雪男
NieR – Keine

5. What are some advice you would like to give to cosplay newbies?
Do any thing u want to do….and you will get some special memory 🙂



More Cosplay photos of Anita