Armors, Helmets and Cosplay Props on Cosplay Idol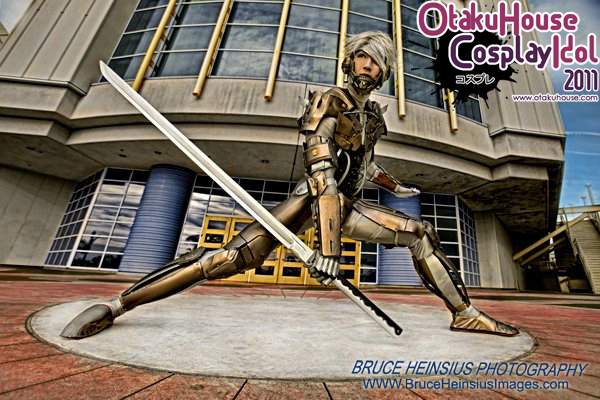 Totally armored, helmets, some stylized pieces … the hole equipment for adventure. In Cosplay Idol contest lots of cosplayers around the world have upload their awesome photos of games and anime armored characters. Some ingenious materials and have made the albums lot more interesting.
Shiny, Wierd and Outrageous Cosplay Props
We have boy and girls, villains and heroes, shiny and super heavy armors for different objectifies and destructive fantasy battles. From medieval times literature and later comic writers have applied this battle costumes for greater visual experiences and now on movies and T.V series we have a total collection to choose which are the best. Please enjoy this international compilation, please support this cosplayers on the albums of the contest. We have till late August for voting, share the word! You can still submit entries here is the information.
Selected Highlights of Cosplay Props on Cosplay Idol
Please leave your comments n_n!
* This article is submitted by Annie Chan who is an external blogger who is not affiliated to Otaku House. Her views and opinons are entirely his own. To contribute articles or cover events for Otaku House, email us at iwanttoblog[@]otakuhouse.com.