Cosplayers Around the World Feature : Brenda Lzieth from Mexico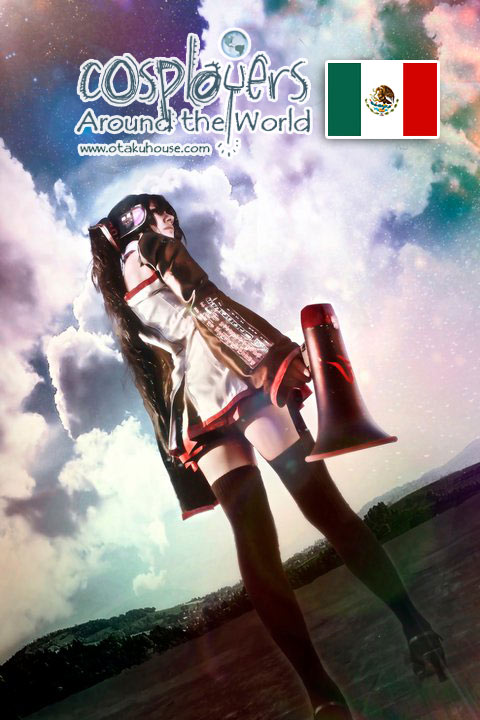 What is your most difficult Cosplay / Cosplay most memorable and why?
The hardest part was to make the cosplay of Lady Kuroshitsuji Ciel, as the process of making that costume was a bit complicated. But I persevered and the costume even won second place in a Cosplay contest! And my most memorable cosplay is that of Super Sailor Moon, because Sailor Moon is one of my favorite characters of all time. So when I finally could become Sailor Moon herself, I was rendered into tears of joy. My most beloved costume is of Miku Hatsune. It took me 6 months to achieve the result of the photo which I submitted to the contest on the Otaku House Cosplay Idol, although I feel it still lacks a lot of work to achieve my 100% satisfcation =)
What is your next project cosplay?
To tell the truth, I have several projects on my board, like the Sheik from The Legend of Zelda =)
Tell us about some memorable experiences in your costume or prop-making.
Well a memorable moment to Cosplay was when I finally made a performance of Hatsune Miku, using the 39GivingDay topic.
What are some tips you would like to give newcomers to cosplay?
Actually I consider myself a freshman too. Just have fun and enjoy doing cosplaying as a lot of characters!

More Cosplay photos of Brendaliz