How to make a Catbus Cosplay from Totoro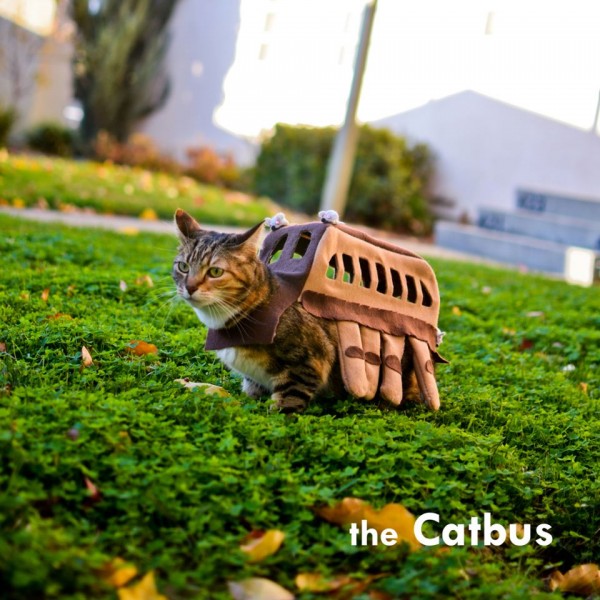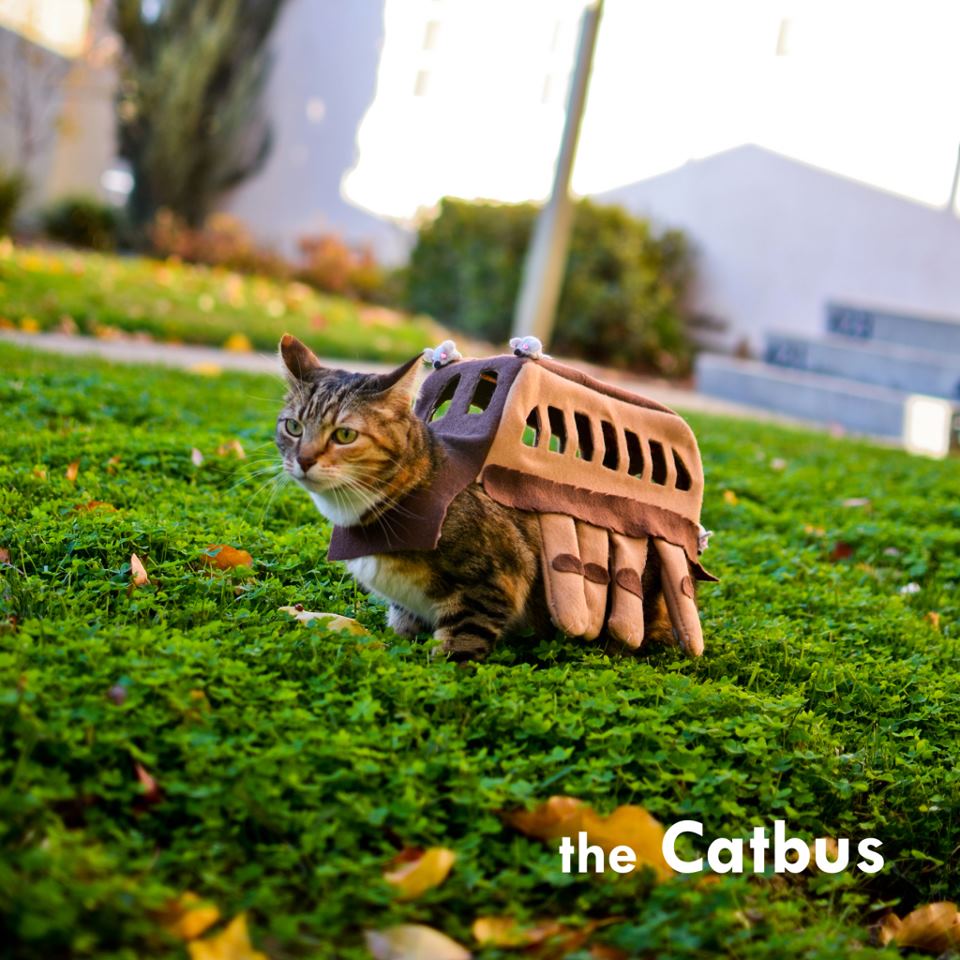 We came across someone who made an adorable cosplay for her cat called Yun Yun as the Catbus from Totoro.
She has even kindly shown the steps and procedure on how it is done. Fee free to take a look at her blog. It has some awesome photos.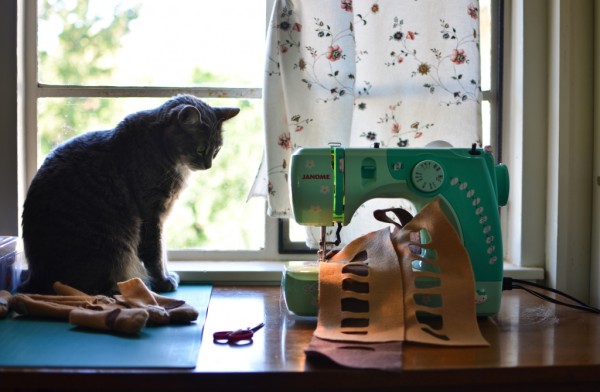 For the uninitiated, the Catbus is a very famous character in the film My Neighbor Totoro by Studio Ghibli and it is a large creature, depicted as a grinning male cat with a hollow body that serves as a bus, complete with windows and seats coated with fur and a large bushy tail.
The character's popularity has led to its use in a spinoff film, toys for children, an art car, and being featured in a museum, among other things.