Top Funniest Anime Memes in 2012 (And some other Otaku-ish memes)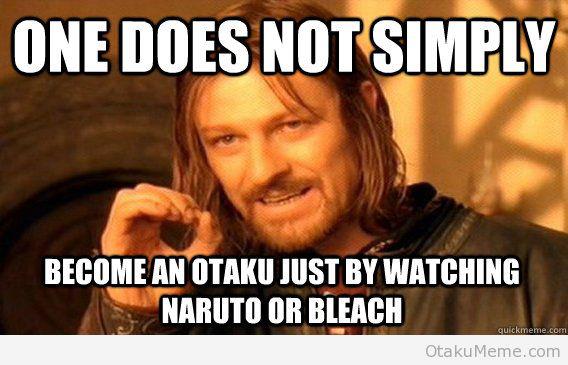 In early 2012 we started OtakuMeme.com, a new site that allows user-submissions of Otaku related memes. Thanks to the support of the the community, entries rushed in and we shared the popular memes on our Facebook Page. After consulting a jury of highly respected cats (because who else but the Neko Sensei's, right?), we decided to put together a list of Top 25 Anime and Otaku related memes of 2012.
This selection is based on the number of Facebook Likes, with the lowest entry at a whooping 1624 Likes. To see all memes or to submit your own, go to OtakuMeme.com!
Rank 25: In times of difficulties, use this.
(1624 Likes)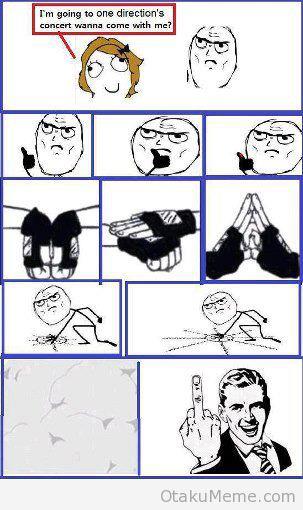 Rank 24: One Piece Fashion Show
(1633 Likes)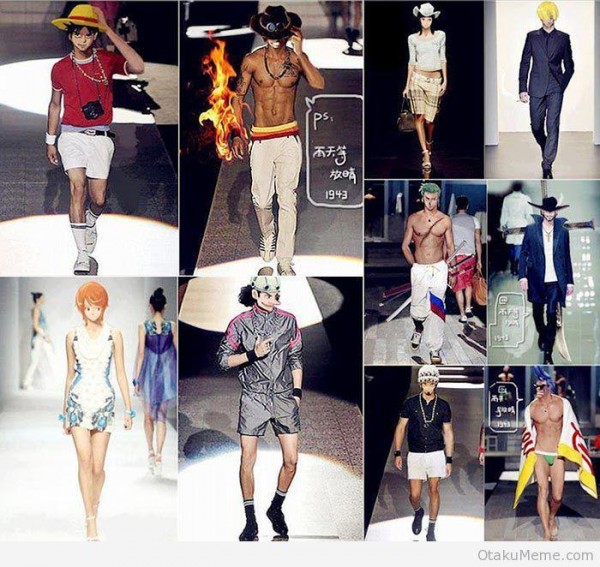 Rank 23: The problem with Bleach
(1773 Likes)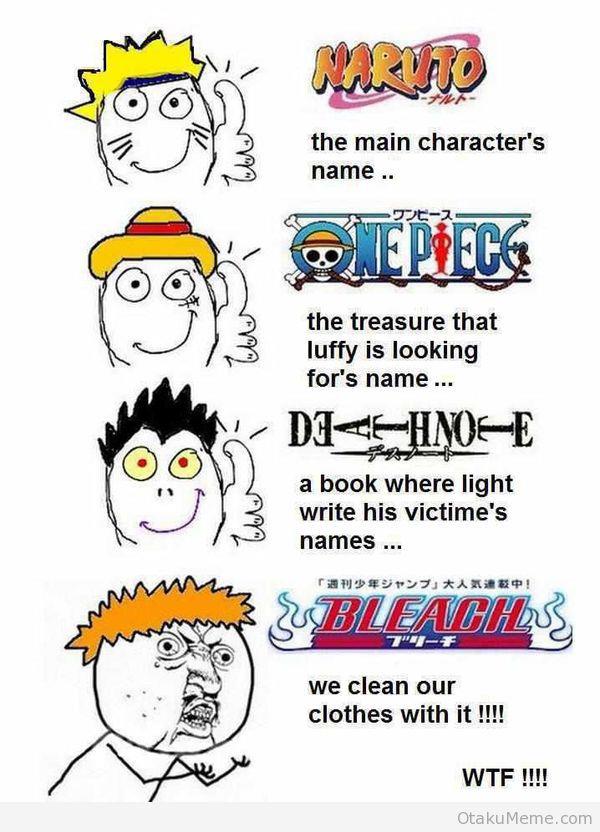 Rank 22: Condescending Kuroyukihime
(Also 1773 Likes)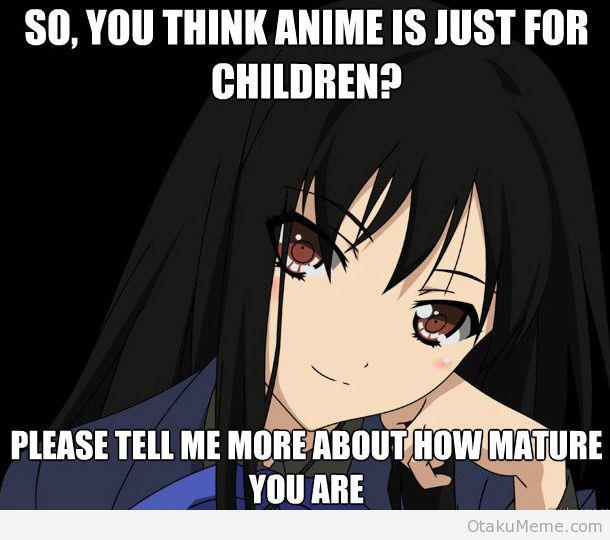 Rank 21: Complains about anime today
(1778 Likes)