Sanrio Themed Cafés Are Great Fun!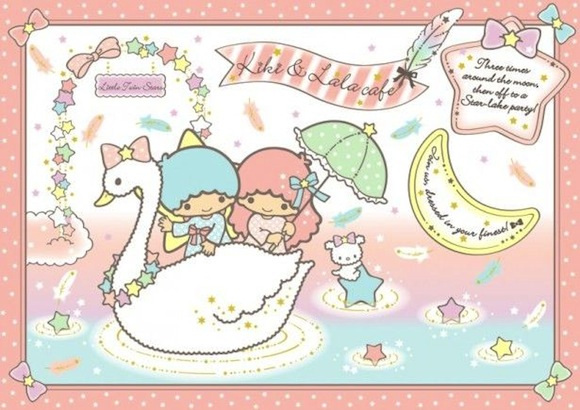 Little Twin Star is a pair of angel-like characters. The younger brother is Kiki, and the older sister is Lala. These lovable duo have come to Earth to learn how to become the best, shiniest stars they can be!
Kiki & Lala café from Shibuya Japan offered magical star-shaped food and delectable desserts! Here are the ones worth taking a look!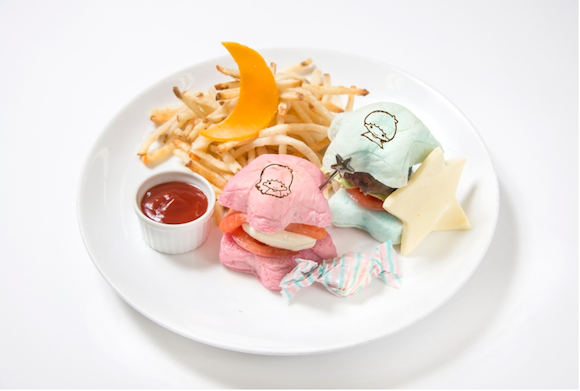 Little Twin Stars Hamburger Plate, perfect for sharing~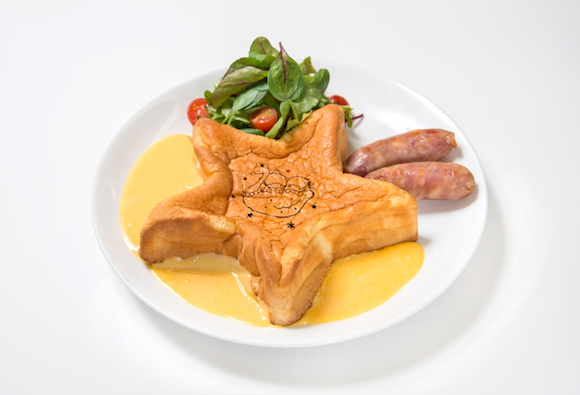 Juicy Sausage & Starry Sky Cheese Pancake
(With cheddar cheese sauce and Chiba Prefecture-produced pork sausages)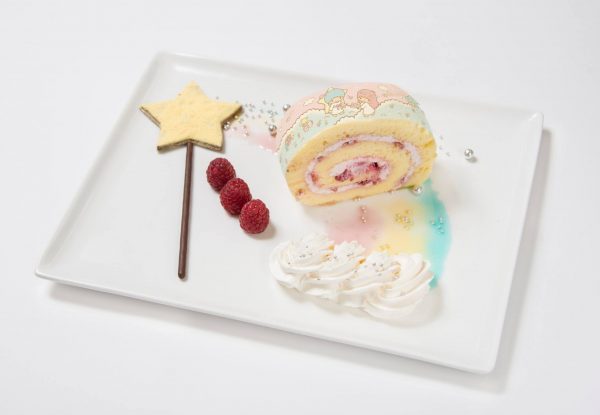 Magic Roll conjured from a Star Wand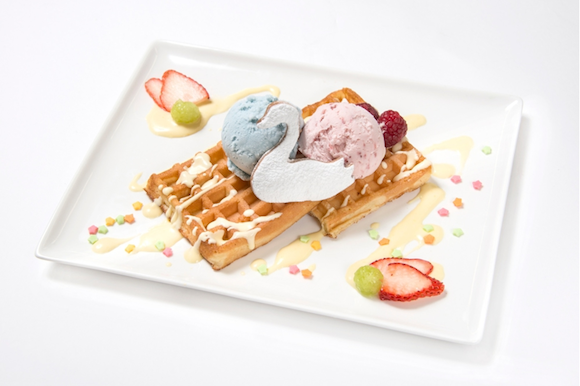 Tropical Star Waffle (French toast-style waffle with two scoops of ice cream)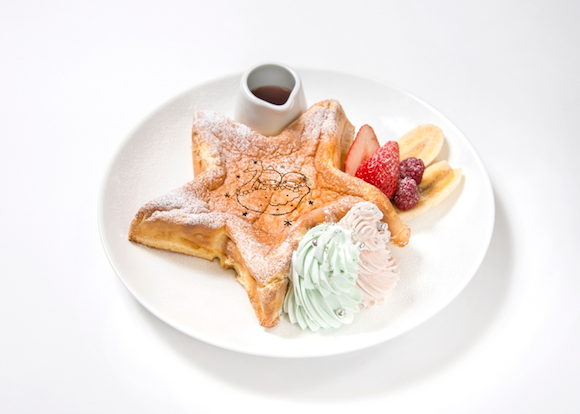 Kiki & Lala's Fuwa-fuwa  (fluffy) Sweet Pancake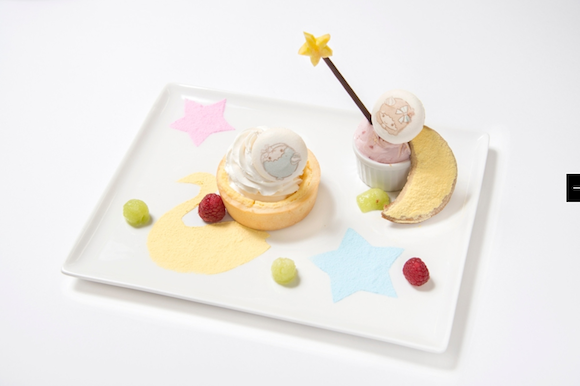 Dream Starry Cloud Lemon Tart
This Japan pop-up café has already close down but their creation will be remembered. Who knows, maybe another café will pick this idea up!
Actually Dim Sum Icon did! After the huge hit with Gudetama pooping Dimsum, they adopted the lovable twins into their Dimsum! It may not be as fancy but still adorable!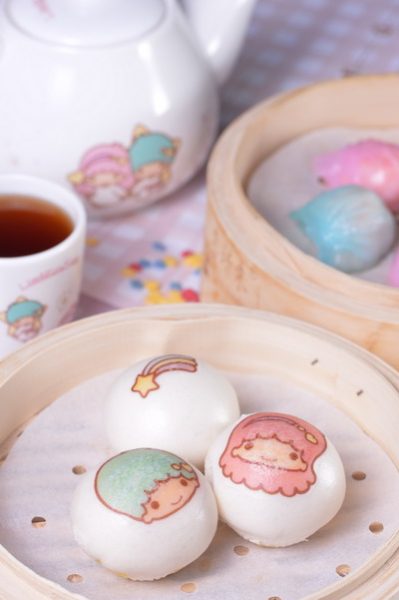 Little Twin Stars Creamy Custard Bun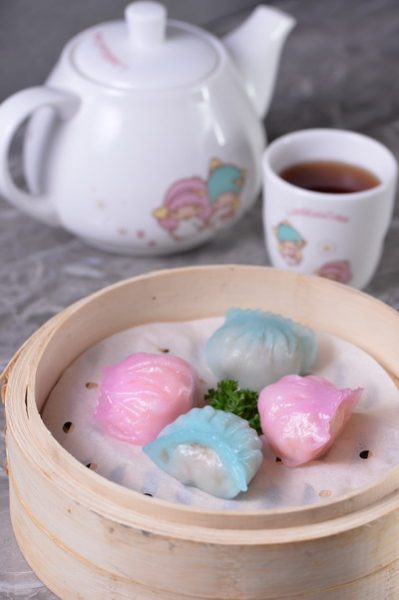 Pastel Colour Prawn Dumplings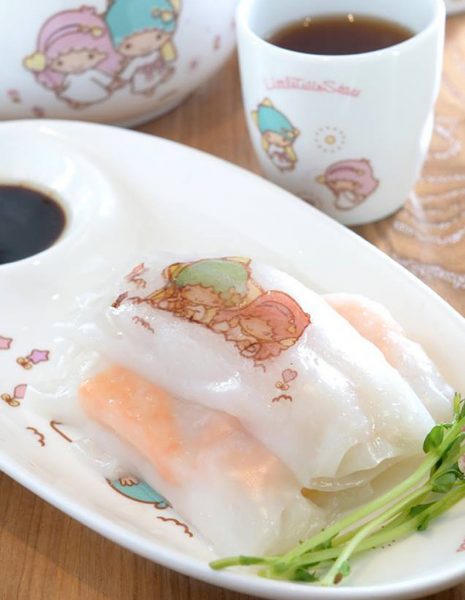 Steamed Rice Rolls with Seafood
Interested in checking out yourself?
Dim Sum Icon
L308, 3/F, The ONE, 100 Nathan Road
Tsim Sha Tsui, Kowloon, Hong Kong
Daily: 11am – 11pm
Which café is your favourite? And would you travel overseas to find these rare gems?