Sanrio Themed Cafés Are Great Fun!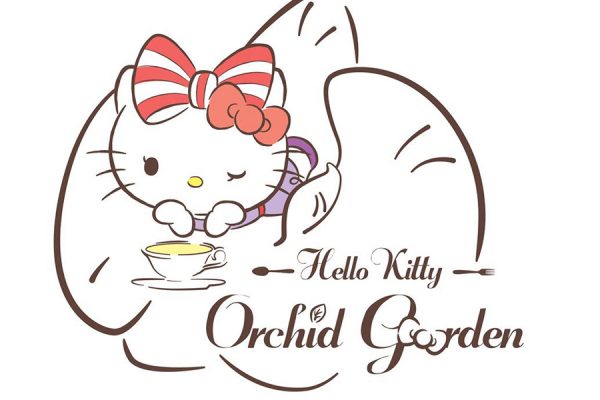 The cat without a mouth, this well-known cat has always been popular in Singapore and has finally opening a café of her own here! This Orchid Garden theme café will not only be the first Hello Kitty themed café in Singapore, but it will also be opened for 24 hours!
The menu consist of all-day breakfast and a variety of Hello Kitty themed dessert such as gelato sundaes, waffles, pastries and tea cakes! They also mentioned how the menu will be crafted to reflect Singapore's culture and taste.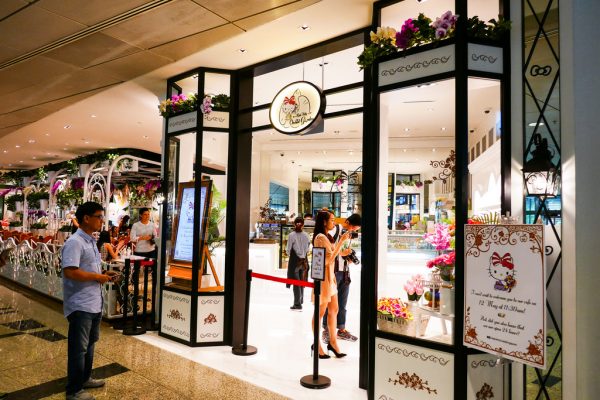 It is worth noting that this café will be managed by Swensen Singapore.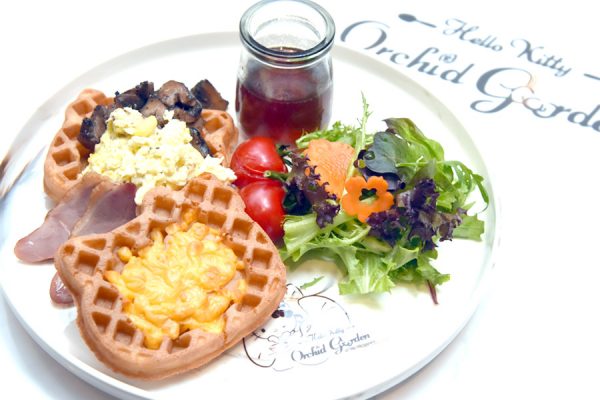 Here's some food offered there!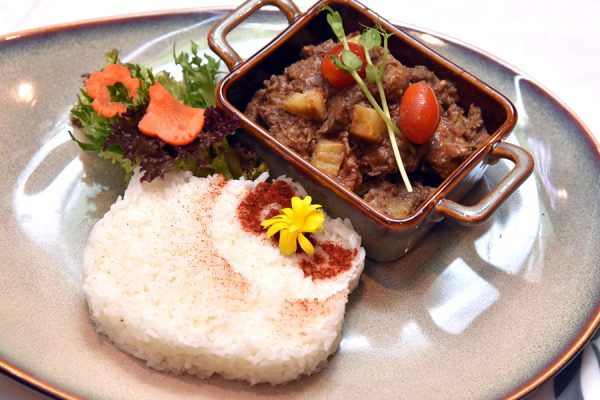 Kitty-style Beef Rendang..?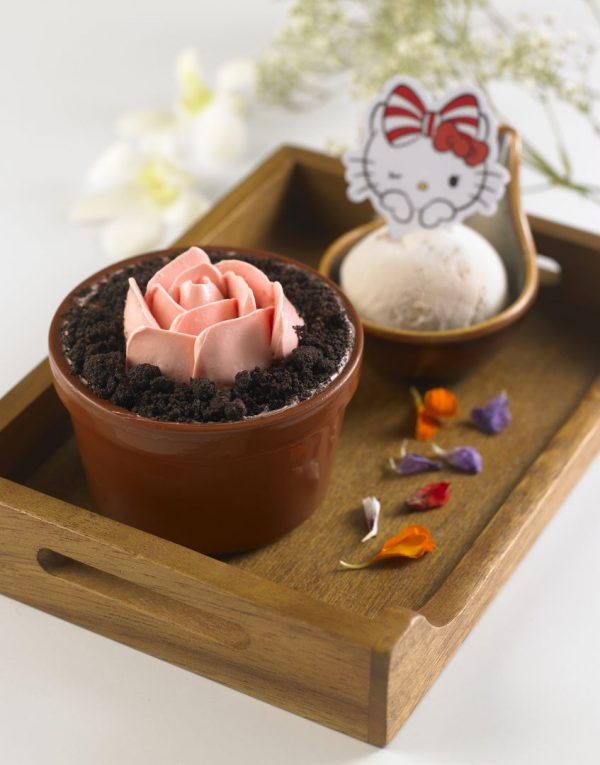 Hello Kitty Sugee Cake
Singapore-exclusive merchandise (including limited edition plush toys!) will also be available for Hello Kitty fans to bring back a lovely momento!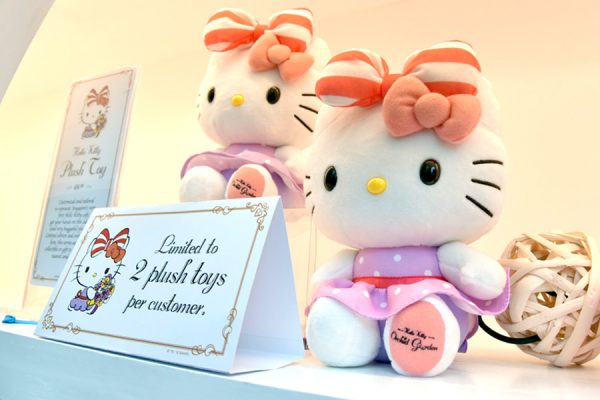 Here is where the café is!
Hello Kitty Orchid Garden
Arrival Hall Central #01-22, Terminal 3, Singapore Changi Airport
Opening Hours: 24 Hours Daily
Take a look at other Sanrio themed cafés around the world!