If Captain America Civil War Was An Anime
What if Captain America Civil War is animated by a Japanese animation studio? What if MARVEL collaborated with Namco Bandai's THE [email protected]? Well, Bin1 Production made a MARVEL x Anime dream collaboration come true! The fan-made crossover trailer made its online debut recently! Read more to join the #TeamCap and #TeamIronMan hype!
Take a look at this Captain America Civil War x THE [email protected] trailer and be in awe with the graphics!
So, whose side are you on now? #TeamCap or #TeamIronMan?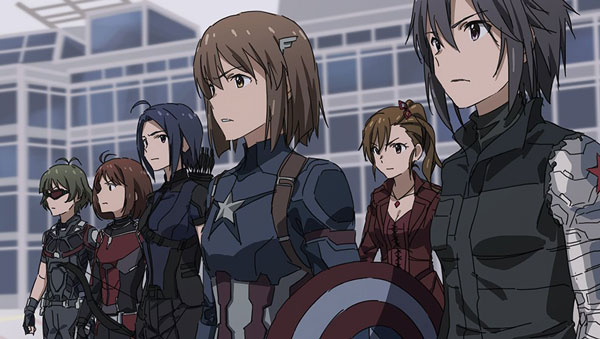 Team Captain America featuring Yukiho Hagiwara as Captain America, Makoto Kikuchi as Bucky Barnes, Azusa Miura as Hawkeye, Mami Futam as Scarlet Witch, Ai Hidaka as Ant Man and Ryio Akizuki as Falcon.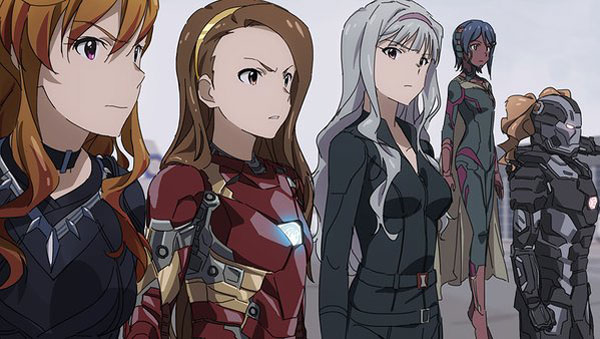 Team Iron Man featuring Iori Minase as Iron Man, Takane Shijou as Black Widow, Yayoi Takatsuki as War Machine, Emi Namba as Vision and Chihaya Kisaragi as Spider Man.
Check out the similarities between the actual Captain America Civil War trailer and the MARVEL x THE [email protected] trailer! Don't forget to share with us on which version you prefer!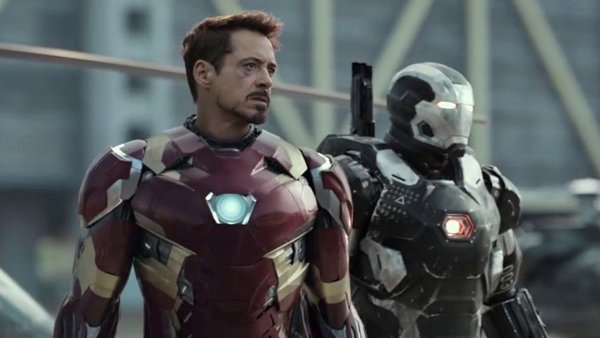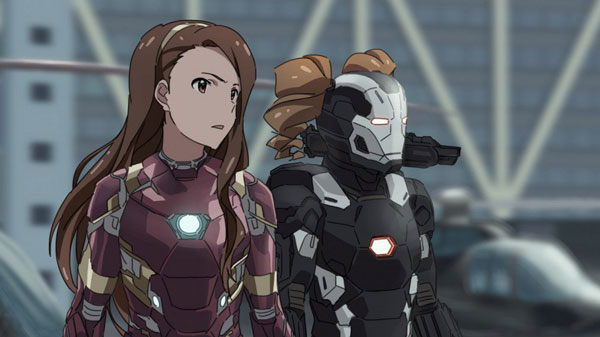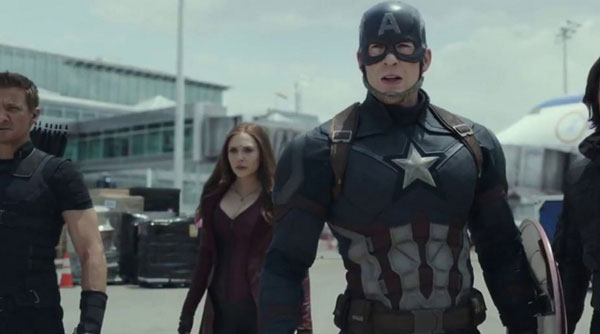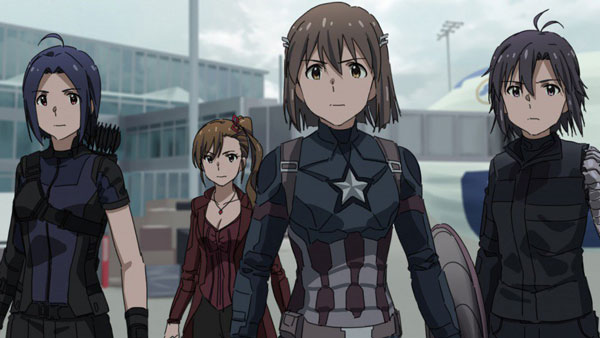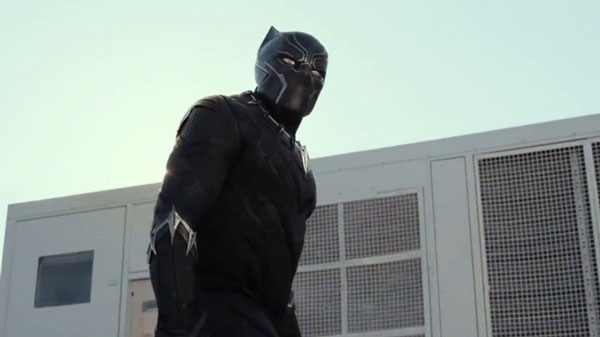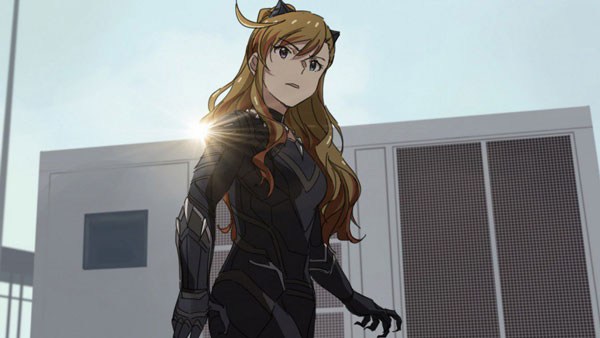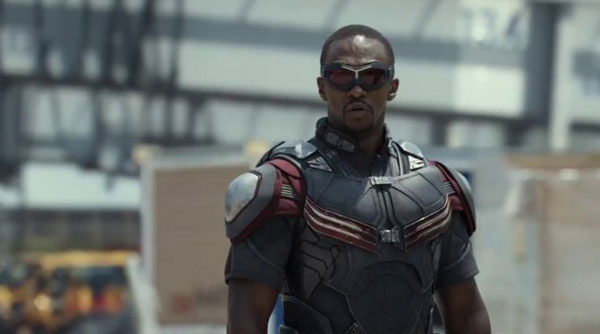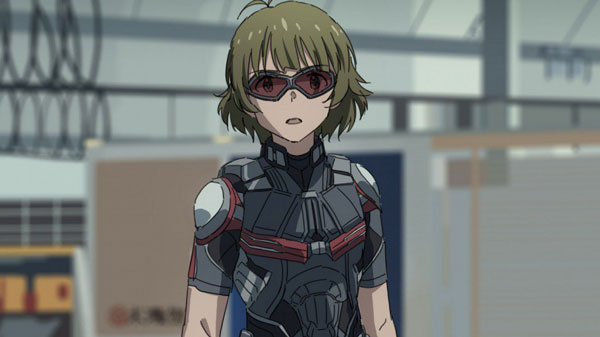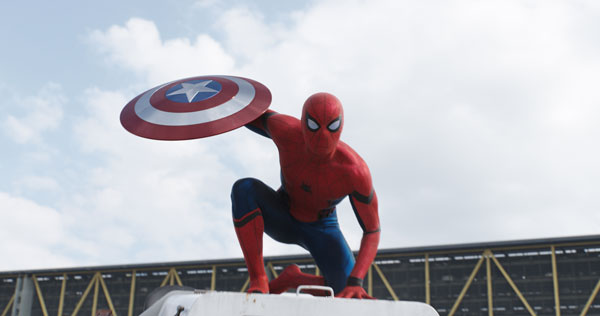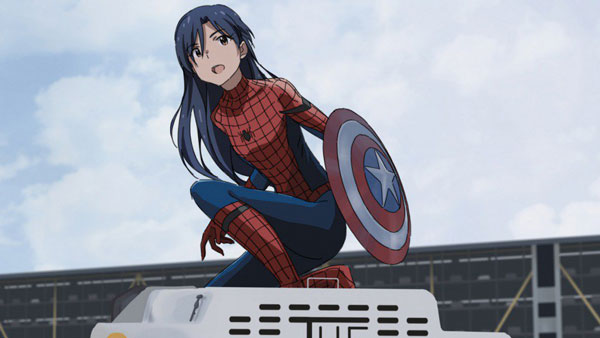 Credits to Bin1 Production for THE [email protected] screenshots! Check out their PIXIV if you need more their amazing graphics fix!