Rent out Japanese Ossan to listen to your problems!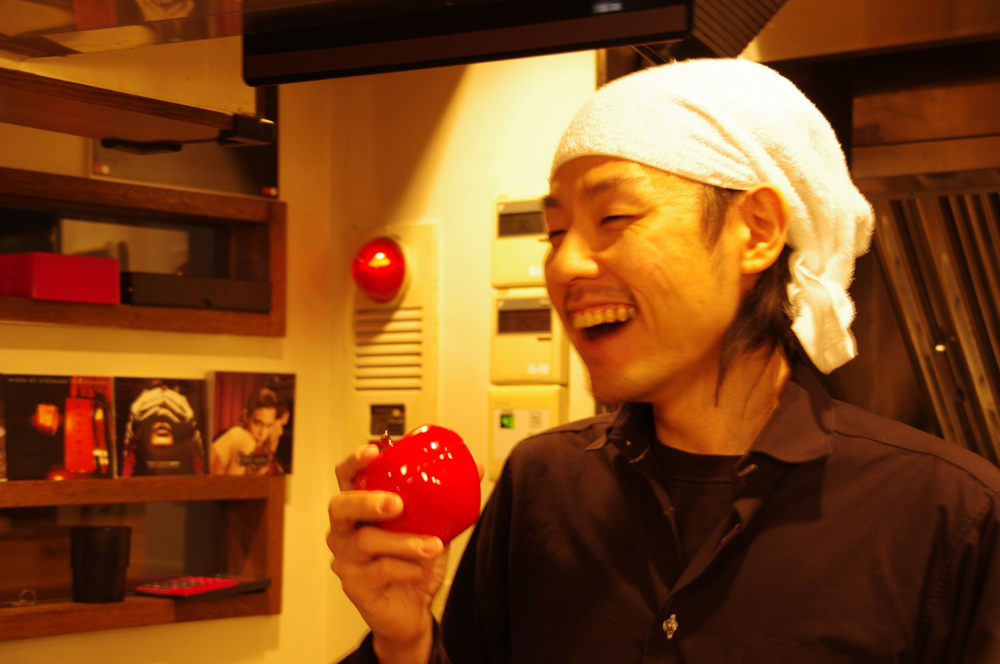 Sometimes people just need someone to listen to them. No need for advices and words, just a listening ear.
For those who are in need of company, this Japanese men rental service might just save your day! This peculiar service called Ossan Rental, rents out middle-aged men to listen to their clients' problems and lend them a listening ear!
For about 1,000 yen (US$10) an hour, anyone can sign up for Takanobu Nishimoto's online service to rent out an "ossan". In Japanese, "ossan" refers to middle-aged man aged between 45 and 55 years old. Other than renting "ossan" to listen your problems, they can give relationship advices, be a personal tour guide and more!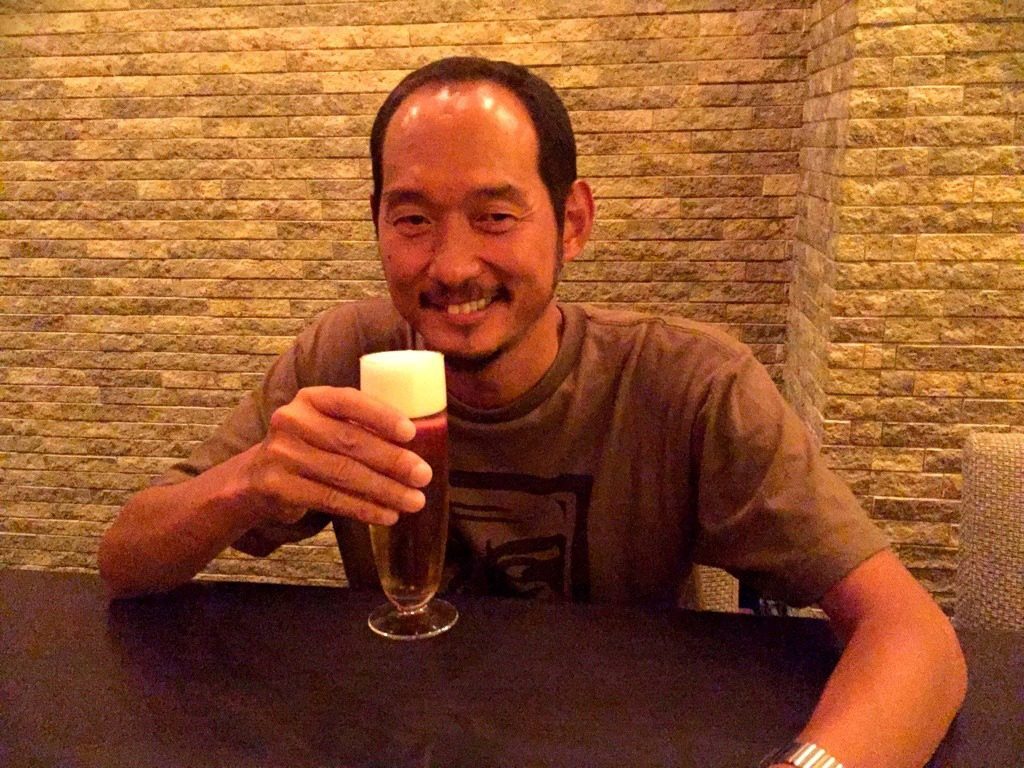 The 48-year-old Nishimoto came up with the concept four years ago and started this service in 2012 as a hobby. Currently, Ossan Rental has a growing network of more than 70 men across Japan for clients to choose from! From the hot choices, to the popular "ossan" and even the Ossan Rental owner, there are various types of men that clients can choose from depending on one's taste.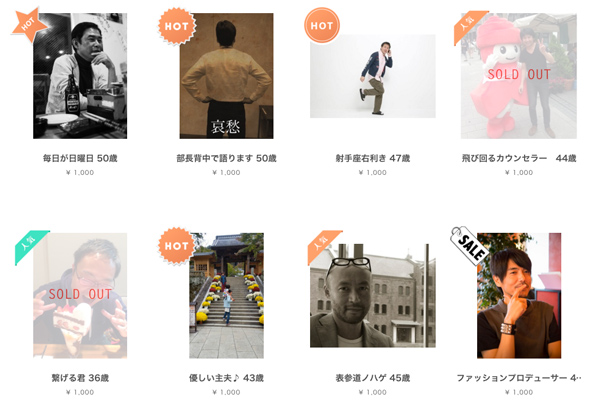 Source: Ossan Rental
Clients of Ossan Rental mentioned that using this service allows them to forget the expectations of their family and friends and able to speak free of their mind. Others mentioned that they're able to understand themselves better after using this service. It seems like you can count on Nishimoto and his crew of middle-aged men!
As strange as this service may sound, Nishimoto also considered stopping this service several times but he realised that he needed his clients just as much as they needed him. Considering the positive feedback from his clients, this service is truly well-received! If you have the chance to drop by Japan, don't forget to try out this quirky service as an experience!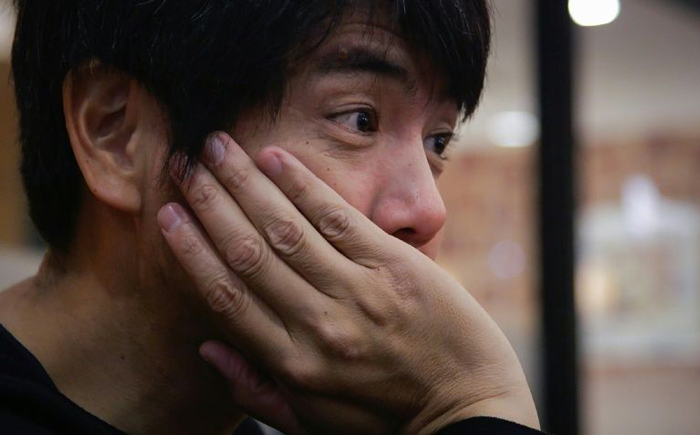 A few months back, we wrote about another service: Paying Hot Men To Wipe Your Tears Is A THING In Japan, which would you go for?