Life of Pi Cosplay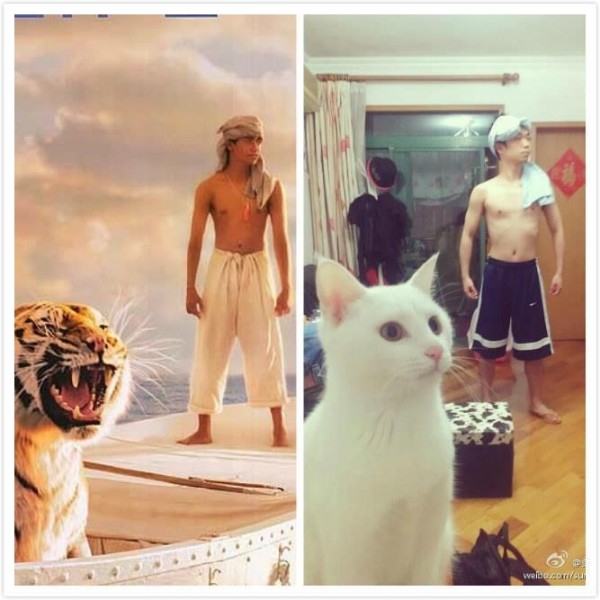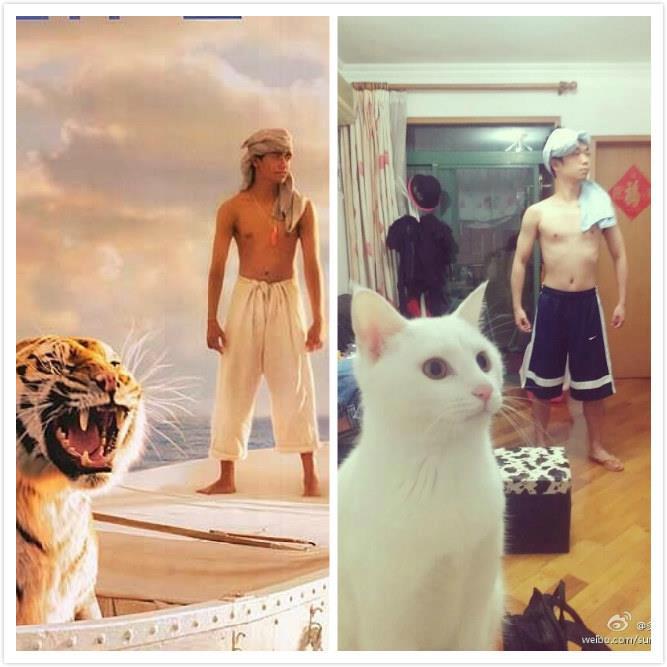 Well, it has been quite a while since I have posted as we have been very busy with Christmas preparations at the store and the Otaku House Cosplay Idol contest. Here's a 'wonderful' cosplay I found on the web of the Life of Pi. Hur hur hur…
Enjoy.
To see what we have been busy with and if you have trouble deciding what to buy for Christmas as gifts, check out these ultra cool Christmas gifts you could surprise your friends / other half / relatives / colleagues with.
Handblown Glass Doraemon Figure
Another version of the Doraemon, this time he is taking a stroll!
Ok this is the 3rd version. Doraemon says sorry…
The Doraemon figures are really rare and you are a fan, you really should check them out.
We have also restocked each of all the 12 four leaf clover zodiacs signs. Now every Zodiac is back.