Transformers Fanmade Film Brings You Back In Time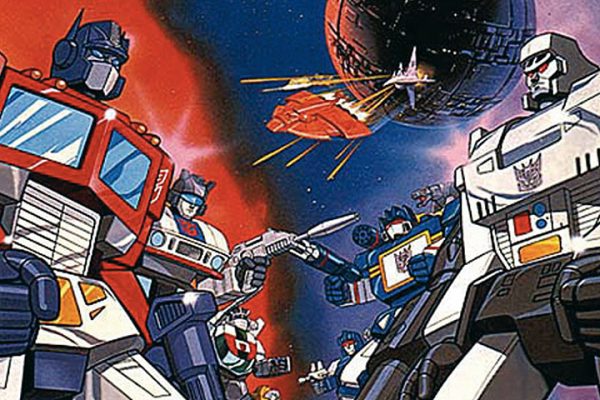 Have you ever wished Michael Bay's directed Transformers movies kept the true essence of the source material? Well, your wish is now granted by a group of talented filmmakers, Chisel Pixel Productions! Their Transformers fanmade film titled "Generation:1" perfectly recaptured the 80s vibes and it will bring any die-hard Transformers fans back in time!
Generation:1 made its debut at the Phoenix Comicon in June this year and received lots of positive feedbacks from the audiences. The film features the characters from the original Transformers G1 cartoon series that was animated back in the 80s. Watch the film and get ready to reminisce the good old Transformers days!
Fan Film
Simply with practical effects and in camera effects, the production managed to keep the true essence of the material source. Using cardboard and EVA foam as their base materials, the costume team from Arizona handmade their own Transformers suits. The lasers featured were also hand painted frame by frame. Not only that, the opening sequence was shot with a RC plane and car. The production also brought back the 80s animated series to life by filming in the high desert in California which enhanced the film further.
If you're interested in the process of the fan film, check out their behind the scenes!
Behind the Scenes
Through this film, Chisel Pixel Productions hoped to channel some of the writing and humours between the original Transformers G1 characters. We are pretty sure any die-hard Transformers fans are grinning ear to ear watching the fanmade film! Let's wish the production company all the best! Also, check out their YouTube Channel if you really need to get your fix on their brilliant video effects.