Some professional cosplay of Chinese fantasy characters
Listen up! If cosplaying is your thing, then this newly anticipated Hong Kong TV series titled Ice Fantasy might be up for your alley! Known as the TV series of Cosplayers by the netizen, the casts definitely stands out in their fantasy-like costumes! Thanks to that, this tv series managed to capture the attention of local and international viewers! Be sure to keep on reading for more!
After the first week of its premiere in China, Ice Fantasy's ratings were off the charts and generated 2.3 Billion related topics online. Based on Guo Jing Ming's bestselling novel, City of Fantasy, tells the story of the Empire of Snow (Ice Tribe) against the Fire Tribe which involved two brothers fighting against each other.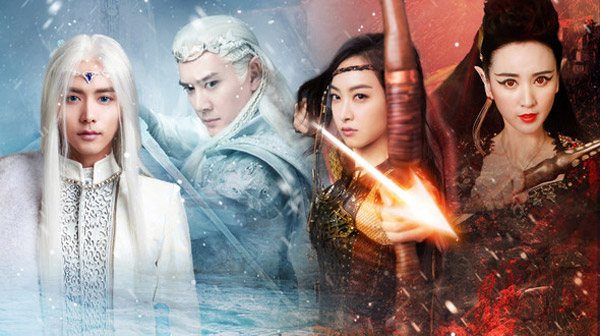 In order to bring the original source to life, a huge production crew were gathered to realize the project. The current sensation tv series is simply gorgeous to watch thanks to Academy Award-winning Lord of the Rings set designer Dan Hennah who crafted each pieces with perfection. The 6,000+ props in the series were also made by more than 100 skilled craftsmen.
In order to recreate the cold environment as written in the original source, 500 tons of artificial snow were used for the filming. Not only that, the series also stepped up their game by incorporating the newest Virtual Reality (VR) technology in their shots using a special 360 degree camera!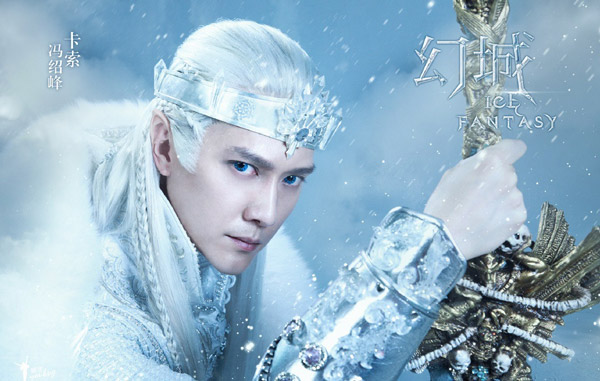 With such an amazing production team, the lineup cast for the series includes the big stars of the Mainland, including Feng Shao Feng, Ma Tian Yu, William Feng, K-pop group f(x) leader Victoria Song, Ray Ma and many more! It's impossible for the series not to be a great hit with such huge budget for high quality production and casts! Definitely a must watch for all!
If you're still in doubt to watch this, check out at the stunning costume of the casts! To cosplayers, you can't deny how pretty and detailed the costumes are!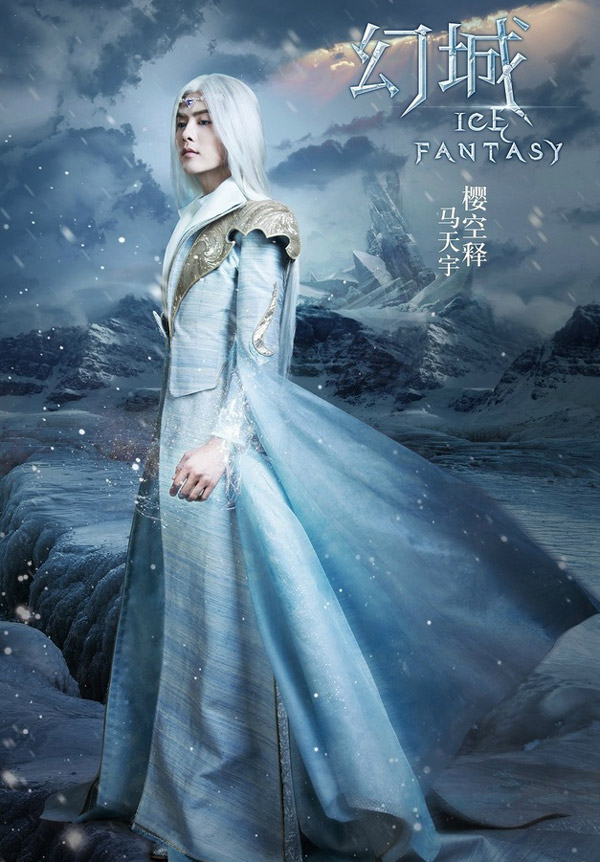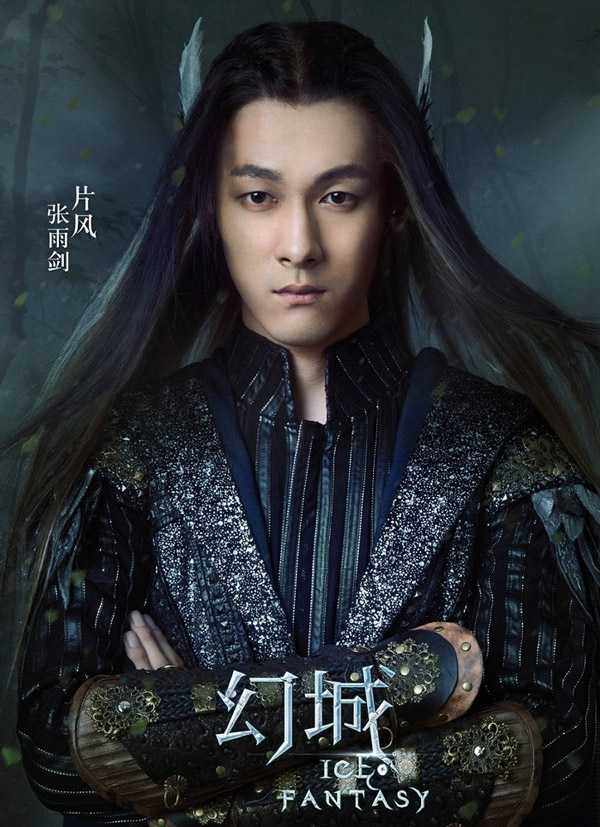 Catch Ice Fantasy and the fantasy characters starting from Sep 5 every Monday to Wednesday at 9PM on cHK (Singtel TV Ch510)!
Photos courtesy of cHK