The First Ghost in the Shell Trailer Is Out and It is Awesome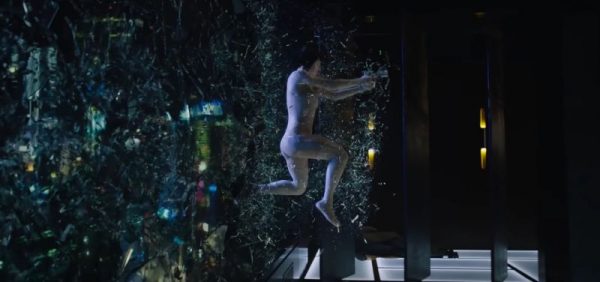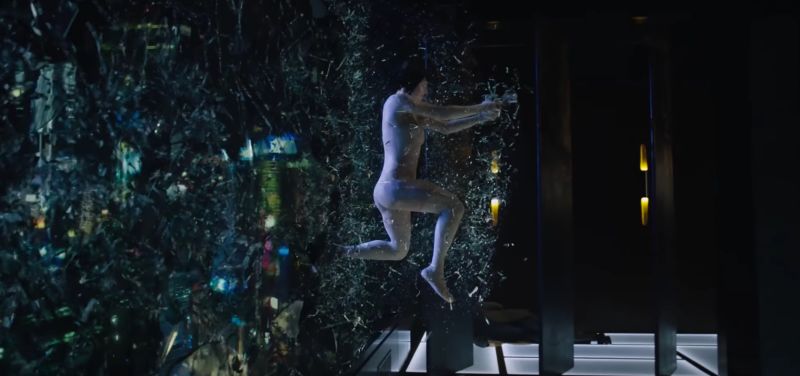 Long time fans of Ghost in the Shell have finally have something to look forward to. At a live event in Tokyo, the first trailer was unveiled and to tell you the truth, it's pretty fantastic.
We are far more impressed by this trailer than we thought we would be. Everything from the character design to art direction looks astounding.
Fans of the original manga will notice plenty of throwbacks to those works, with lots of new stuff blended in. Plus star Scarlett Johansson seems to be turning in an awesome performance as the cyborg Major. The world around her feels so rich with detail.
Check it out.