A New Sequel of Death Note Movie Returns to Theatres!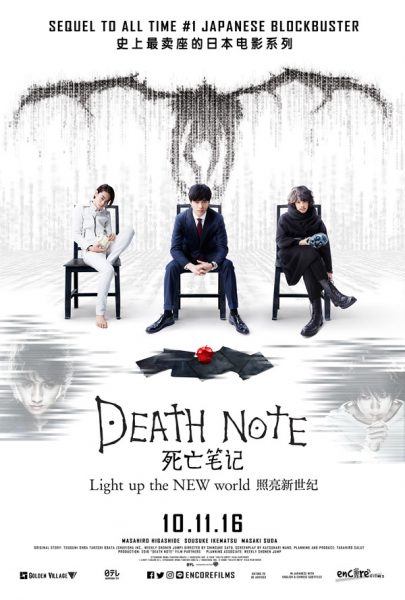 Another dark turn of events is happening soon in the Death Note universe! The new instalment, Death Note: Light Up the New World is set ten years after the dramatic conclusion of Death Note 2: The Last Name. The long-awaited sequel to the all time #1 Japanese blockbuster is finally hitting the Singapore big screen this November!
Also, Otaku House will be giving away free movie tickets, so be sure to stay tuned to our Facebook for the upcoming details! 
Introduction
With the new Death Movie returning to the theatres after 10 years, be prepared to see the struggle as the light and dark forces clashes once again! Based on the popular manga and its franchise by Tsugumi Ohba and Takeshi Obata, Death Note follows the main lead, Light Yagami who discovers a supernatural notebook which grants him the ability to kill anyone by writing their names.
Direct sequel to the earlier films, Death Note: Light Up the New World is directed by Shinsuke Sato (previously worked on GANTZ and Library Wars) and worked together with Katsunari Mano (TV series Aibou) as the scriptwriter. New casts like Masahiro Higashide, Sousuke Ikematsu, Masaki Suda and AKB48 member Rina Kawaei joined the production as well. Also, Erika Toda and Shidou Nakamura reprised their role as Misa Amane and Ryuk respectively for the upcoming movie.
Synopsis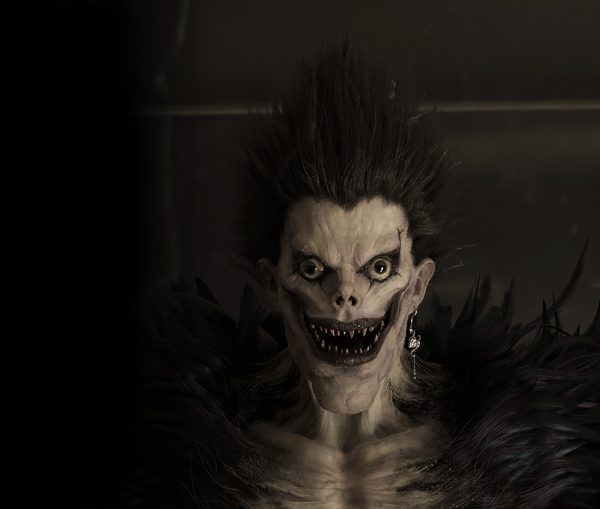 10 years has passed since the confrontation between Kira and L. Again, Shinigami sends Death Notes to the ground, and due to this, the world soon falls into chaos. Mishima (Masahiro Higashide) is a member of the Death Note special task force with 6 other investigators including Matsuda who was involved in the Kira case 10 years ago. Mass murders caused by the Death Notes take place in the U.S., Japan and other countries around the world.
World famous private investigator Ryuzaki (Sosuke Ikematsu), who is the rightful successor of L, joins in the investigation. They discover that 6 Death Notes currently exist in the world. A computer virus called Kira soon spreads throughout the world. A message in the Kira virus says to turn in 6 Death Notes.
Official Trailer
Movie Stills