Fairy Tail Anime Season 2 on Animax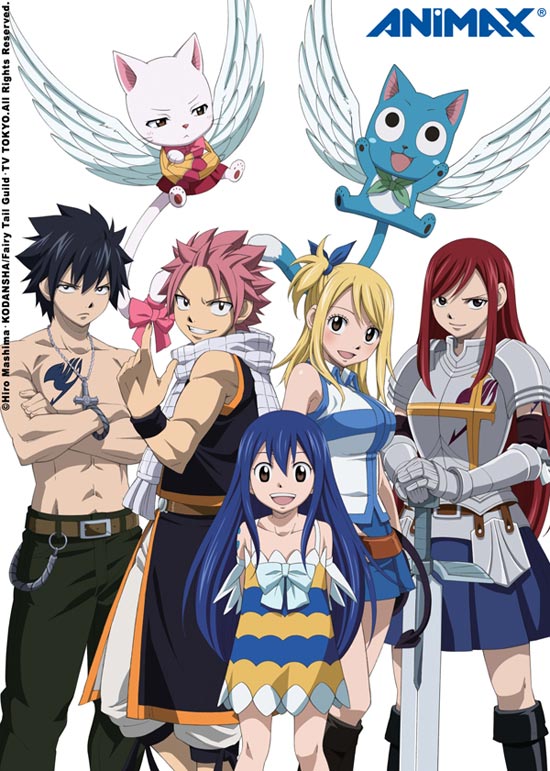 Catch your favorite wizards battling it out in the 'Nirvana arc' on your wide TV screen!
Fairy Tail 2 sees the action, magic and adventure get even bigger and more explosive! After Natsu defeats Laxus in the first season, the anime enters the "Nirvana" story arc now, with a host of new characters – including Wendy Marvell and her cat companion Charle – joining the fray.
So don't miss the brand new season of Fairy Tail on Animax starting 10 Feb, every Mon – Fri @7.30pm
Comment below and tell us which wizard in Fairy Tail you think kicks the most ass and why!