[25 Oct 2014] New Arrivals at Otaku House!
This week we've got new arrivals coming your way!
For all nendoroid lovers, we have more nendoroids to be added to your collection. Here's a sneak peak of how they looks like: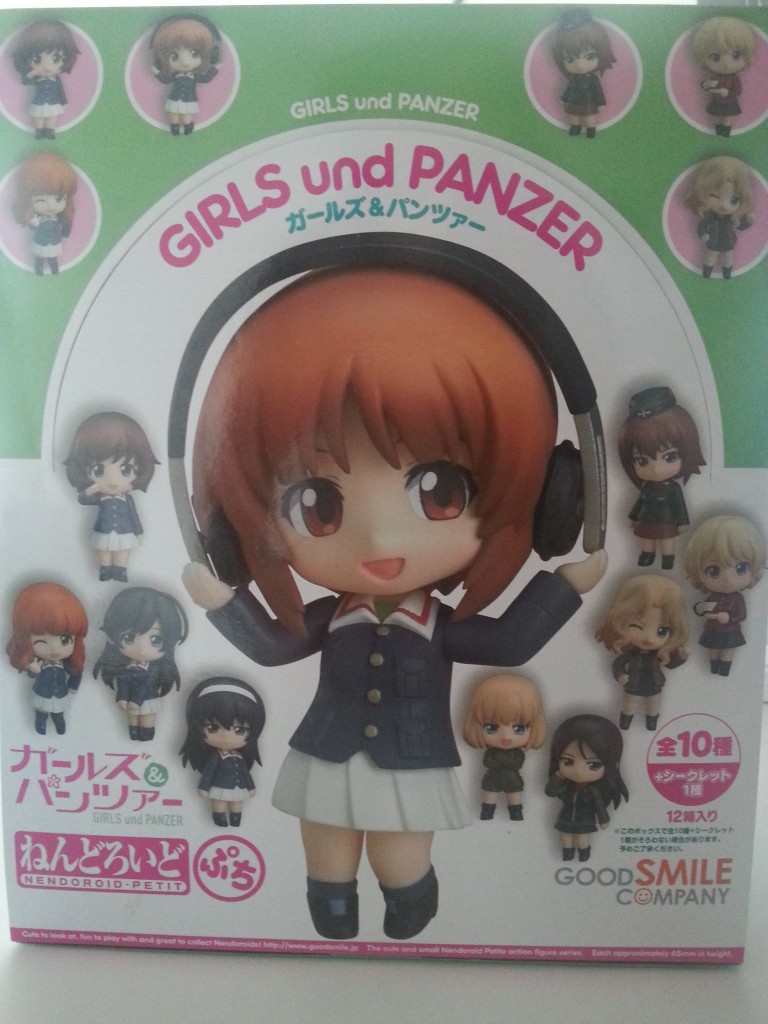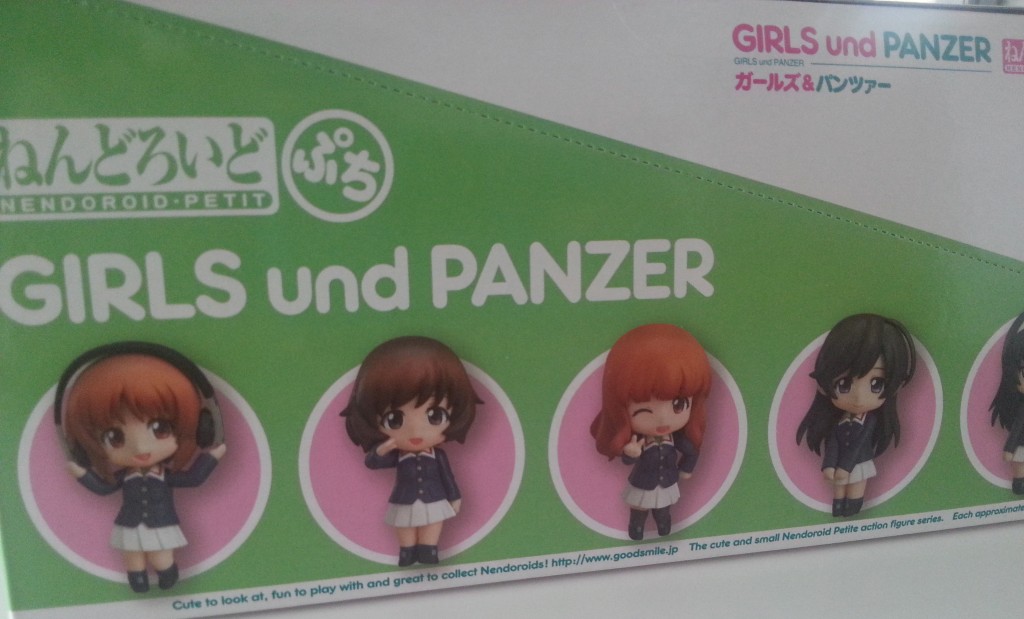 These cute looking nendoroid petite girls are from none other than the famous anime series, GIRLS UND PANZER! It comes in a set of 10 with girls dressed in their uniform consisting of characters namely Miho Nishizumi, Yukari Akiyama, Saori Takebe, Hana Isuzu and Mako Reizei from the Ankou Team, as well as Maho Nishizumi, Darjeeling, Kay, Katyusha and Nonna – plus one secretcharacter! Definitely a great deal not to be missed to add to your collection!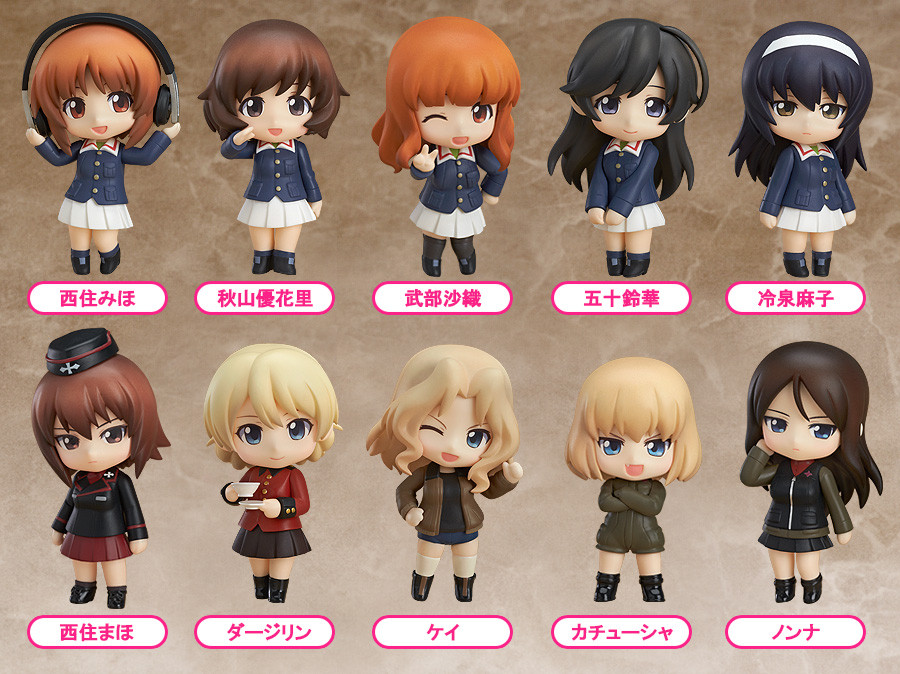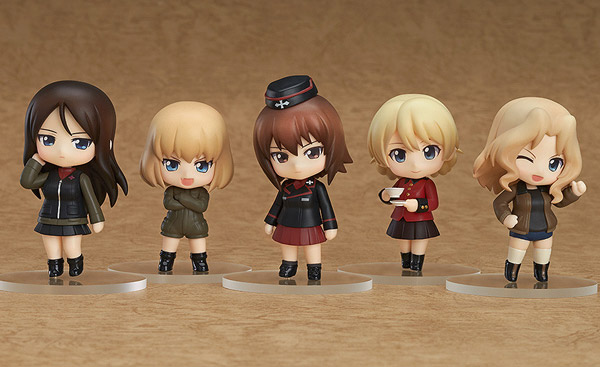 Here's another featured item not to be missed, the  Vinyl Factory!
Be sure to head down to the store to take a closer look at this!
And more collectables for the fans of Gundam!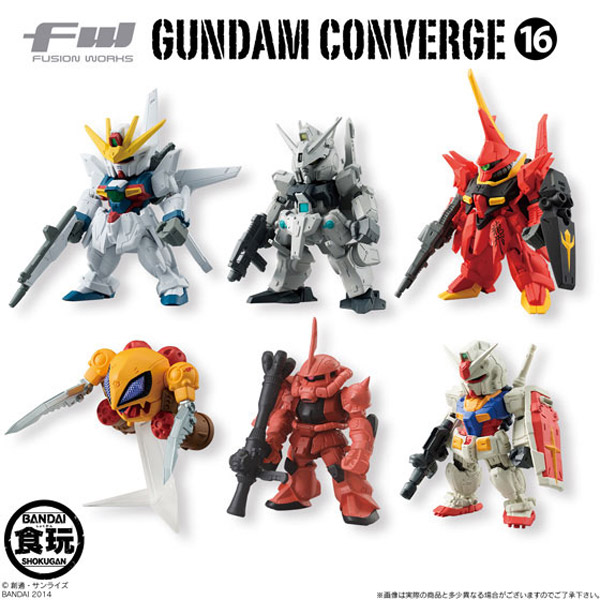 Here's a snapshot of how it looks like!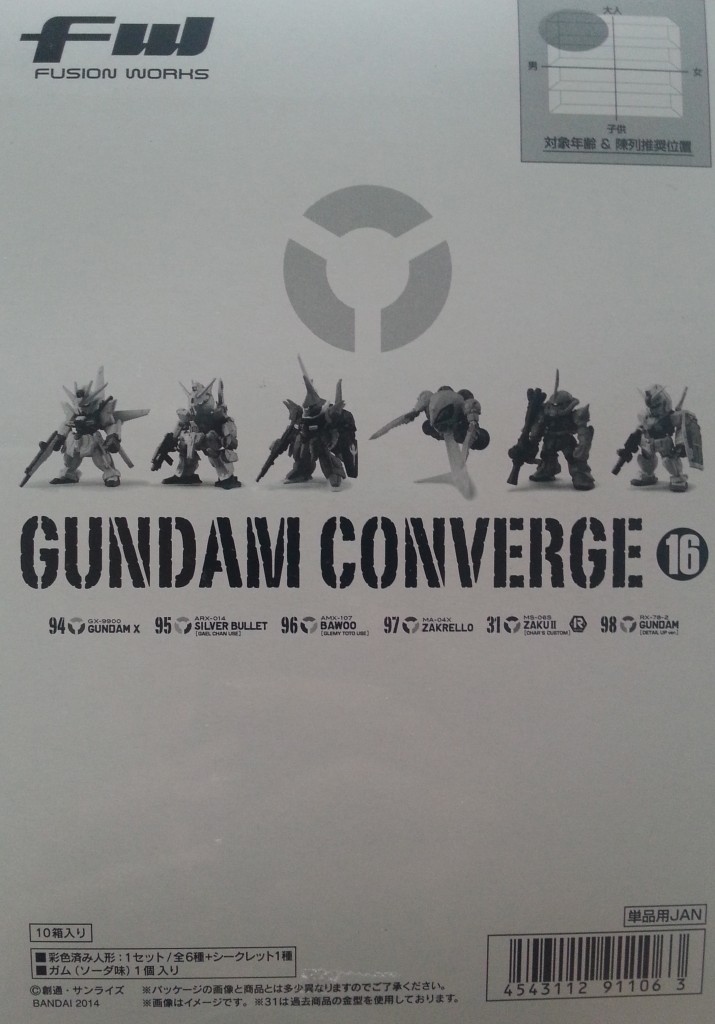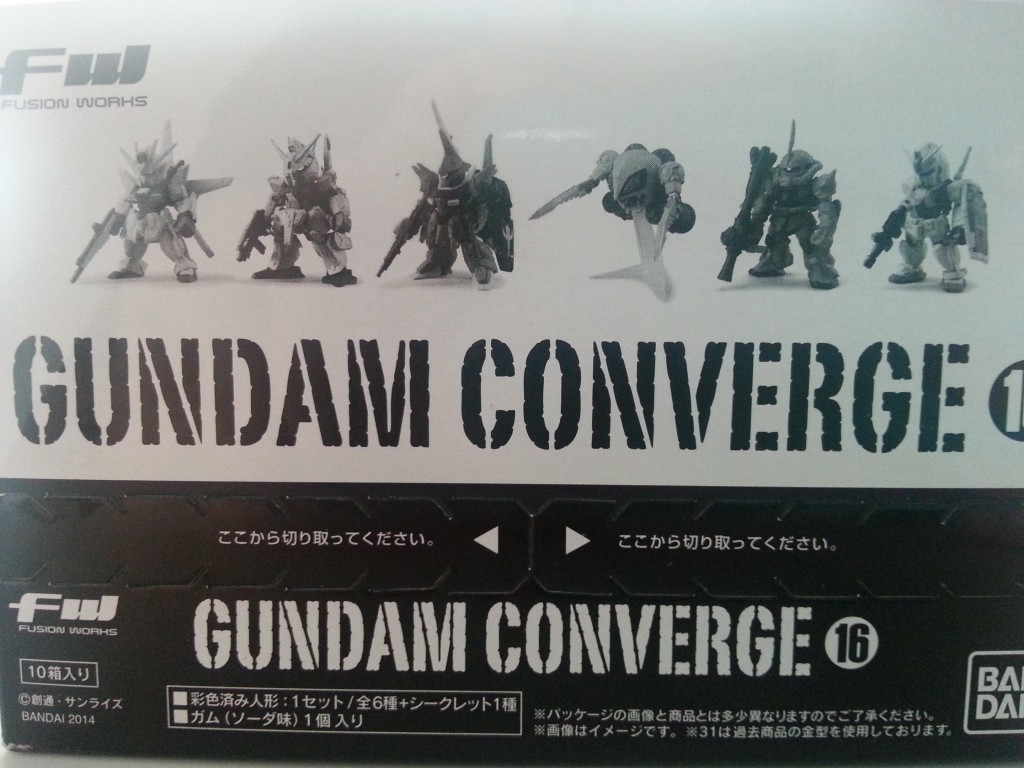 More products in stores and this includes the very popular, SWORD ART ONLINE & Niitengomu! "Nagi no Asukara" BY TOYWORKS!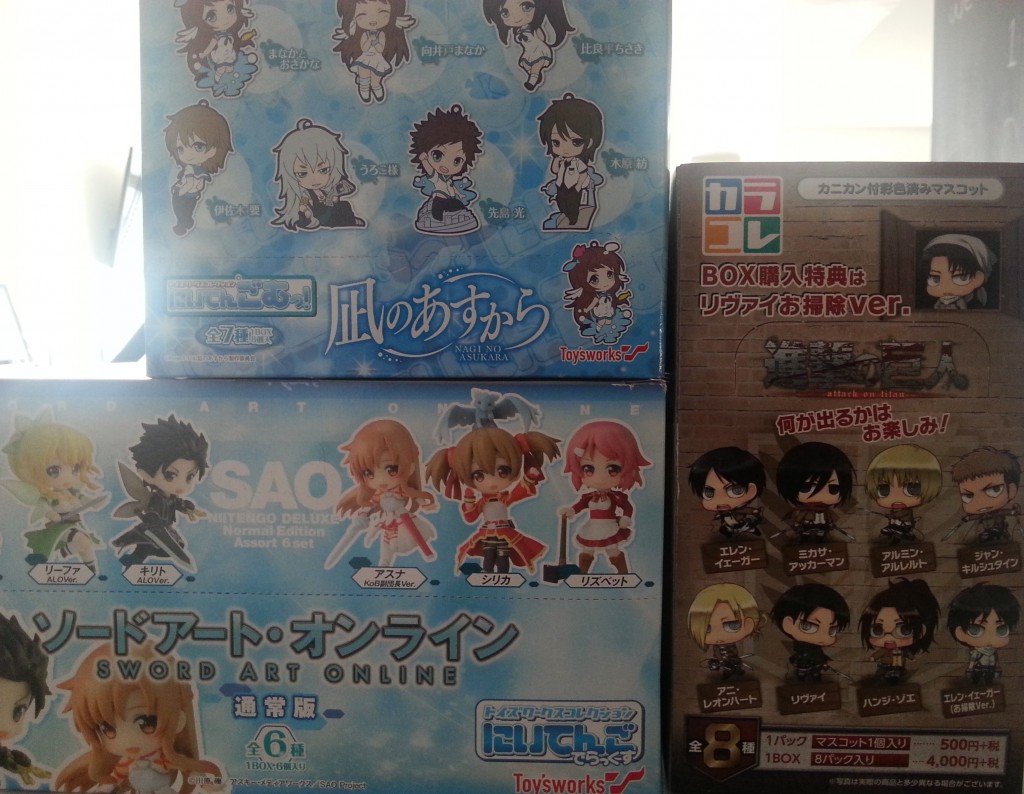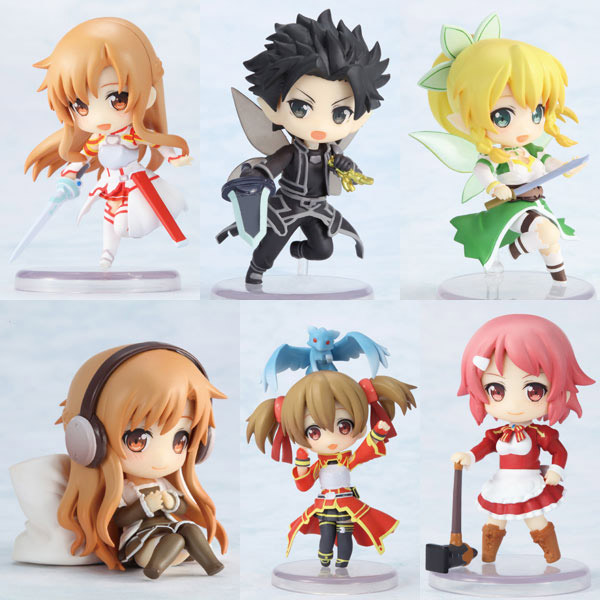 Featuring a set which includes these characters:
-Hikaru Sakishima
-Kaname Isaki
-Tsumugu Kihara
-Uroko-sam
-Manaka Mukaido
-Manaka and osakana
-Chisaki Hiradaira
Simply to cute to resist!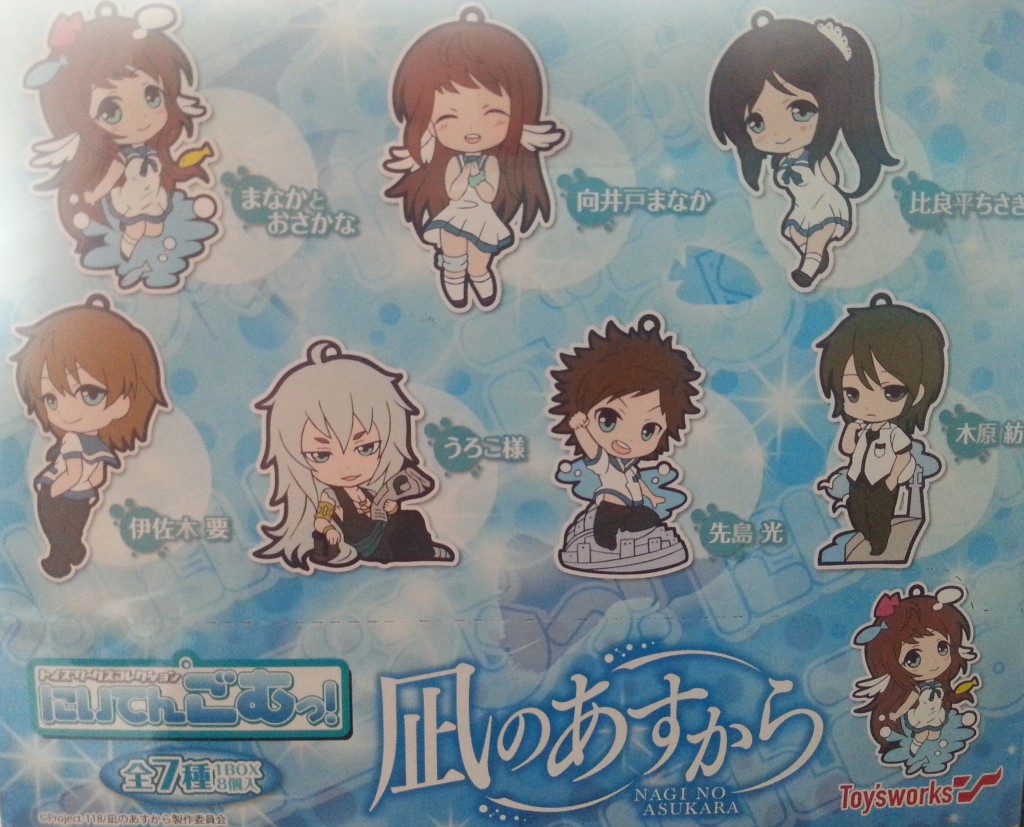 Some of the other new arrivals
"Attack on Titan" Color Collection (Colle)
"Attack on Titan" Nendoroid Levi
"Gundam: FW Gundam Coverge No. 16
"Girls und Panzer" Nendoroids Petit
"Kamen Rider Gaim" Next Program Character Kamen Rider Kids
"Kamen Rider Gaim" Next Program Character Gekiso! Dash
"Kuroko's Basketball" Suwarase-tai 2
"The Avengers": Iron Man Mark VII Figma
"The Avengers": Captain America Figma
Toy's Works Collection 2.5 Deluxe "Sword Art Online"
Toy's Works Niitengomu! "Nagi no Asukara"
Vinyl Factory- Kumamom Soft Figure
"Yotsuba&!" Danboard Plastic Model