Kill la Kill Ichiban Kuji at Otaku House Singapore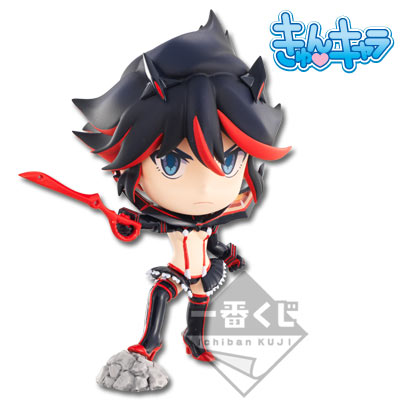 Kill la Kill Ichiban Kuji has landed in Singapore at Otaku House. The prizes will include figures, hand towels, and posters. Extra lucky winners will get a Mako figure in her Two-Star Goku Uniform. All three figures measure roughly 10cm tall.
It only takes SGD 9.00 to buy each ticket, what are you waiting for?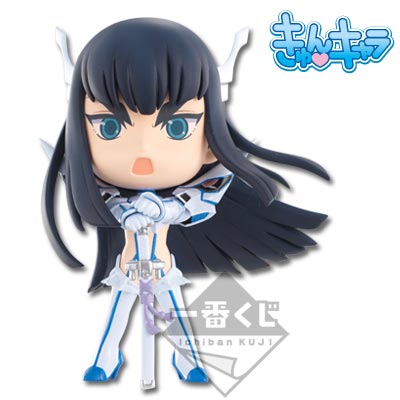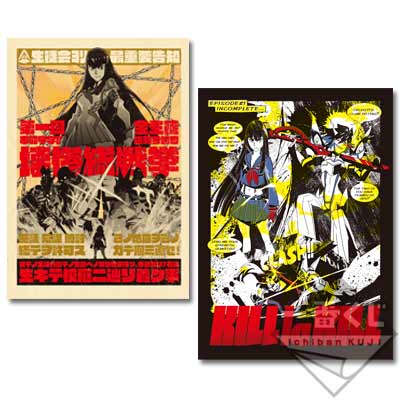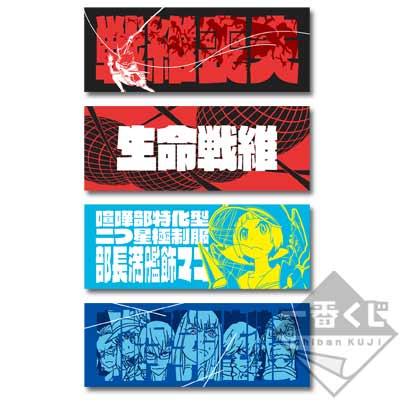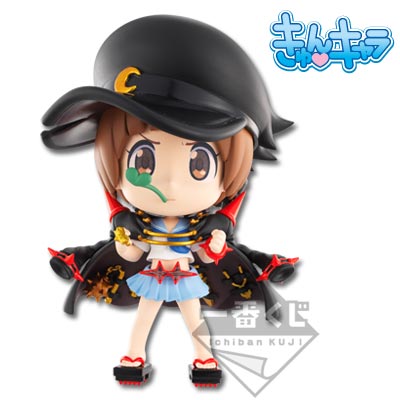 Kill la Kill Ichiban Kuji
Producer: Banpresto
Category: Ichiban Kuji
Price: $9.00 per ticket