Get These Anime and One Piece Souvenirs If You Ever Visit Singapore!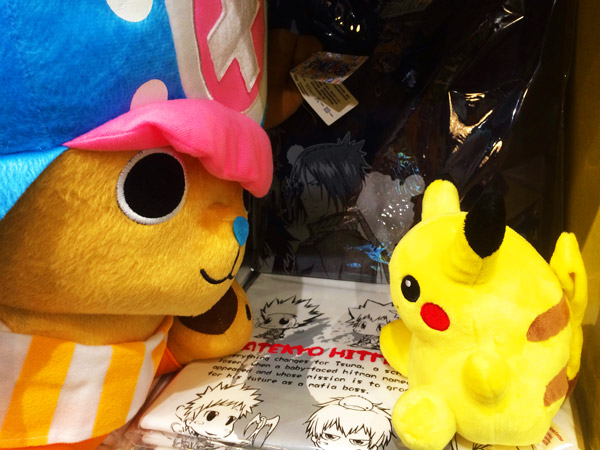 Chopper: "Hey, Pikachu! I choose y- Wait, wrong anime. I'm from One Piece!"
Pikachu: "Pika pika..?" *thinks Chopper is overly excitable*
Chopper: "Otaku House is now selling some exclusive merchandise from One Piece, did you know?!"
Pikachu: "Pika-pika! Chuuuuuu~" *Pikachu nods and agrees happily*
Singapore is great – if I do say so myself. 😀 We have some awesome Asian food; authentic Chinese dishes, delicious Indian delights, tasty Malay fare, and Western food unique in our style! But besides our delectable edible darlings, there's another reason why you should visit Singapore: Otaku House.
Add to that reason, these One Piece souvenirs exclusively only available in Singapore!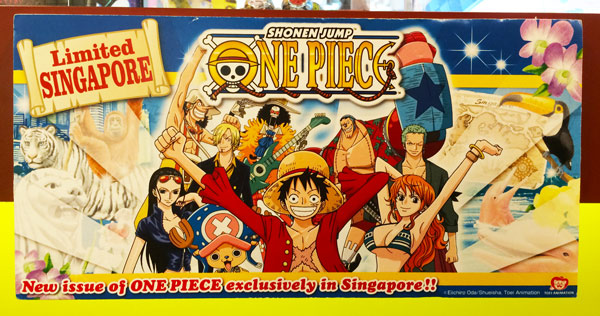 Look! We're not pulling an Usopp on you. These One Piece's souvenirs feature limited designs of the Shonen Jump's famous characters with Singapore's very own characters such as our national flower, Vanda Miss Joaquin (orchid), and the half-lion-half-fish mythical creature, the Merlion!
And where can you find them?! In Otaku House, of course!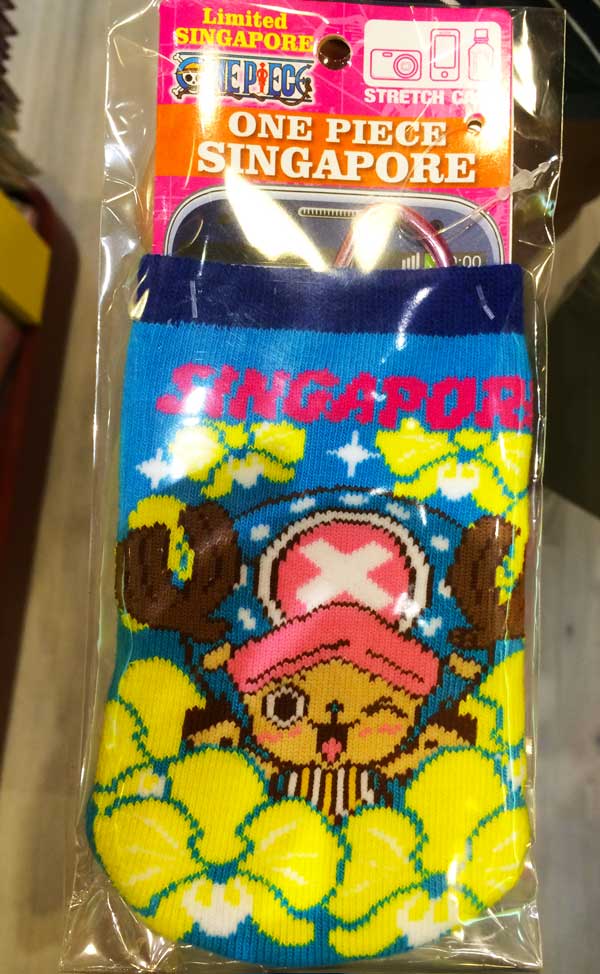 Even Chopper is here in Singapore!
If you do not know yet, Otaku House is based in Singapore. We're near the equator, all the way south of Malaysia and Thailand. (Yep, we're not part of China.) So if you're visiting Southeast Asia, say, to Bangkok for a shopping spree, or Indonesia for the sights, it wouldn't hurt to come visit us!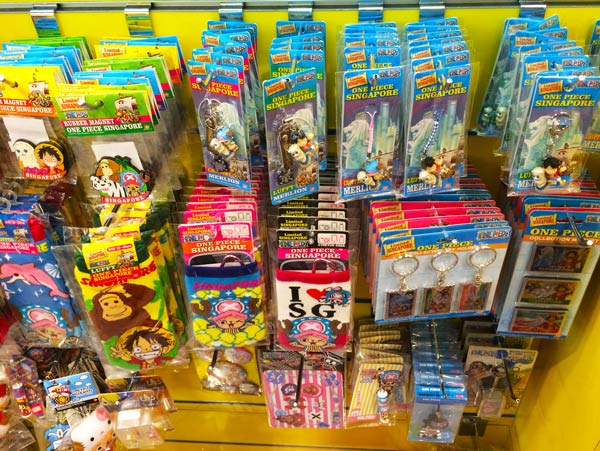 Of course, our fellow Singaporean otakus can come and get some for your friends overseas. (Gift idea!) We don't seem to be running out of stocks any time soon. But, hey, why not grab it before it really sells out?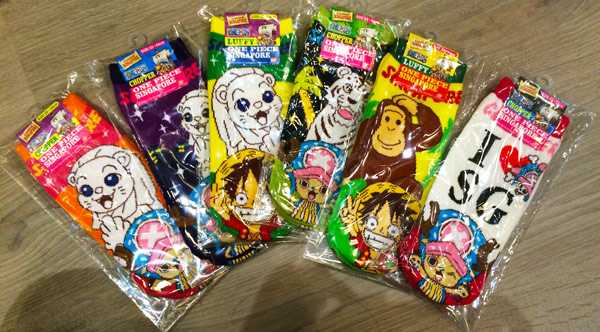 These are some very adorable socks. Yes, they are socks! how can you resist them! Wear them to your cosplay events or wear them out with your kicks. We not only have these socks – we have stretchable phone cases similar to these socks, keychains, magnets, and the likes. You need to see the full range, it's pretty awesome!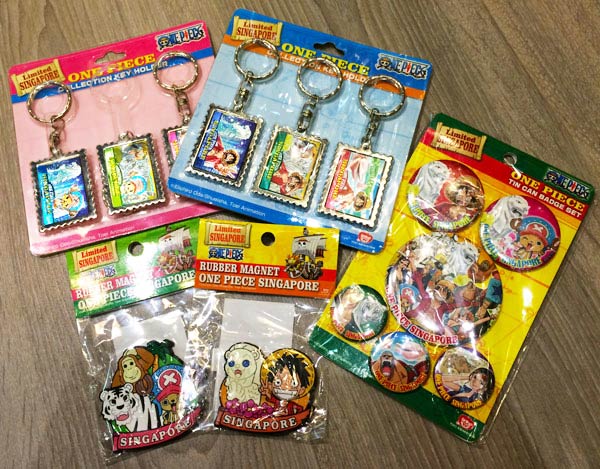 One Piece fans, don't hold back! These are only available in Singapore, so if you are here, get one for yourself and then get some more for your friends back home! (Or just get them all for yourself.)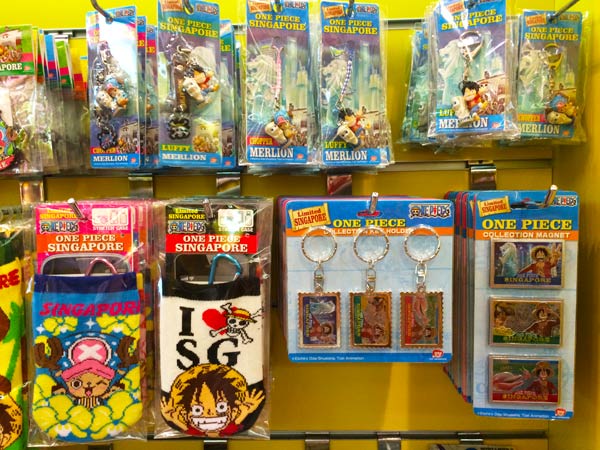 There isn't enough space on this post to show you the full range, so we prefer if you can come and check it out yourself. We also encourage you to share this great news with your friends! Come and visit us if you're ever in Singapore! We're located at Plaza Singapura, 68 Orchard Road #07-13B. The nearest MRT station is Dhoby Ghaut.
While at our store, we also have figurines and cosplay costumes that you can purchase at good prices! So remember to come by and say hi when you're in Singapore! 😀