Otaku House Online Shop To Accept Bitcoins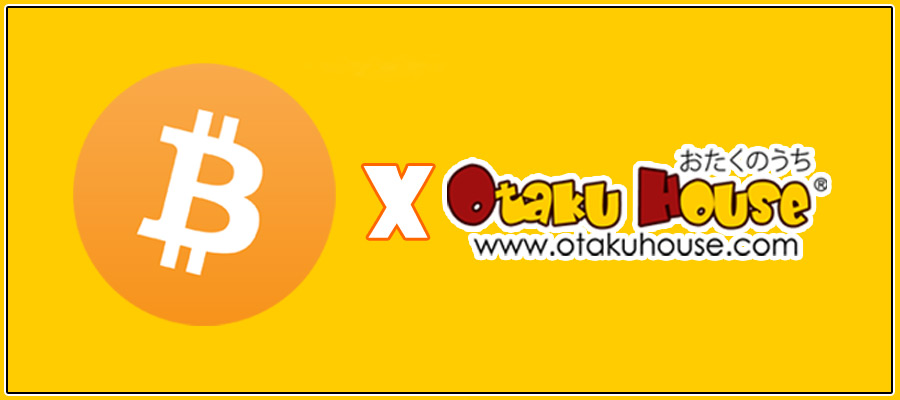 If you have some Bitcoins stashed away, there are now more ways to spend them. This cryptocurrency is on the rise in Asia – and Otaku House is among the first merchants to accept Bitcoin in Singapore !

Bitcoin has little to no processing fees, is consumer-friendly and all transactions are fast and secure. Bitcoin also does not require a bank to handle transaction processes consumers would save more in the long run.

The below is the list of methods that we accept payments now.


VISA, Mastercard, Diner's Cards, AMEX, Paypal and Bitcoins.

We hope that you will enjoy this new service that we added! Happy shopping!