Taiyou con Arizona 2011 in Review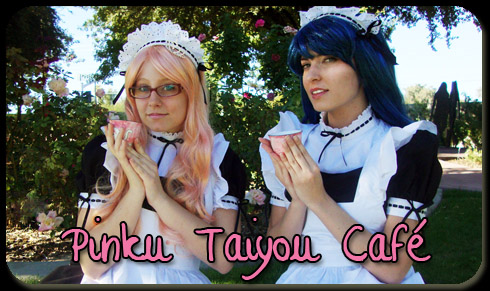 The otakus of Arizona started the new year right with Arizona's newest anime convention – Taiyou Con! Taiyou Con took place January 7-9, 2011 in Mesa, Arizona and Otaku House is one of the sponsors of the event!

The convention featured three full days of panels, contests, concerts, dances, and more. Attendees were also excited to meet the convention's guests – voice actors Troy Baker and Chris Cason, cosplayer Tristen Citrine, musician Brian Foster Kane, and anime cover bands Kitsune Robot and Teppelin United!

Taiyou Con 2011's programming included a K-On! cosplay cafe, followed by a concert by the ladies of HTT!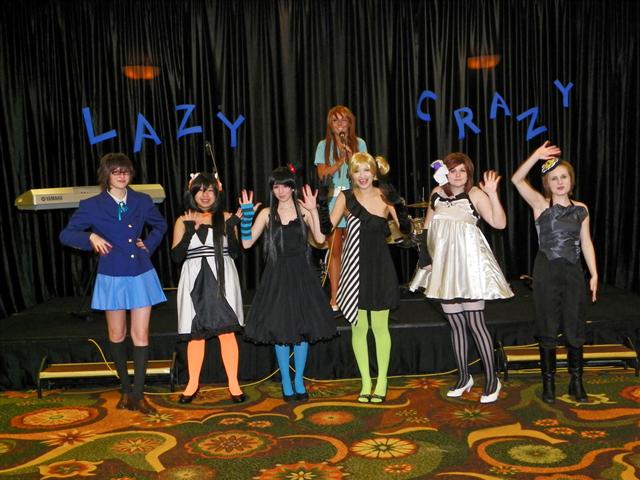 Attendees also enjoyed the J-Fashion Show, which featured models displaying the latest in Japanese fashion and original designs all their own.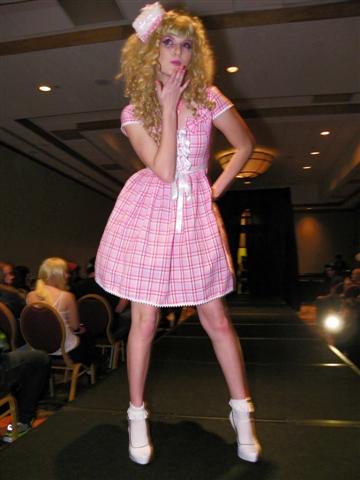 Troy Baker and Chris Cason spent hours autographing DVDs, posters, and other items for their fans.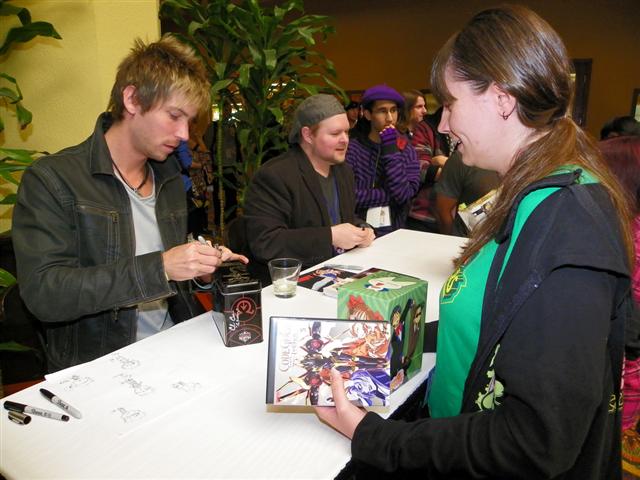 Music-lovers enjoyed a concert featuring anime cover bands Kitsune Robot and Teppelin United, who played songs from Bleach, Fullmetal Alchemist, K-On!!, and more.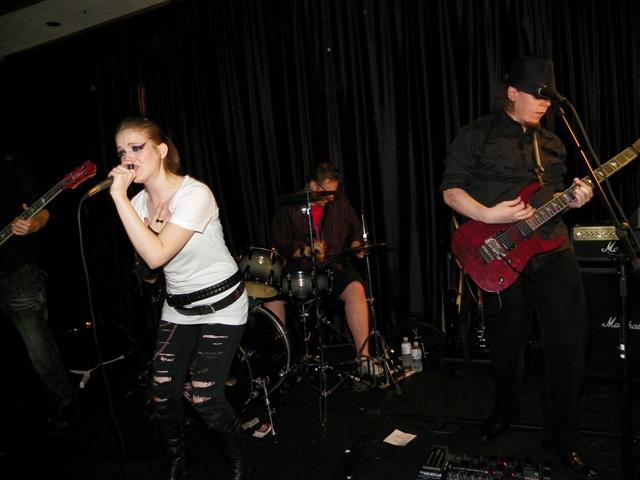 Taiyou Con also held a maid cafe, where attendees were treated to food, drink, and entertainment by the lovely ladies of Pinku Taiyou Cafe.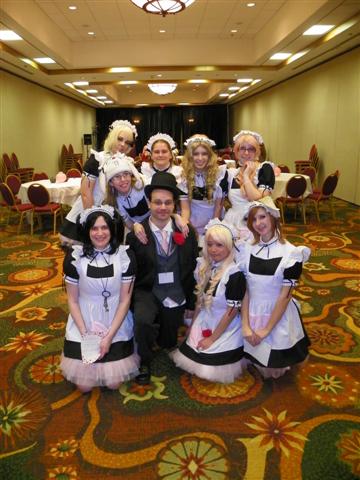 Taiyou Con's attendees had a blast all weekend long, and they're already begging for Taiyou Con to return in 2012! Be sure to take part in Taiyou Con 2012!

Taiyou Con Information
Country: USA
Location: Mesa, Arizona
Attendees: ~1,200
Special Guests: Troy Baker, Chris Cason, Tristen Citrine
History: 1 year
Dates: January 7-9, 2011
Organizers: Cira Peterson (Convention Chair), Dustin Skarupa (Director of Programming)