5 inch Mini Qee – Hot off the press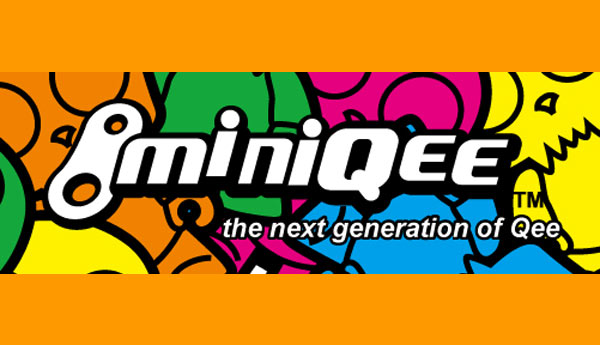 The first 10 years were just the beginning. Welcome to the next generation in the evolution of Qee as the new 5″ Mini Qee DIY series takes the world by storm.
Toy2r is creating seven of the favorite Qee characters in this new and exciting project. This includes the successful Mon-Qee and Toyer versions. The 5 inch DIY format is the big thing in the vinyl space as it bridges the gap between the small 3.5″ and the larger 8″ formats
A sneak peek at the iconic Toyer figure in 5″ Mini Qee format. With arms and head that are simple to remove, customizing has never been simpler.
Expected to ship in February.