∈cchi Paradise in TiBE 2012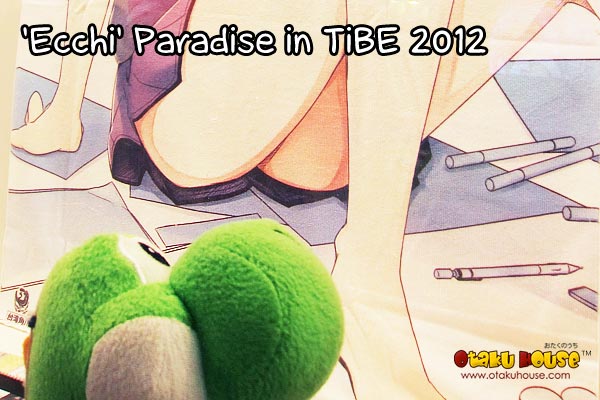 Hello fellow Otaku, Yoshi Nin here. I just returned from the annual Taiwan International Book Exhibition (TiBE), the largest book fair in Taiwan and have to say; this lizard is very impressed with the lovely ∈cchi stuffs I found in the Anime and Comics Pavilion. -strokes lizard chin in approval-
Here's a special photo report of the anime section of the book fair + some of my favorite ∈cchi moments -drools-
Disclaimer :
– Though the products at the exhibition were not age-rated and available to the public; some images may not be suitable for readers below 16 years old depending on your mom's definition of 'decency'.
Some innocent anime stuff
Full Metal Alchemist anime wall scrolls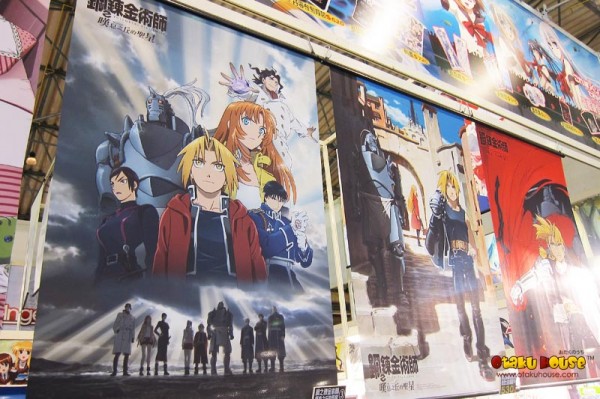 Airou digital camera. Would you use this camera?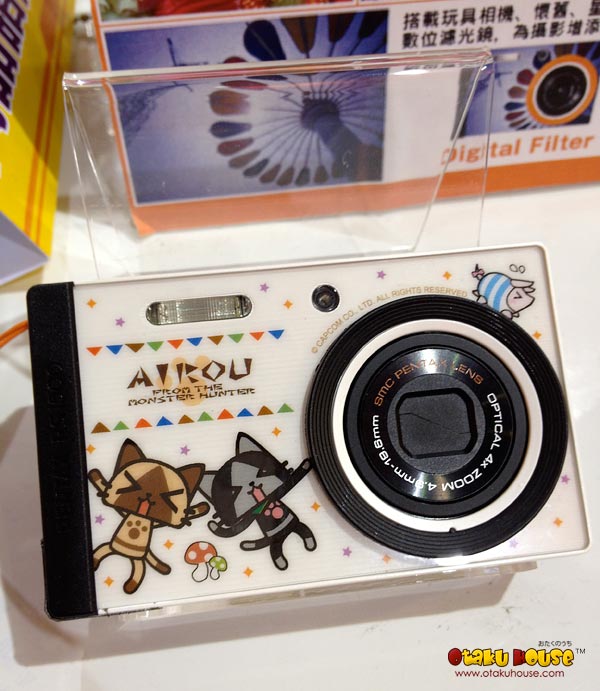 Vocaloid and Japanese CDs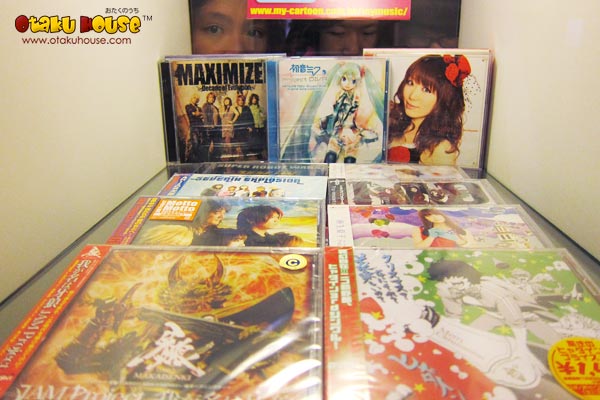 Other Shounen stuff
Exclusive Naruto stamp collection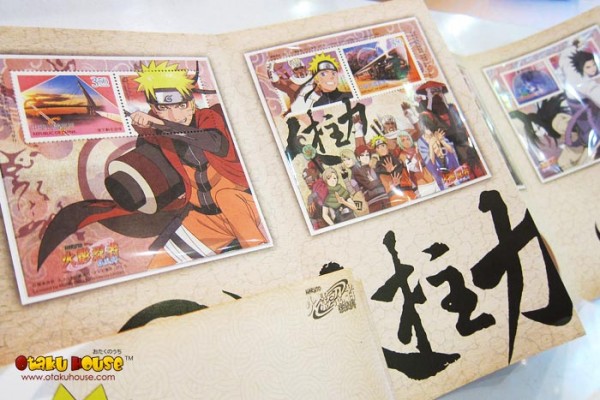 Getting stalked by Elizabeth (check out life size Elizabeth in the full gallery the next page)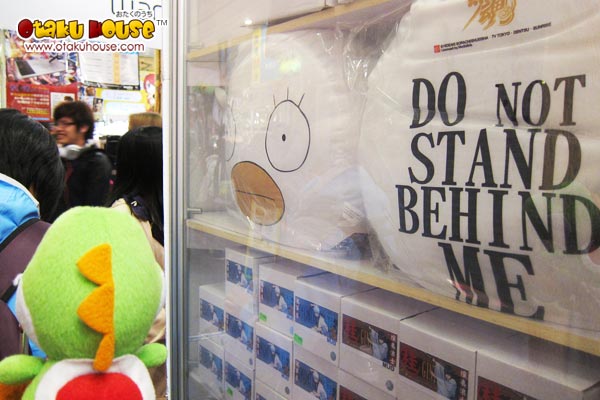 Matsumoto shows me some meat… 😛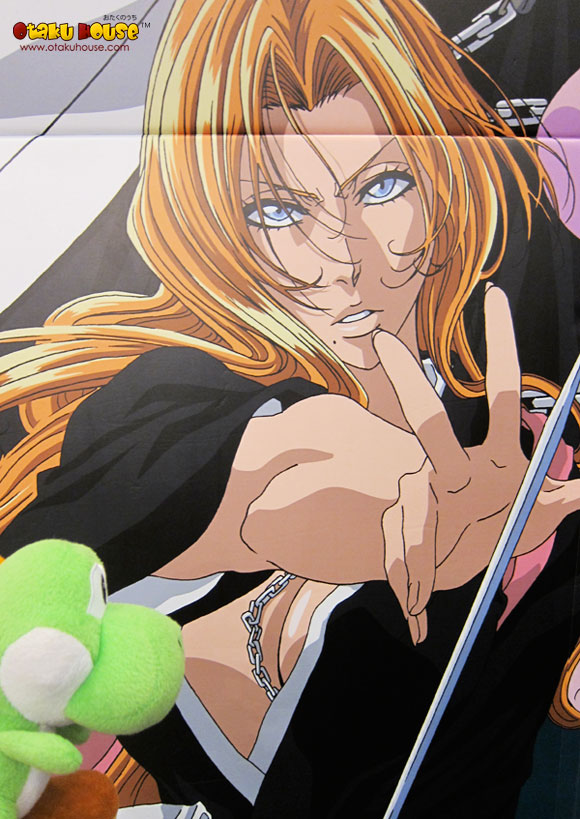 The Naughty Ones coming up next page…