More photos of Cosplayers and Toys at STGCC 2011 – Zack Part 2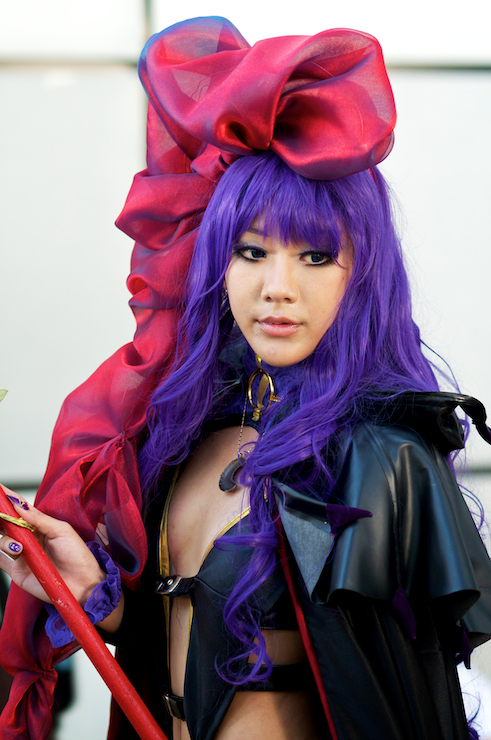 My camera goes all trigger-happy at STGCC! Enjoy the photos of cosplayers and toy figurines available at the show.
See more Photos of Cosplayers and toys at STGCC
* This article is submitted by an external blogger who is not affiliated to Otaku House. The author's views and opinons are entirely his/her own. To contribute articles or cover events for Otaku House, email us at iwanttoblog[@]otakuhouse.com.