Expotransformers 2011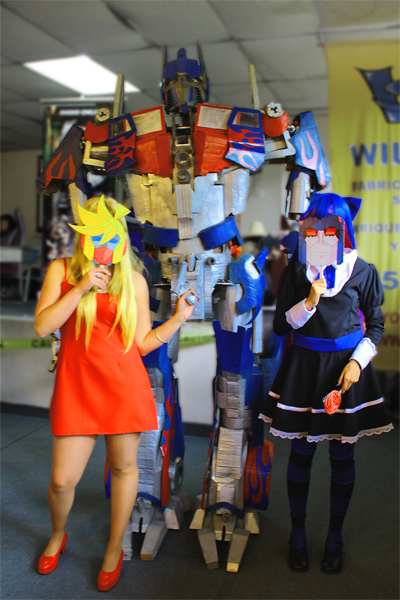 Transformers is an animated program and movie trilogy aired on different countries and language since the 80's. The story is about the eternal fight between Autobots and Decepticons, robots that can change their appearance. Lost of version have been produced, many products and toys were popular among the children because of their ingenious forms. Now a days lots of those kids who watch the program grew and became collectors.
Expotransformers is about Transformers
Expotransformers took place on July 8 – 10 in Mundo Juvenil on Carolina Park. All 3 days there were exhibition of dioramas, exhibition of the history of the transformers and other robots, replicas of characters and weapons from science fiction series. Friday and Saturday cosplay conference about ¨Armors, Mechas, Anime and Comic¨, a small review about their history hold by Cosplayers Quito at the planetarium.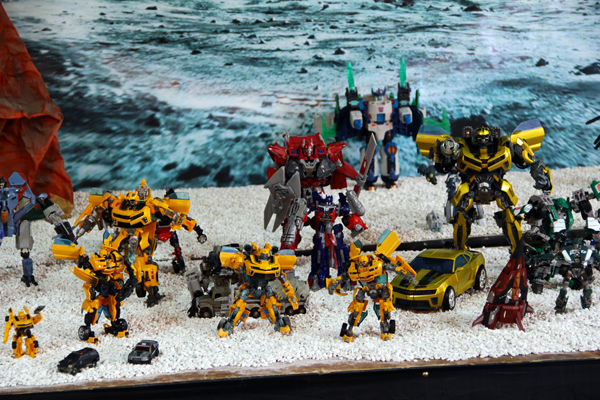 Transformer Diorama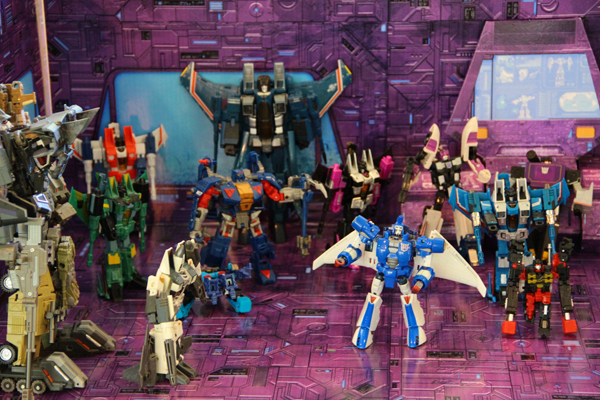 And of course Cosplay contest on Sunday afternoon, here second and first place from left to right.
Atena and Optimus Prime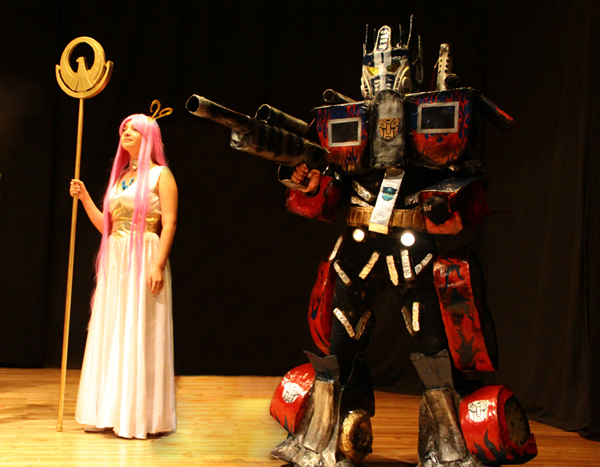 Convention facts
Country: Ecuador
City: Quito
Years: 2 (pretty young n_n)
Organizers: Asociacion Transformers.ec
Website: Transformers Ec
* This article is submitted by an external blogger who is not affiliated to Otaku House. The author's views and opinons are entirely his/her own. To contribute articles or cover events for Otaku House, email us at iwanttoblog[@]otakuhouse.com.