AWESOME OTAKU FEST 2011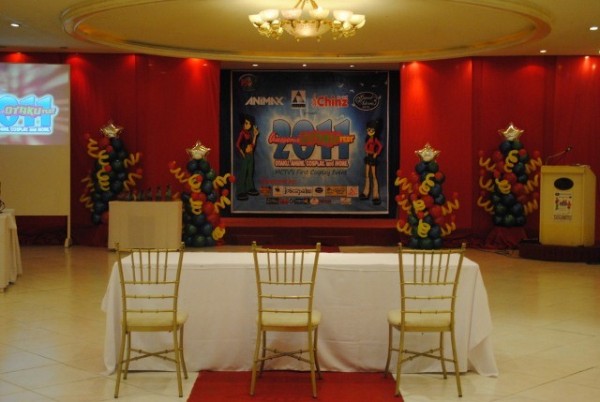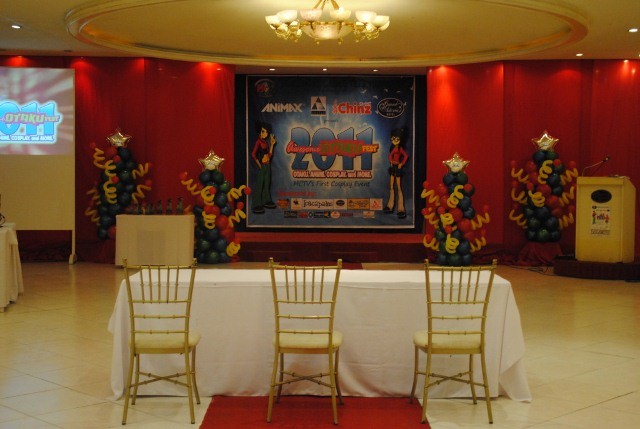 The event was held on the 11th of June, 2011 at the Astoria Hotel Celebrity Hall. The event started at 2PM. The hall was packed! Cosplayers and enthusiast were already taking photos of each other and showing off poses and smiles when we arrived. It made me feel that we arrived a litte late even though it was abour ten minutes before two o'clock.
Zamboanga's First Otaku Event
The highlights of the first otaku event in Zamboanga were the JPOP Singing Contest and Cosplay Competition. A short festival, spanning for about 5 hours, the OTAKUFEST 2011 brought smiles to otakus and cosplayers as well. Not bad for a first here in Zamboanga.
The duel corner where duelists can play friendly games of Yu-Gi-Oh!
A wall where artists contributed their artworks.
Anime-inspired cakes. The prizes of the winning cosplayers. Cash prizes will be given together with these.
A photo booth was also available for those who want to take home a souvenir photo.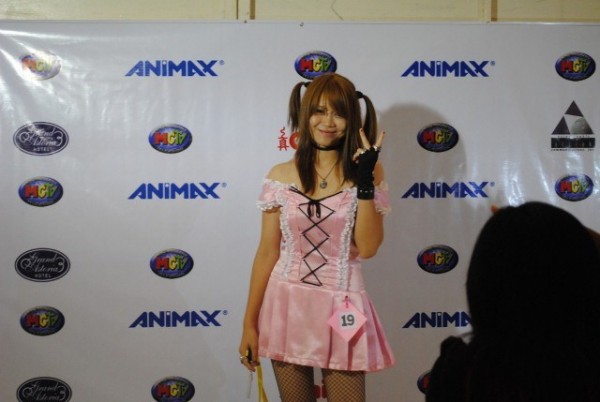 MCTV's OTAKUFEST Details
Country: Philippines
Location: Zamboanga City
History: 1st year
Date: June 11, 2011
Organizers/Major Sponsors: MCTV Zamboanga, ANIMAX, Chinz, Grand Astoria Hotel
Gallery
Some shots of the event by yours truly. Enjoy!
Pictures of Otaku Fest
* This article is submitted by an external blogger who is not affiliated to Otaku House. The author's views and opinons are entirely his/her own. To contribute articles or cover events for Otaku House, email us at iwanttoblog[@]otakuhouse.com.