Review: Avalancha RC Ecuador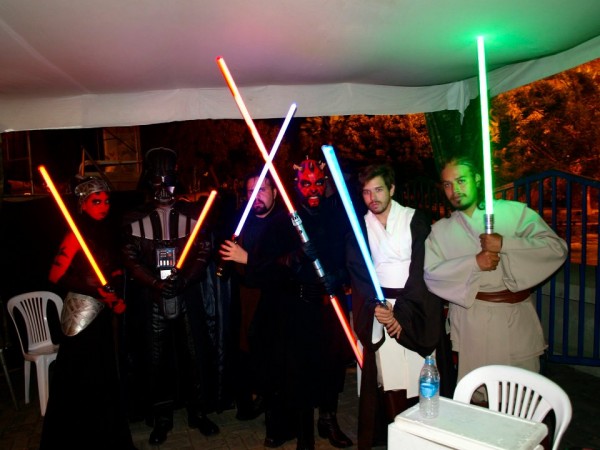 Lalo Garza
The special guest on this event was
Lalo Garza
, a recognize latin american voice actor. He have performed as Elmo from Sesame Street, Josh from Drake and Josh, Krilin from Dragon ball Z, and Francis from Malcom in the middle.
Cosplay Finalist
The finalist from Ecuador for the Concurso Latinoamericano de Cosplay (CLC) were chosen on a large eliminatory among 7 couples. Winners are Liknaru F Uzumaki and ChexamaTop Mccormick who performed as Lightning and Warrior of Light from Final Fantasy XIII.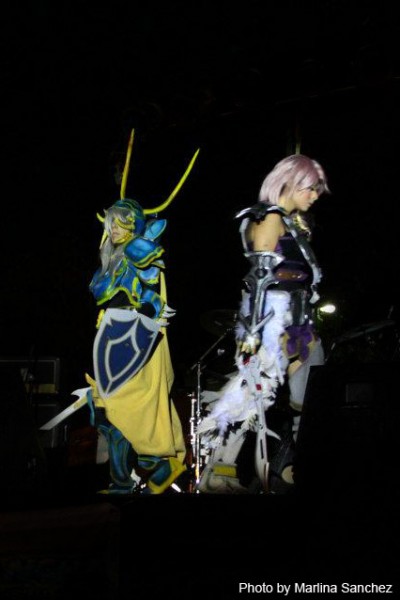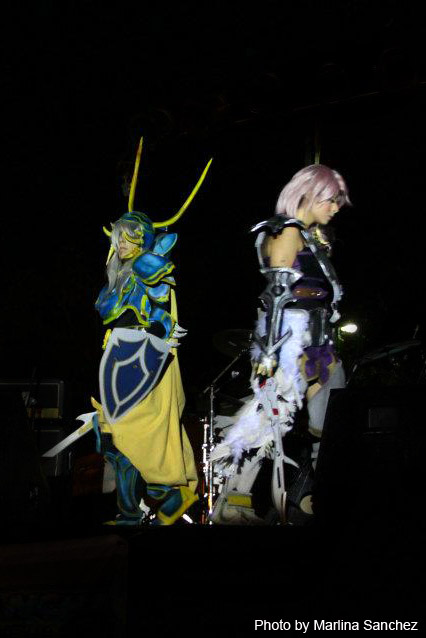 Cosplay Review:
Country:
Ecuador
Location:
Guayaquil
History:
1st year
Date:
November 18, 2011
Organizers/Major Sponsors:
Grupo Avalancha
* This article is submitted by an external blogger who is not affiliated to Otaku House. The author's views and opinons are entirely his/her own. To contribute articles or cover events for Otaku House, email us at iwanttoblog[@]otakuhouse.com.