Atomic Lollipop 2011 Feature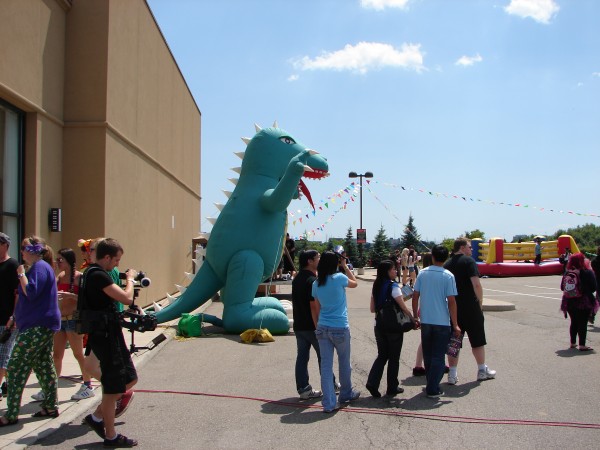 Atomic Lollipop took place July 30-31 at the Sheraton Toronto Hotel and Conference Centre which was an anime convention, music festival and carnival all in one!
Atomic Lollipop 2011 Highlights
Spanning two days, there were plenty of workshops, gaming, panels, merchandise room, cosplay contests and more for everyone who attended. Cotton candy, lemonade stands and a barbecue were available to all the participants with a hearty appetite!
Brief highlights of the event include the Otakubaloo, bouncy cosplay boxing ring, Ferris wheel, pillow fight and the performance of Japan's biggest electric dance rock duo, Bespa Kumamero.
Pictures from the Atomic Lollipop event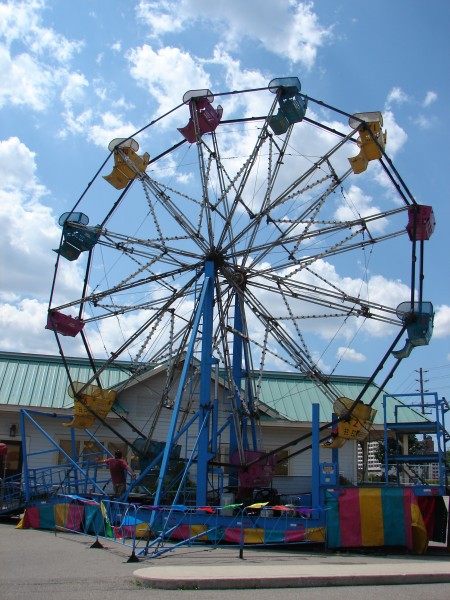 The not-so-giant Ferris wheel.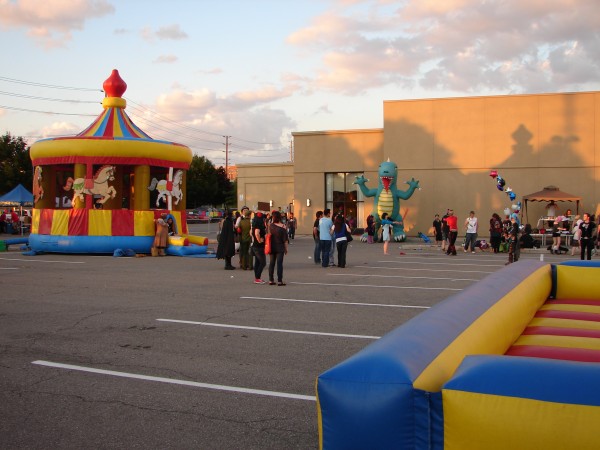 The festivities of the event in the parking lot.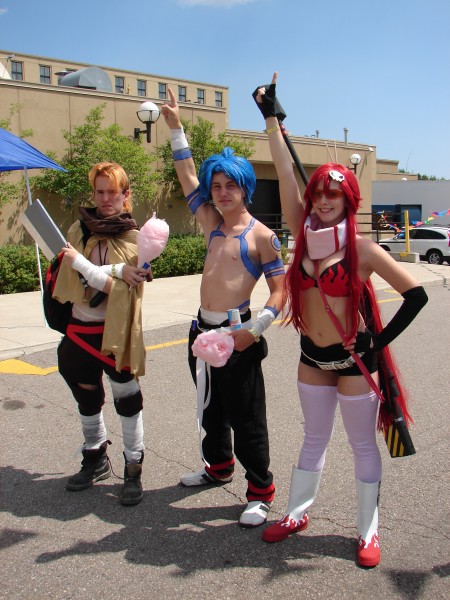 Yoko Littner approves of the cotton candy!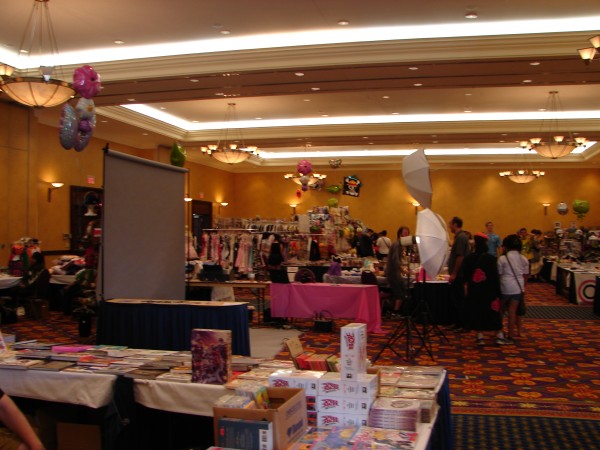 A passing glance of the merchandise room.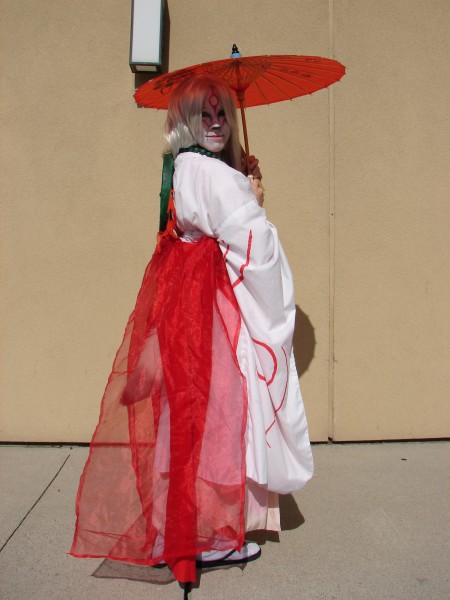 Amaterasu cosplay from Okami.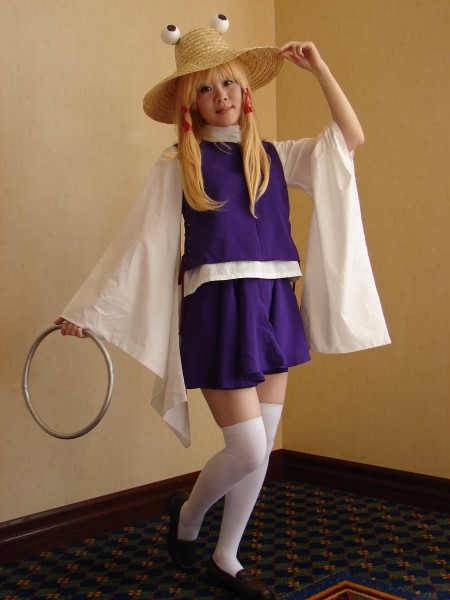 Touhou Project cosplay.
Hope to see everyone at Atomic Lollipop 2012!
Atomic Lollipop Information
Country: Canada
Location: Toronto, Ontario
History: 1st year, Debut
Dates: July 30-31, 2011
Website: Atomic Lollipop
* This article is submitted by an external blogger who is not affiliated to Otaku House. The author's views and opinons are entirely his/her own. To contribute articles or cover events for Otaku House, email us at iwanttoblog[@]otakuhouse.com.