Anime North 2011 Feature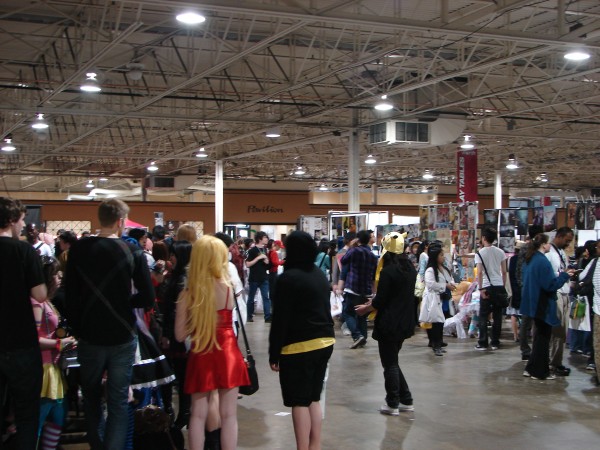 Anime North took 2011 took place this last weekend from May 27-29, 2011 at the Toronto Congress Centre, Sheraton and the Doubletree Plaza Hotel.
Our new contributor Sol covered the event for us! Read his short review below.
Over the course of 3 days, Anime North 2011 featured panels, maid cafe, masquerade, artist gallery, merchandise room, contests, dances and more. Anime north attendees also had the chance to meet various guests – Miki Narahashi, Kumiko Watanabe, John Swasey, Brian Dobson, Christopher Ayres and Taku Otsuka to name a few.
I managed to steal some shots of the cosplay highlights at Anime North 2011.
Panty and Stocking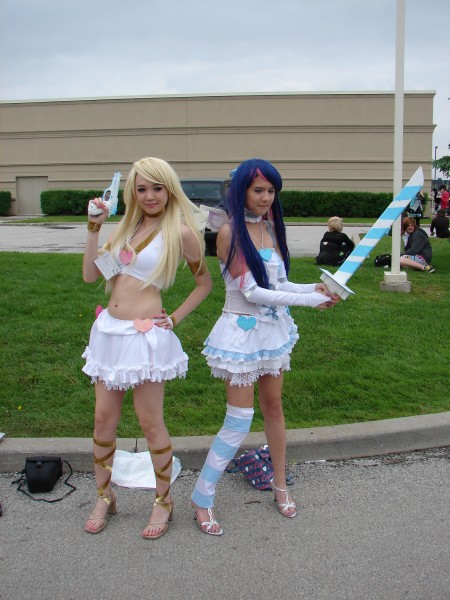 Black Rock Shooter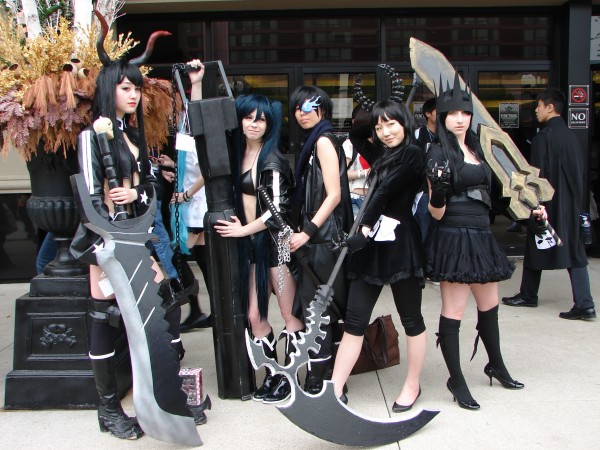 Final Fantasy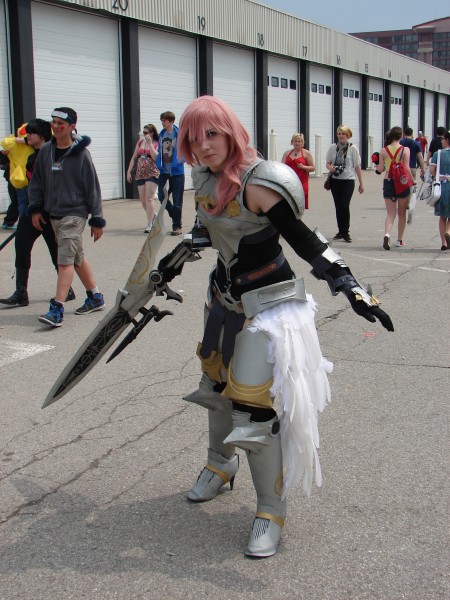 Anime North 2011 was a very exciting event for fans and attendees this year! Hope to see everyone at Anime North 2012!
Anime North Con Information
Country: Canada
Location: Toronto, Ontario
History: 14 years
Dates: May 27-29, 2011
Organizers: Irwin Tan (Convention Chair), Donald Simmons (Director of Operations)
Website: Anime North
* This article is submitted by Sol who is an external blogger who is not affiliated to Otaku House. His views and opinons are entirely his own. To contribute articles or cover events for Otaku House, email us at iwanttoblog[@]otakuhouse.com.