[Rankings OHCI 2012] Top 25 in Europe Album A – July 2012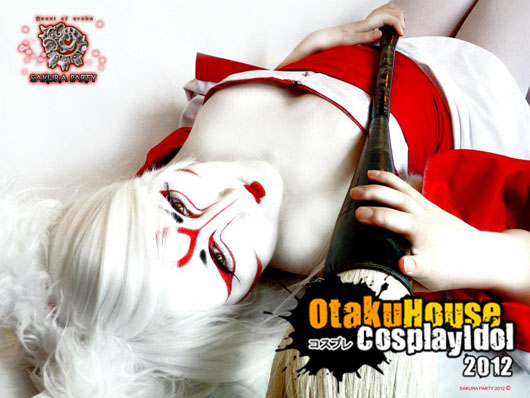 In just a few weeks after the beginning of the North America Otaku House Cosplay Idol launch, the Europeans come close behind with their own batch of top notch cosplayers from various parts of the region. Since this is only the beginning of the competition, rankings would definitely change and as fans, its up to you guys to support your bets and take them into the top. Remember, the cosplayer who rakes in the most number of votes would get a chance to enter the semis and into the finals.
I, Kaze, now present to you the top 25 cosplayers for Europe Album A as of July 6th, 2012.
Otaku House Cosplay Idol 2012 Accepting New Entries!
Otaku House Cosplay Idol is still accepting new entries. Click here for details on how to join the contest. Voting for this and all other groups are also still open so you can still head out to cheer them on.
Congratulations to the cosplayers included in this list, you guys deserved this honor. These are the Top 25 now, who will be still here at the end?

25: Giada Robin as Emma from Le Chevalier D'Eon
Country: Italy
Comments: While I have not seen the manga of this series, I do see the bloody poetess in this character.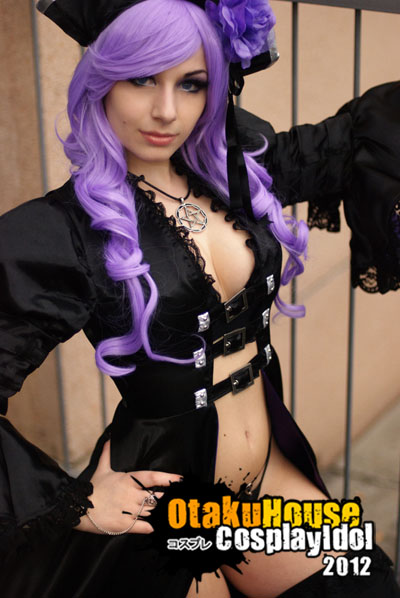 24: Lady Mikaela as Hatsune Miku from Vocaloid 2 – Story of the Evil
Country: Poland
Comments: The image model for Vocaloid would never be out of the top 25 as she enters this group's category with her stunning dress concept!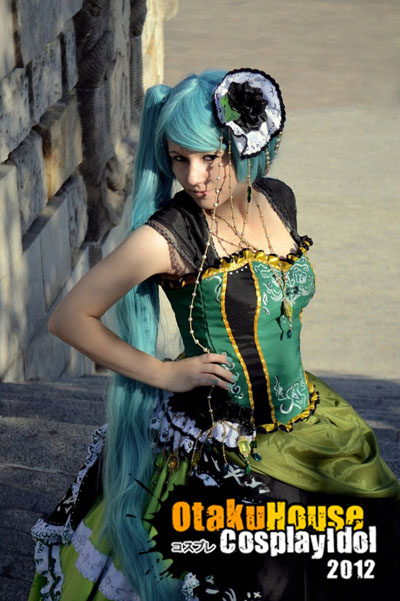 23: Nicolas Panarelli as Rinzler from Tron: Legacy
Country: Switzerland
Comments: This character seems to be one of the favorites from the Tron series taking into consideration this listing. Nice light effects!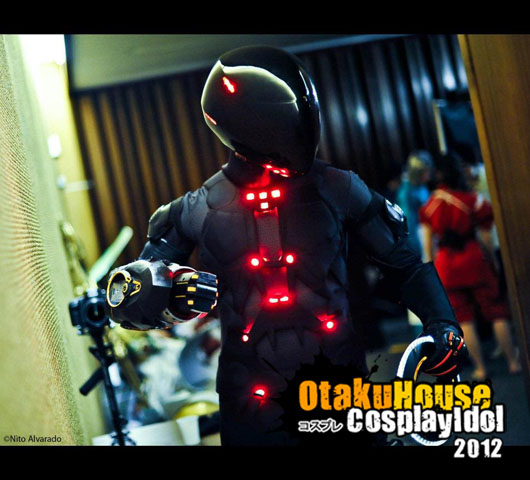 22: Discordia Jaggerjack as Neliel Tu Oderschvank from Bleach
Country: France
Comments: Cute, but hides a darker past on this form, that is Nel. I like the autumn feel of this photo, reminds me of the first Bleach Movie.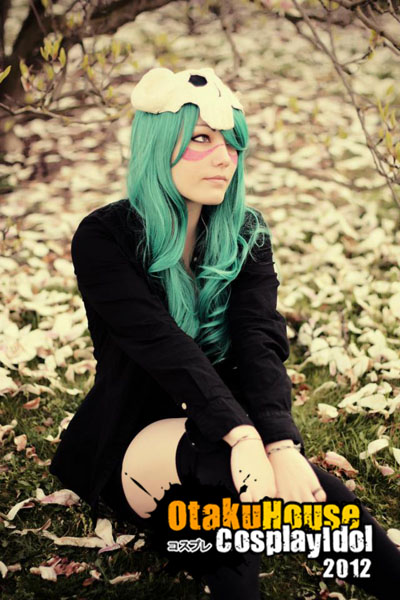 21: Yumi as SeeU from Vocaloid
Country: France
Comments: You rarely see a SeeU cosplay from the past so it is very nice to see this kawaii Vocaloid character on cosplay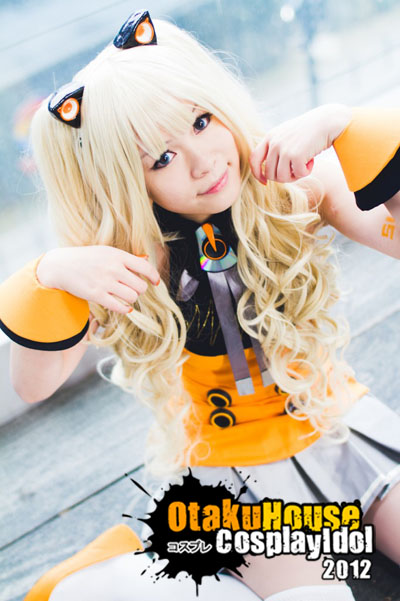 20: Light as Lightning from Final Fantasy XIII
Country: France
Comments: This cosplayer's take on Lightning has been a pleasure to look at. Not only does the character conform to her, the end result is spectacular.

18-19: Kairi as Claves from Eternal Sonata
Country: Poland
Comments: While I am not familiar with the series, I find this reminiscent to the Final Fantasy Series.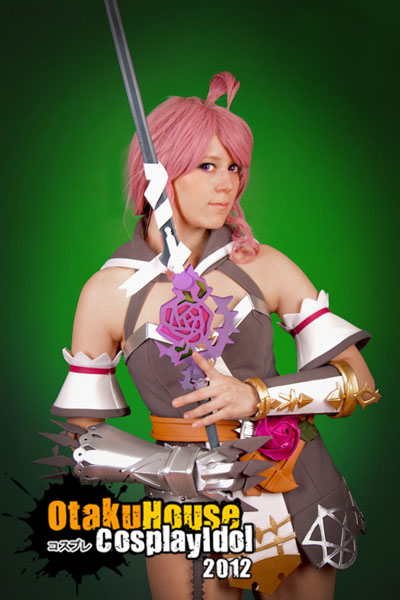 Raffi as Babydoll from Sucker Punch
Country: Hungary
Comments: Seeing this photo reminds me of Bayonetta, Gunslinger Girl, and Saber in one go. I agree with the cosplayer's sentiments that B-Doll fits her very well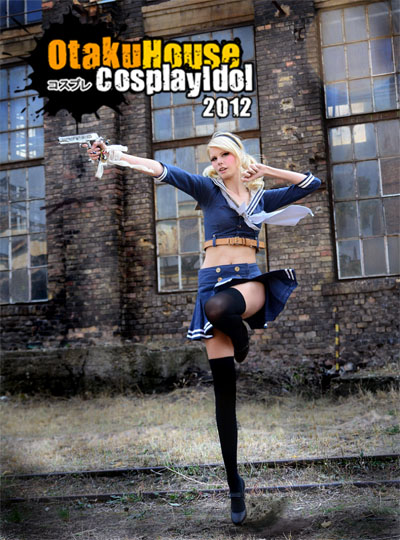 17: Sweet Angel as Kirin Armor from Monster Hunter
Country: Italy
Comments: Another handmade cosplay which I also like! While I am unfamiliar of the series, seeing this photo shows the series' adventure and fantasy mix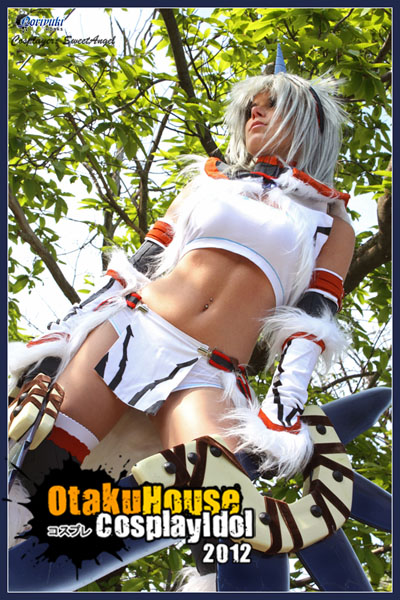 16: Marius as Kaname Tosen from Bleach
Country: France
Comments: I seem to recall this cosplayer from last year's competition and I have to admit the blind shinigami in real life is rather intimidating. I could feel the aura and the seriousness attached to Kaname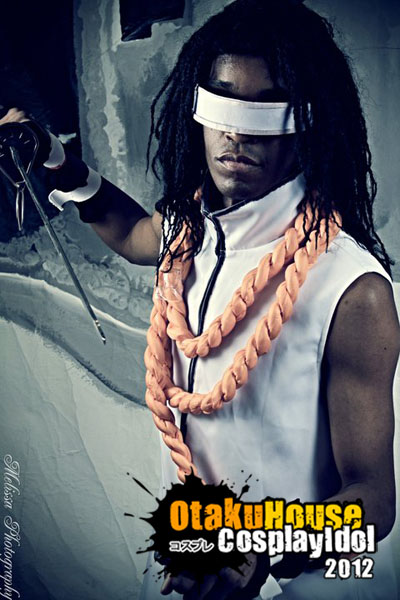 15: Marusera as Flandre Scarlet from Touhou Project
Country: Poland
Comments: For a first character try, this one is really good! Hope you try doing this with another background 😀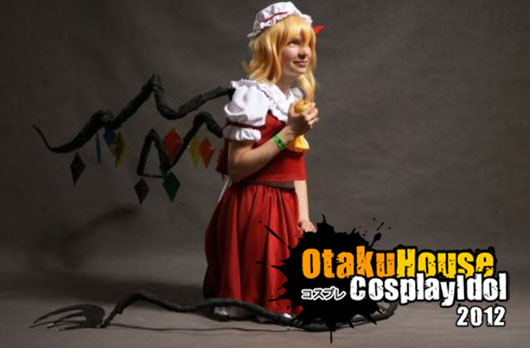 14: Steven Kwon as Rinzler from Tron Legacy
Country: United Kingdom
Comments: Last year's Tron Legacy cosplayers have met some fans last year. This year, the Tron cosplayers are slowly gain popularity and one of these is this cosplay right here.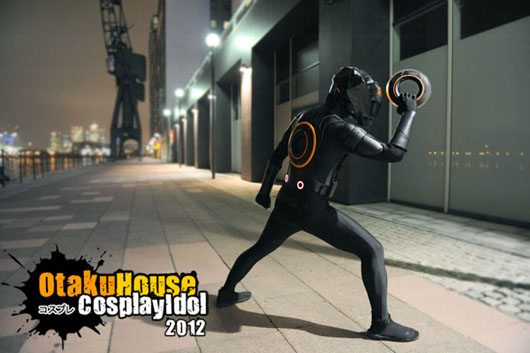 13: Lexi Farron Strife as Yoko Littner from Gurren Lagann
Country: France
Comments: I have seen this cosplayer's bet last year and I must say her new offering deserves to be in the top 25.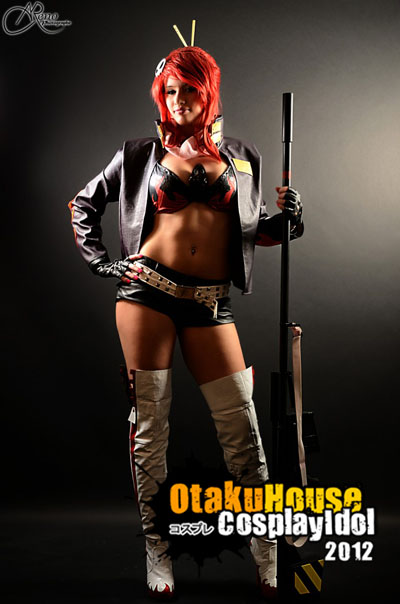 12: Lady Shizuka as Aya Brea from The 3rd Birthday
Country: Poland
Comments: When I first saw this character in an advertisment, I was reminded of Major Motoko Kusanagi from GITS and Lighting of FFXIII (Casual form) since its a girl with an attitude! But you just cant help but see how innocent she looks like even with a gun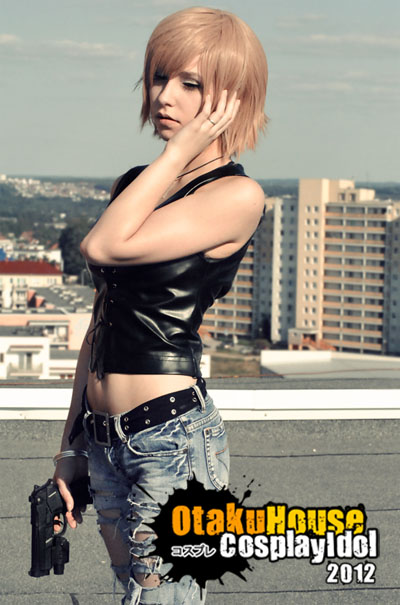 11: Veve Janickova as Enira from Lineage II
Country: Slovakia
Comments: Another excellent handmade cosplay right here! Looking at the photo reminds me of Warcraft, Tim Burton and all those fantasy witches we come to love in both manga and games. Hope to see more works in the future!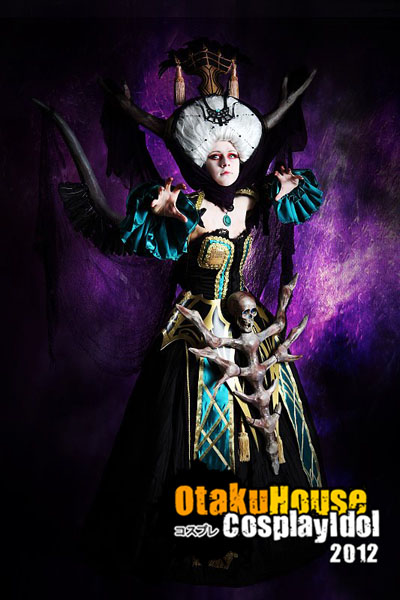 Check out the Top 10 Cosplayers in the Otaku House Cosplay Idol (Europe Album A) on the next page