Cosplayers Around the World Feature : Yvonne from Taiwan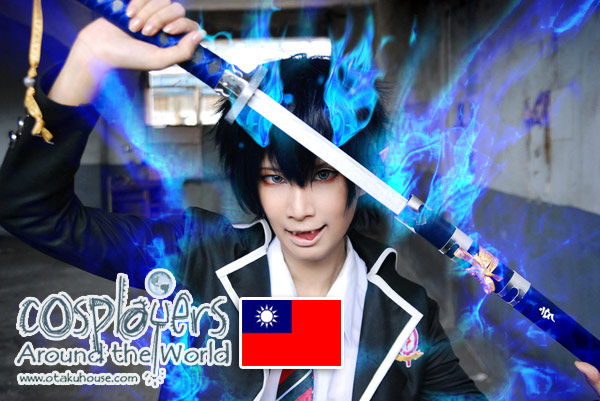 Cosplayer Yvonne Huang from Taiwan joined us in last year's Otaku House Cosplay Idol Solo Showcase and won hearts with her Hatsune Miku Amayumerou cosplay. Let's get up close with her and take a look at more of her awesome cosplays in the gallery below!
Biography
Full Name : Yvonne Huang
Cosplay Name (if any) : "北村讓" or "Kurora"
Age : 24
Gender : female
Country / state you are born in : Taiwan
Citizenship : Taiwan
Date of Birth : 11 Feb 1988
Zodiac Sign : Aquarius
Height : 165 cm
Fave Food? : Beef stew
Fave Anime? : Vocaloid series
More about Yvonne
1. At what age did you start cosplaying and how long have you been cosplaying?
I started cosplaying when I was 14, I've been cosplaying for over 10 years now and hope my photos are becoming more creative and thematic.
This is a hobby which I really want to make it good!

2. What inspired you to start cosplaying?
My classmate inspired me to start cosplaying, and she even took me to the biggest cosplay event in Taiwan!
I believe everyone has a desire to live out the characters we loved dearly.

3. What are some difficulties you met in your cosplaying?
At first I didn't know how to sew a costume; didn't even know where to buy wigs. I cut my old shirts and skirts to see how they would look like. And I also learned how to make props, style wigs, do makeup.. everything from scratch!
Now I can make different kinds of clothes, dresses, suits, even kimono!
View more cosplay photos from Yvonne Huang on the next page!