[Rankings OHCI 2012] Top 25 in Asia Pacific Album A – July 2012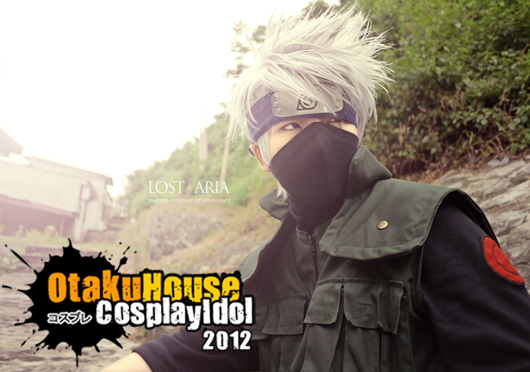 Picking up the heat of the first two regions for Cosplay Idol 2012, the Asian and Australian region quickly catches up with the pack as they present their own set of brilliant cosplayers with their own interpretations. Like last year, the rules of OHCI are very simple, cosplayers with the top votes gets to go to the semis and into the finals. If your bet needs to pick up more votes to enter the top list, keep voting for them. So keep voting for your bets!
I, Kaze, now present to you the top 25 cosplayers for Asia and Australia Album A as of July 7th, 2012.
Otaku House Cosplay Idol 2012 Accepting New Entries!
Otaku House Cosplay Idol is still accepting new entries. Click here for details on how to join the contest. Voting for this and all other groups are also still open so you can still head out to cheer them on.
Congratulations to the cosplayers included in this list, you guys deserved this honor. These are the Top 25 now, who will be still here at the end?

Tied to 25: Will as Kota Tsuchiya from Baka to Test to Shokanju
Country: Singapore
Comments: On first glance, I thought this was Hatake Kakashi gone modern with a camera on his hands. But I do see him doing this pose too.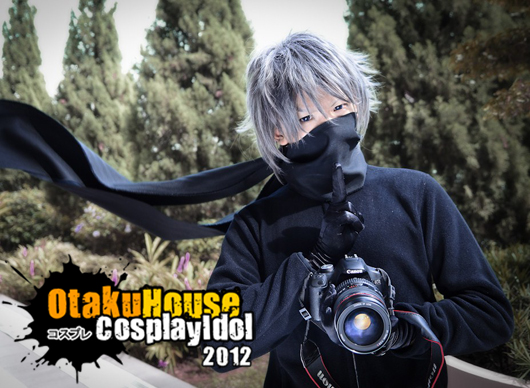 Jherben as Twisted Fate from the Card Master: League of Legends
Country: Philippines
Comments: Another rare cosplay right here. Not familiar with the series but this reminds me of a King in your regular set of cards. He controls what your next move would be and is higher than any other card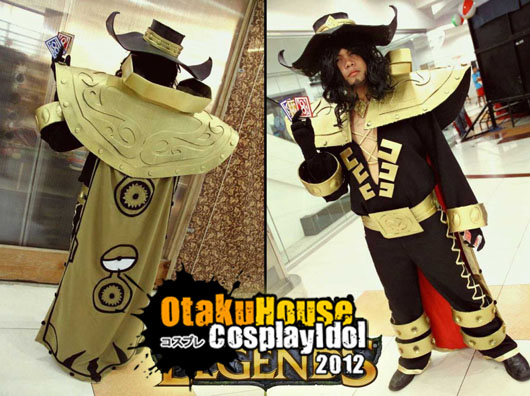 24: Ann Yamamoto as Hone Onna from Jigoku Shoujo
Country: Philippines
Comments: Although the photo is not of good quality, the character this cosplayer did is one rarity. She depicts the proper geisha feel one sees in Hone Onna. Hope to see a clear photo of this with a more eerie background fit for the series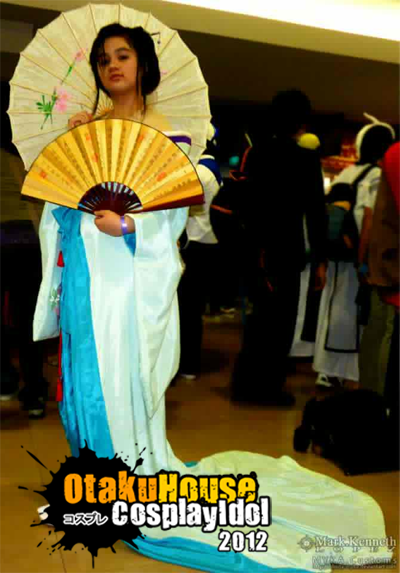 23: Arnel as Ghost from Call of Duty: Modern Warfare 2
Country: Philippines
Comments: This photo reminds me of paintball sessions. Nevertheless, this image of Ghost reminds me of a war-torn region.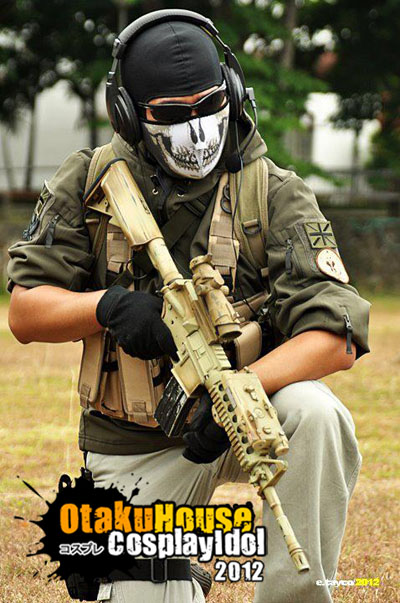 22: Satoru-chan as Megurine Luka from Vocaloid
Country: Singapore
Comments: This photo reminds me of those pop albums with catchy colors in them. Eye-catching and definitely worth the look!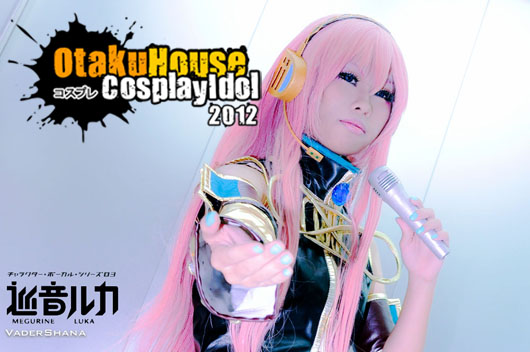 21: Wands as Ciel Phantomhive from Kuroshitsuji Cosplay
Country: Singapore
Comments: This photo reminds me of a competitor last year who also used a violin for their Ciel cosplay. I find Ciel and a violin completely fitting considering his clothing style and upbringing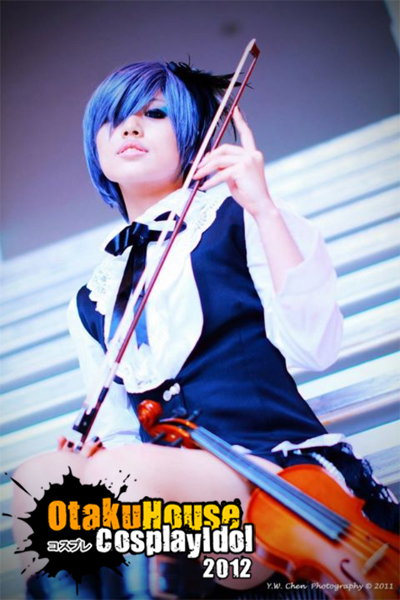 20: Matcha Mei as Black Rock Shooter from Black Rock Shooter
Country: Indonesia
Comments: Never fall for this innocent face coz she could beat you up either by blade or by cannon. Take your pick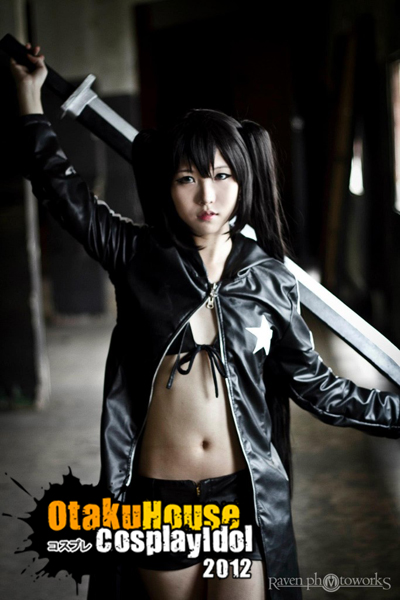 19: Kaori Shimotsuki as Sheryl Nome from Macross Frontier
Country: Singapore
Comments: Another songstress graces the Top 25 as Sheryl Nome enters the stage with her seemingly album cover image right here.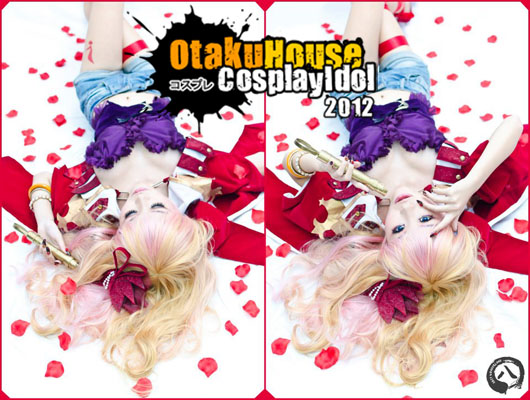 18. Eji Suarez as Ikkaku Madarame from Bleach
Country: Philippines
Comments: Knowing this cosplayer's previous character from last year, its a big change seeing him do this character from Squad 11. I have to admit he did a pretty good job doing this loudmouth and polite shinigami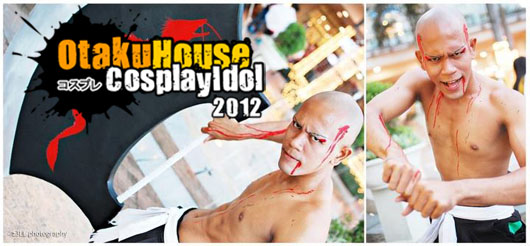 17: Saud Al Hazzani as Devil Jin from Tekken
Country: Saudi Arabia
Comments: Although the character is definitely a favorite amongst Tekken fans, you rarely get to see it cosplayed. This has got to be one of the rarest cosplays of Devil Jin I have ever seen!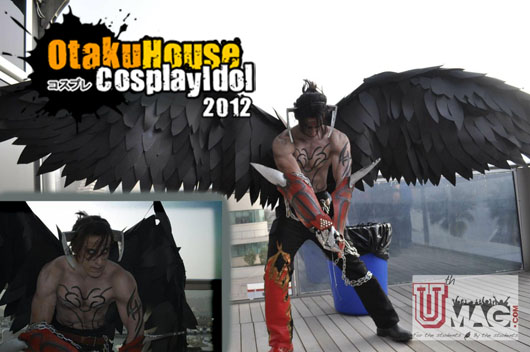 16: Tails as Tidus from Dissidia: Final Fantasy
Country: New Zealand
Comments: Seeing Tidus in this photo reminds me of Zanarkand and the ending of the Final Fantasy X series. Not only that, this also reminds me of Kingdom Hearts.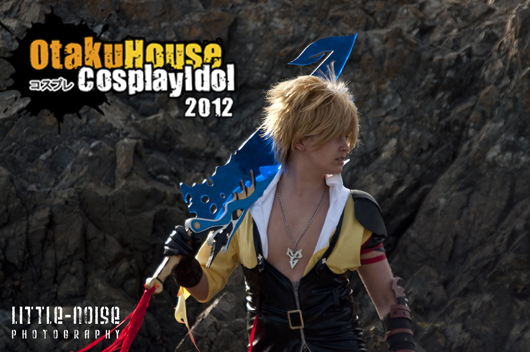 15: Cristina Cordero as Hatsune Miku from Vocaloid
Country: Philippines
Comments: No words can be expressed regarding Miku cosplays as they are always too cute!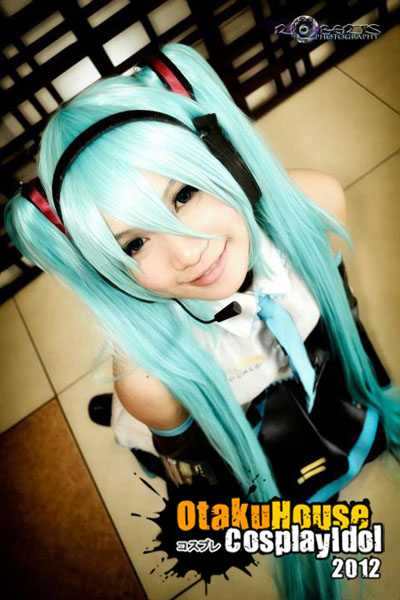 14: Rui as Roromiya Karuta from Inu x Boku SS
Country: Singapore
Comments: Everytime I see a character with pink hair, it always makes me think that the character is cute. I am never wrong with this one! She's adorable! Please share those donuts with me!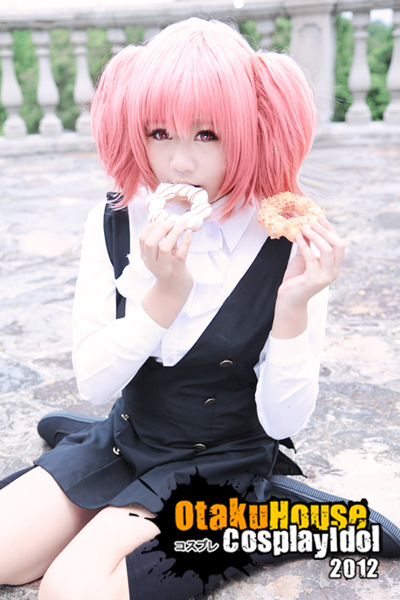 13: Edzo Jaluag as Red Hawk from Chojin Sentai Jetman
Country: Philippines
Comments: The Sentai series has always been a favorite since the last competition, however, cosplayers doing the super old sentais are a rarity. I like the realistic feel on this sentai! Go Jetman!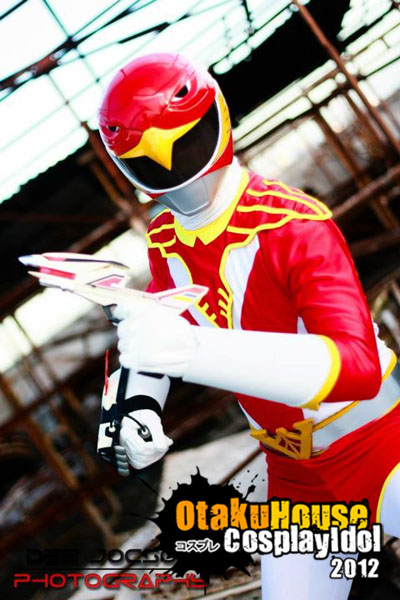 12: xXBRStarXx as Kurosaki Ichigo (Final Getsuga Tenshou Form) from Bleach
Country: Australia
Comments: Id have to admit, Ichigo's Final Getsuga Tenshou Form is too hot for my meter! Seeing it cosplayed and in this manner, heck! I want your autograph!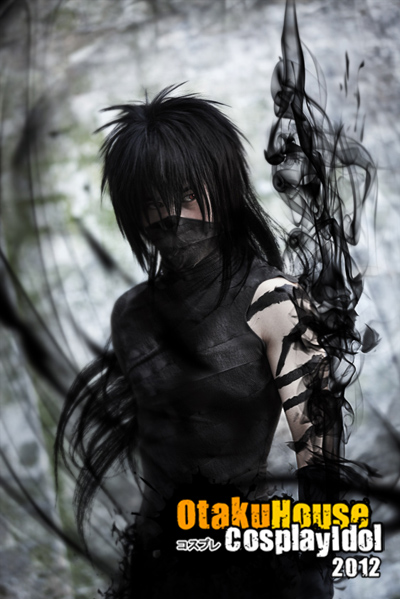 11: Symphony of The Lost Aria Group as Hatake Kakashi from Naruto
Country: New Zealand
Comments: I love this Kakashi! It makes you think you are looking at the real Shiroi Kiba rather than the perverted Team 7 sensei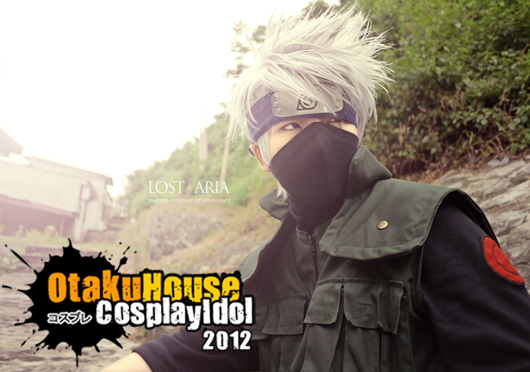 Check out the Top 10 Cosplayers in the Otaku House Cosplay Idol (Asia and Australia Album A) on the next page