OFFICIAL TOP 10! Otaku House Cosplay Idol 2012 – North America
For those waiting for the official results of the North America category, here it is: The OFFICIAL TOP 10 voters' choice in the Otaku House Cosplay Idol 2012 North America category.
Thank you to all 1000 over North American contestants who joined us in 2012's contest, and to all voters as well!
We have lots of enquiries on how to join the Otaku House Cosplay Idol. Details for the 2013 round will be released on this website when we are ready so stay with us!
*Top 3 winners will be contacted via email by mid January 2013 on prizes information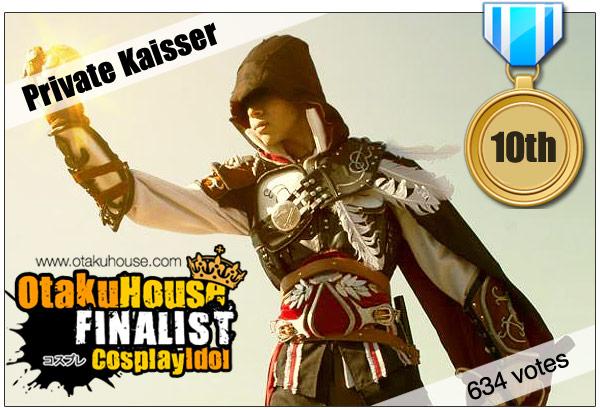 No. 10
Cosplayer Private Kaisser from USA, Maryland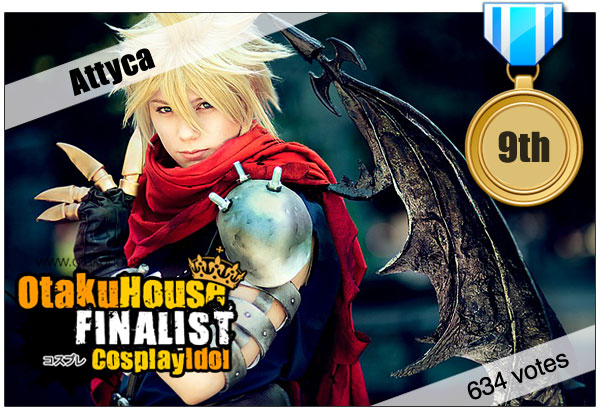 No. 09
Cosplayer Attyca from Canada, Ontario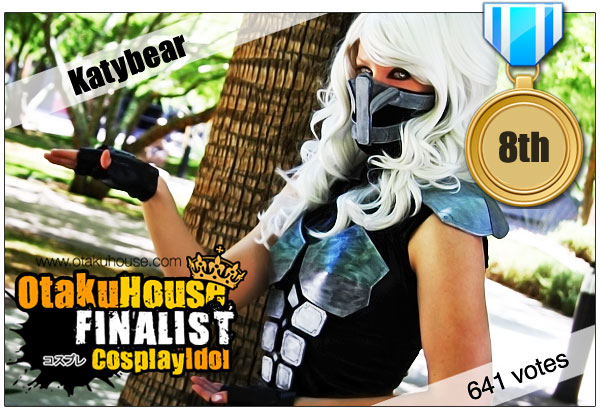 No. 08
Cosplayer Katybear from USA, New Mexico
Check out the top placed Cosplays on the next page!