OFFICIAL TOP 10! Otaku House Cosplay Idol 2012 – Asia Pacific
Hot off the press! You may have done with counting already, but this list is the OFFICIAL TOP 10 voters' choice in the Otaku House Cosplay Idol 2012 Asia-Pacific category!
Thank you to all 1000 over Asia-Pacific contestants who joined us in 2012's contest, and to all the voters who participated as well!

Who else can't wait for the 2013 Cosplay Idol to start rolling? 🙂
*Top 3 winners will be contacted via email by mid January 2013 on prizes information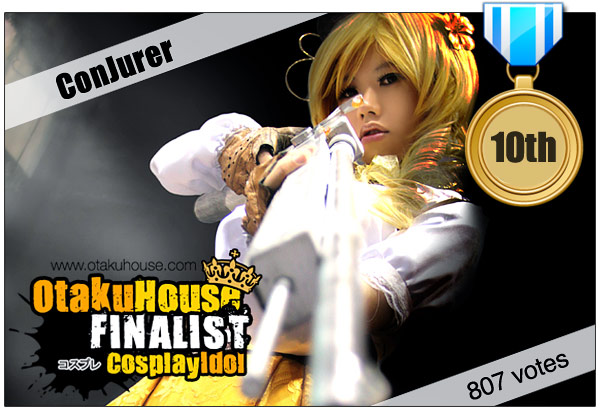 No. 10
Cosplayer ConJurer from Singapore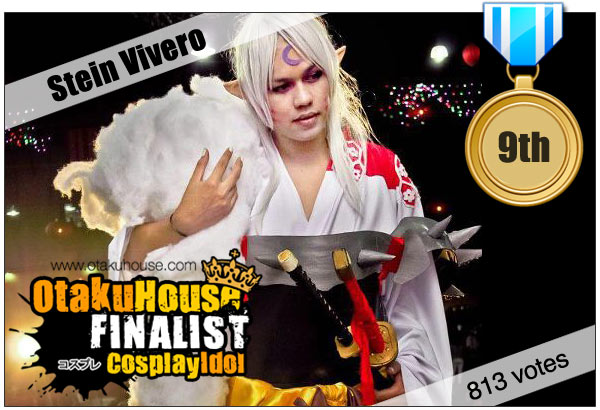 No. 09
Cosplayer Stein Vivero from Philippines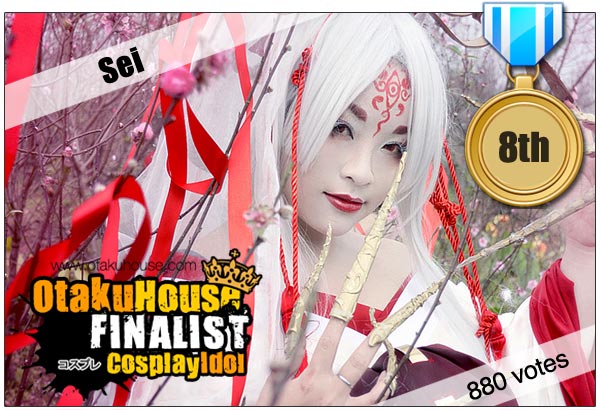 No. 08
Check out the top placed Cosplays on the next page!