OFFICIAL TOP 10! Otaku House Cosplay Idol 2012 – Europe
The official list is out! This is the TOP 10 voters' choice in the Otaku House Cosplay Idol 2012 Europe category!
There are so many awesome cosplayers in this category and compiling this list was somewhat heart-wrenching for me as some of them get left behind. I hope you guys don't give up, and come back again in Cosplay Idol 2013 in full force! I wanna see more of you guys!
Thank you to all 1000 over European contestants who joined us in 2012's contest, and to all the voters who participated as well. And a big congrats to the Top 10!

*Top 3 winners will be contacted via email by mid January 2013 on prizes information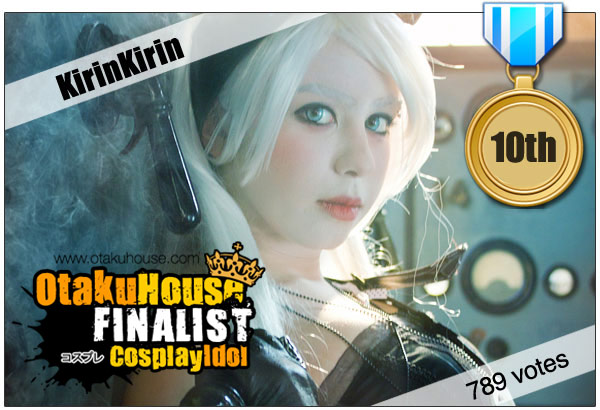 No. 10
Cosplayer KirinKirin from Turkey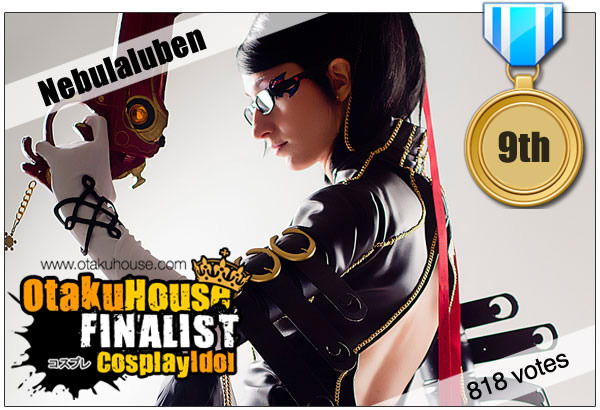 No. 09
Cosplayer Nebulaluben from Spain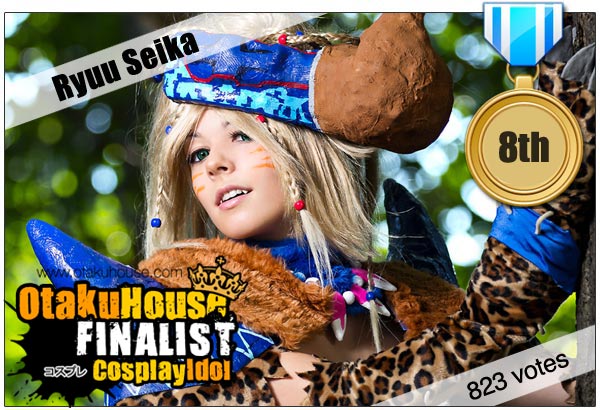 No. 08
Cosplayer Ryuu Seika from France
Check out the top placed Cosplays on the next page!