Cosplayers Around the World Feature : Ikumi Ces from Philippines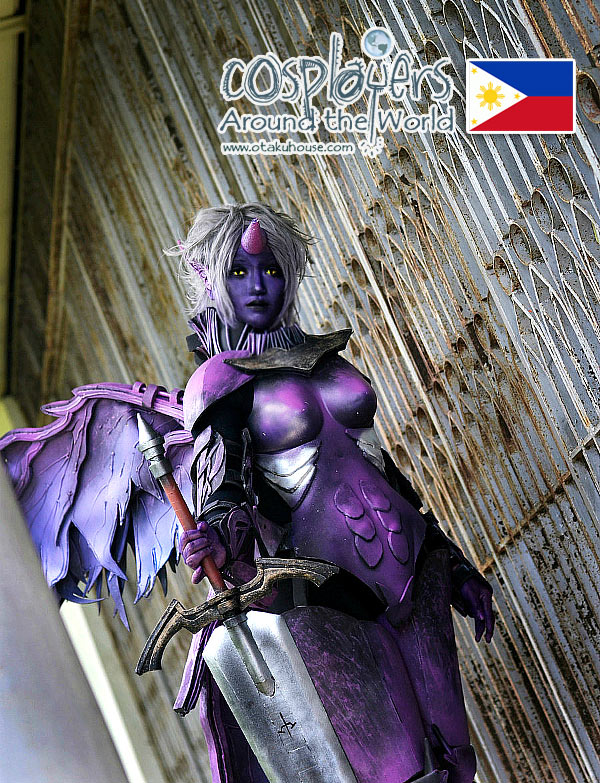 "Hi! My name is Ikumi but you can also refer to me as Ces! (as most friends do) I am a university student currently taking up Biology major. My hobbies include drawing, gaming and cosplaying. I also enjoy traditional art and learning more about different cultures. In my spare time, I spend time with my best friends usually making costumes or just hanging out."

Biography
Name: Ikumi Ces
Age : 19
Gender : Female
Country : Philippines
Citizenship : Filipino
Date of Birth : 18th March
Zodiac Sign : Pisces
Height : 163 cm
Fave Anime? : I find this hard to answer because I have so many! But if I had to pick down to three it would be Full Metal Alchemist: Brotherhood, Gensoumaden Saiyuki, and Claymore. I love a good anime with drama and butt-kicking action scenes!

More about Ikumi Ces
1. At what age did you start cosplaying and how long have you been cosplaying?
I started year end of 2008. I think it was at 16 when the first time I cosplayed was also when I first attended an event. Cosplay was very new to me and I knew only few things about it. I have learned more since and been cosplaying for about 3 years now.

2. What inspired you to start cosplaying?
I have a lot of inspirations. One of the people who inspired me the most is a cosplayer also from the Philippines, whom I really look up to, Jin Joson together with the whole Tux Team. I enjoyed reading the helpful tips and ideas they gave about cosplaying. Amazing cosplayers namely Kaname, Pinky, Orochi and Jesuke have all given me inspiration as well. I was amazed by their cosplays and costumes that I learned more about cosplay and appreciated it more. Also, I think it is a very good outlet for creativity!
View more cosplay photos from Ikumi Ces on the next page!