Bridging Talent within the Cosplay Community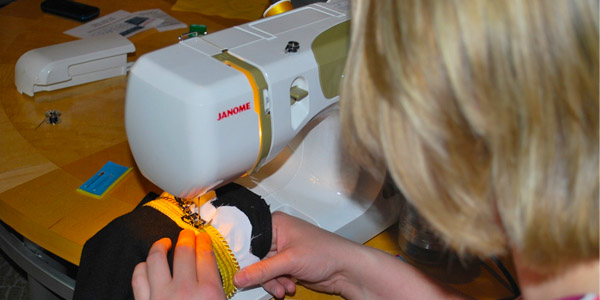 The competitive nature of cosplay often inspires innovation and hard work.  Yet, all too often, cosplayers' construction efforts are isolated from the broader cosplay community.  When cosplayers show off their costumes, either to convention attendees or a panel of judges, they often pride themselves on their acquired costuming skills.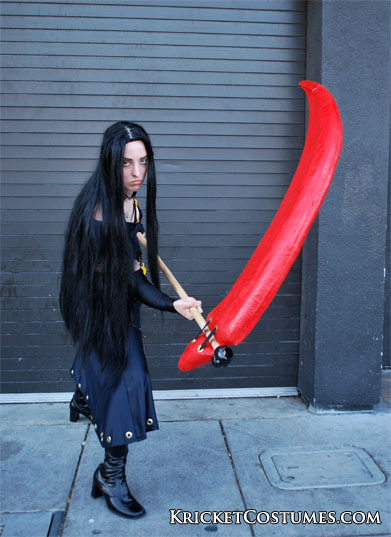 Few cosplayers directly collaborate on cosplay projects and when technical knowledge is shared, it often (unintentionally) stays within a close-knit group of friends and family members.  In this regard, the Cosplay Idol Competition has achieved a great feat within the cosplay community—using social media outlets, it has opened communication between cosplayers and allowed them to link with the real world personas of accomplished cosplayers.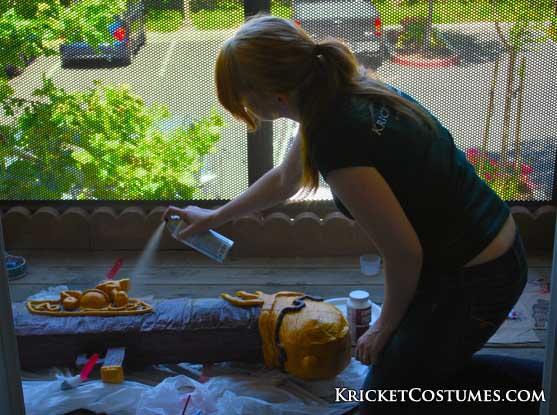 The next step, as I see it, is to leverage this network and form collaborative partnerships with one another.  If we continue to share our knowledge and create costumes together, we could elevate cosplay to a new level of professionalism and increase the technical skills of amateur cosplayers.  But the real question is how do we sustain this online network of cosplayers and extend it to our local communities?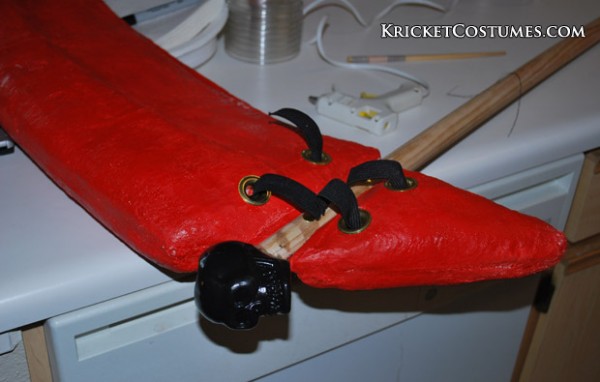 One possibility is that we might begin to organize local cosplay meetup groups with the in the hope of fostering long-term relationships within the cosplay community.  Within these meetup groups, cosplayers might organize sewing or prop building parties.  Or perhaps these meetup groups might establish a theme for the year, such as "feathers" or "armor," which would encourage amateur and professional cosplayers alike to share and learn specific costuming techniques.  The overall goal of such an organization would be to create and sustain an instructional learning environment.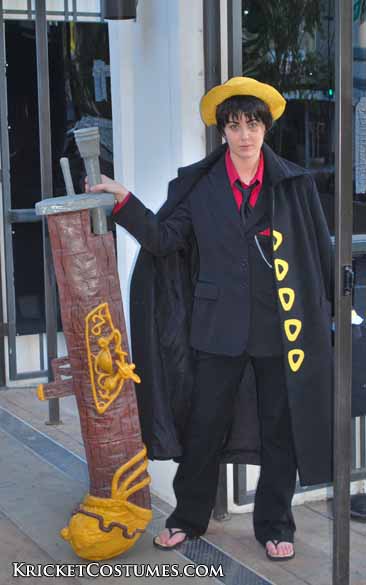 In truth, I am tired of cosplay being a self-taught hobby with obvious gaps between the novices and the well-connected professionals.  As a collective community, we have an abundance of costuming knowledge that needs to be shared openly and equally.  We need to form support networks in our local communities and begin collaborating with other cosplayers.  Together we will be able to create things that are beyond our individual imaginations.
In the comments below, tell us: Do you experience cosplay as a collaborative experience or an isolating one?  How might we encourage collaboration between veteran cosplayers and amateur cosplayers within the cosplay community?
* This article is submitted by an external blogger who is not affiliated to Otaku House. The author's views and opinons are entirely his/her own. To contribute articles or cover events for Otaku House, email us at iwanttoblog[@]otakuhouse.com.