North American Finalists battle it out!!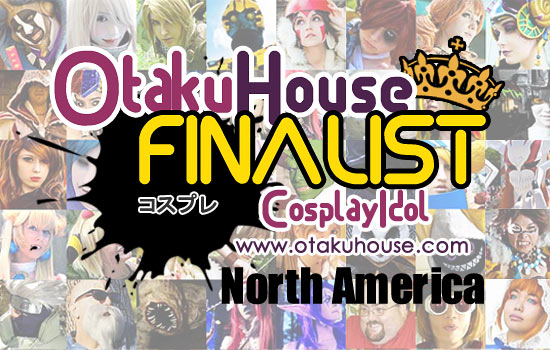 For those who don't already know, The Otaku House Cosplay Idol Finals for the North America category is into its 5th day of intense battling!!
The finalists are the Top 40 most popular cosplayers from out of 1600 contestants in the inaugural Otaku House Cosplay Idol Competition, where the qualifiers were held from late April to July this year.
Don't miss your chance to be a cosplay judge! Browse through the Top 40 Finalists here , give your critique or words of support, and vote for who you think should be the winner by clicking 'like' or 'Google+1' at the top of the Finalist's page!
The voting exercise will end in 1 month's time so tell your friends about this awesome cosplay Finals! 🙂