Cosplayers Around the World Feature : Edward from Australia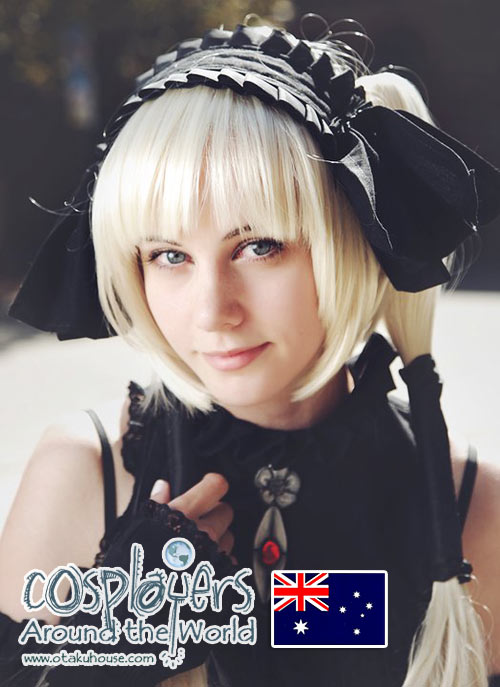 This week's Cosplayers Around the World column brings us to the island continent of Australia to chat with an Australian cosplayer with an androgynous name. Honestly, I'm unsure of his/her gender either since he/she isn't letting on. So why don't you go through his/her cosplay gallery and tell us what you think!
"Yo, name's Ed.  I'm a cosplayer from Sydney.  I work full time and my hobbies are cosplay/manga/anime XD Thanks to everyone for all their support :3 I hope you all enjoy my cosplay photos~ X3"

Biography
Full Name : Edward
Cosplay Name (if any) : RadClawedRaid
Age : 20
Gender : N/A
Country / state you are born in : Australia, NSW
Citizenship : Australian
Date of Birth : 21st June
Zodiac Sign : Gemini/Cancer
Height : About 165cm
Fave Anime? : Gurren Lagann

More about Edward
1. At what age did you start cosplaying and how long have you been cosplaying?
I first started cosplaying when I was 18, and I've continued doing so now for just under 2 years.

2. What inspired you to start cosplaying?
Found a few cosplayers online and they still inpsire me today.  Watching their cosplay videos, seeing their photos and others… it just looked like so much fun so I wanted to try it out 😀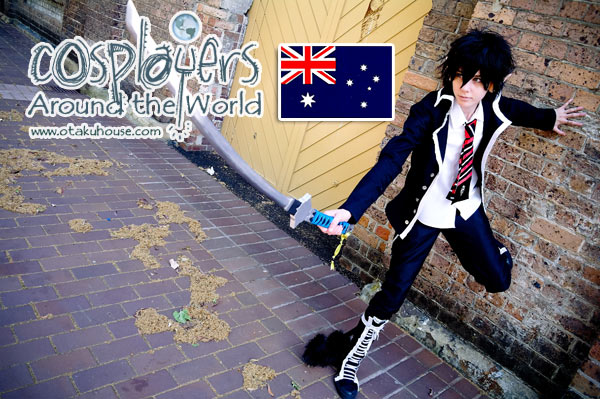 View more amazing photos from Edward on the next page!