Watch & WIN with Winter Sonata on ANIMAX!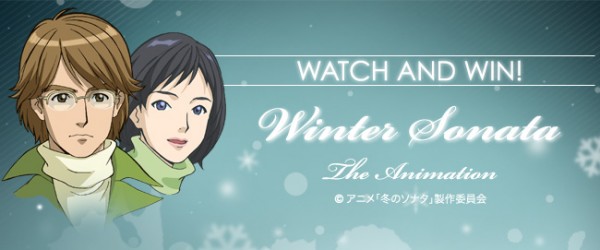 Take part in a simple contest and stand a chance to WIN a Thomas Sabo Snowflake Charm & Bracelet set worth $135!
Hurry, up to 5 sets to be won every week so log on to Animax page now for more details!
Catch the Winter Sonata anime every Mon to Fri, 7.30pm on Animax