Reporter played Pokémon Go at State Department Meeting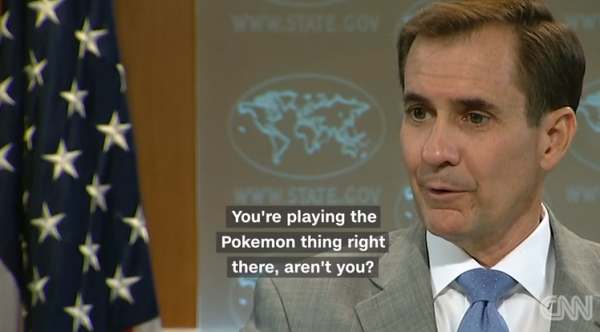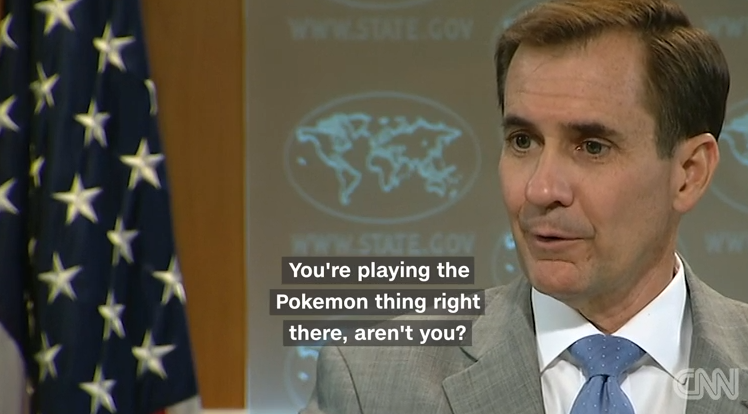 "Gotta catch 'em all", they say. Some people do take the popular slogan of Pokémon far too seriously! Since the launch of Pokémon Go earlier this month, the game instantly took over the world! You know the hype is real when the mobile game ventured its way to the state department briefing recently! The spokesman had to pause his comments to call out a reporter who was playing the game during briefing!
Check out the viral video below that made its rounds in the internet world! You can't deny the reporter seriously picked the wrong time to play Pokémon Go!
According to CNN, US State Department Spokesperson John Kirby was discussing on the ongoing efforts to fight against the ISIS while he noticed a reporter playing Pokémon Go during his talk. After the reporter got caught by Mr John, he replied, "I'm just keeping my eye on it".
At the end of Mr John's speech, the reporter couldn't catch any pokemon due to the bad signal.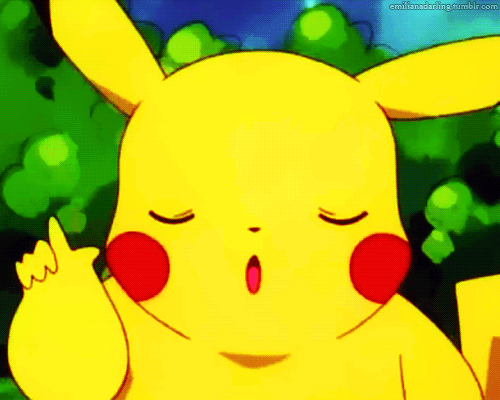 Well, maybe he can pick a better timing to catch the Pokémon! Better luck next time!