Old Spiderman soundtrack is darn cool
I just watched the new "Amazing Spider Man" movie and because of that, promptly went online to find the original soundtrack of the old Spiderman cartoon. For those of you who are born before the internet, you will be able to harvest some nostalgia from the video above.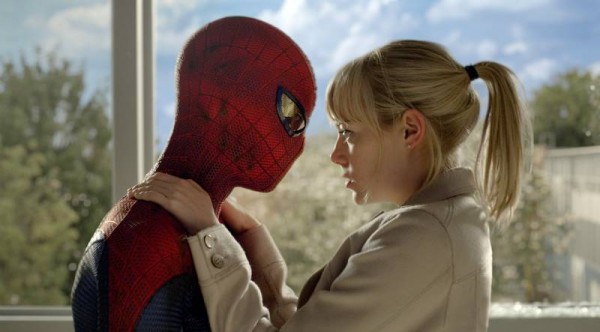 A very short review for the Amazing Spider Man 2012
It has been just 5 years since Tobey Maguire trounced Venom and the reset button has been pressed. However, it is amazing how potent and entertaining the Spider-Man 'shonen' myth continues to be: the bullied brainy teenager who becomes Cinderella Spiderman when he meets the Fair God Mother gets bitten by the spider. Like most teenagers, Peter is trying to figure out who he is and how he got to be the person he is today.
I'm glad more screen time is given to his uncle Ben this round as in my opinion, his uncle has as much a role to play in Peter Parker becoming Spiderman as the radioactive spider itself.
If you have any doubts if you should watch the movie, I can vouch for it. In my book, Spider Man is even more Amazing this round. I'll leave you with the triller for your enjoyment.
Marc Webb (director)/James Vanderbilt (writer)/Alvin Sargent (writer)/Steve Kloves (writer)
Cast
Andrew Garfield…Peter Parker/Spider-Man
Emma Stone…Gwen Stacey
Rhys Ifans…Dr. Curt Connors/The Lizard
Denis Leary…Captain Stacey
Sally Fields…Aunt May
Martin Sheen…Uncle Ben