UPDATE: Attack On Titan Season 2 Trailer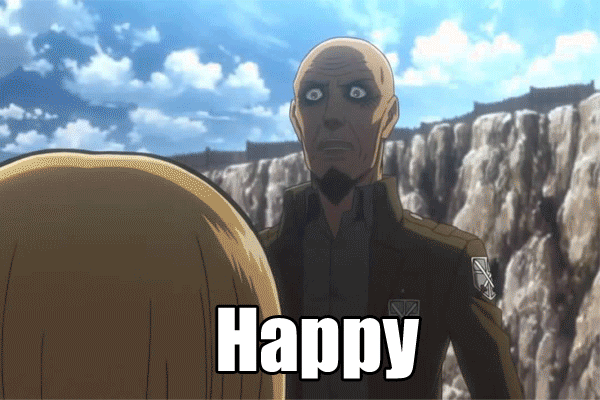 Oopppssieee, you probably guessed it. It's an April Fool's Day prank! Thank you everyone for being great sports!
(P.S. Share this and prank your friends too -wink-)
In more legitimate news, Attack On Titan will definitely have a new season – season 2, season 3, whatever; as long as we get to see more Titan-killing action and have our questions answered.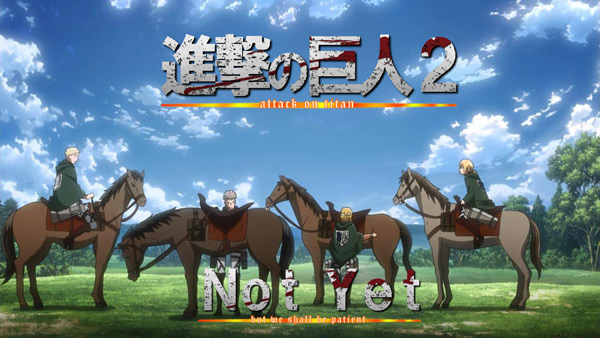 Have a great April ahead, dear lovely fellow Otaku!