One Punch Man season 2 news and date – Saitama will be back!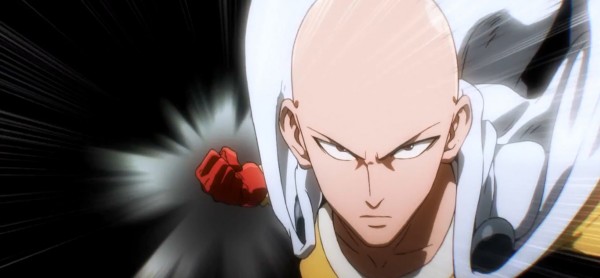 All "One Punch Man" fans must be thrilled at this tweet by Yusuke Murata, the creator the anime series! As translated, he said that he is hard at work in making a continuation of the events from the final episode of season 1. Following the last episode of Season 1, many fans have been speculating whether there would be a continuation of the highly raved anime series. However with the promise of a continuation through the tweet, this begs the next question – when will Season 2 be out?
The first season of "One Punch Man" has garnered many fans from all around the world through the anime's striking design, witty humor, impressive fight scenes and amazing characters! It's no wonder that the second season is so high in demand! Here at Otaku House, we are just as excited for a second season! So here are some speculations that we have made up regarding the next season in order to keep us eager in waiting: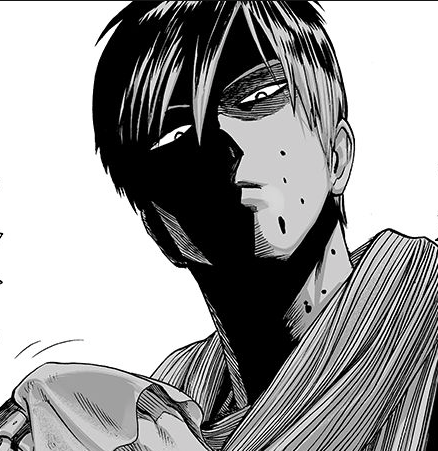 Episode 1 of Season 2 will most likely pick-up where it left off in the final episode of Season 1. It may show the continuation of the Baldy-head hero, Saitama, and Lord Boros' fight.
Saitama will also have to face a new villian in Season 2 aside from Lord Boros. The new villian is slated to appear in the form of Amai Mask, a 'Class A Rank 1' hero. Just like a Darth Vader story, Amai Mask is good side to the dark side. The main reason for his defiance is because he blames Class S heroes for the destruction of the city. There will be no prizes for guessing that Saitama and Amai Mask will have battles of their own in the upcoming season despite the fact that the plot for Season 2 has yet to unveil!
It is rumoured that Season 2 will start in November / December this year due to the long and tedious process of animation production. (However, this is yet to be confirmed by the creator, Yuseke Murata) It seems like "One Punch Man" fans will have to endure a long wait, but it'll definitely be worth the wait! In the meantime, fans can watch orginal video animations (OVA) of "One Punch Man" to make the wait less dreadful 😉